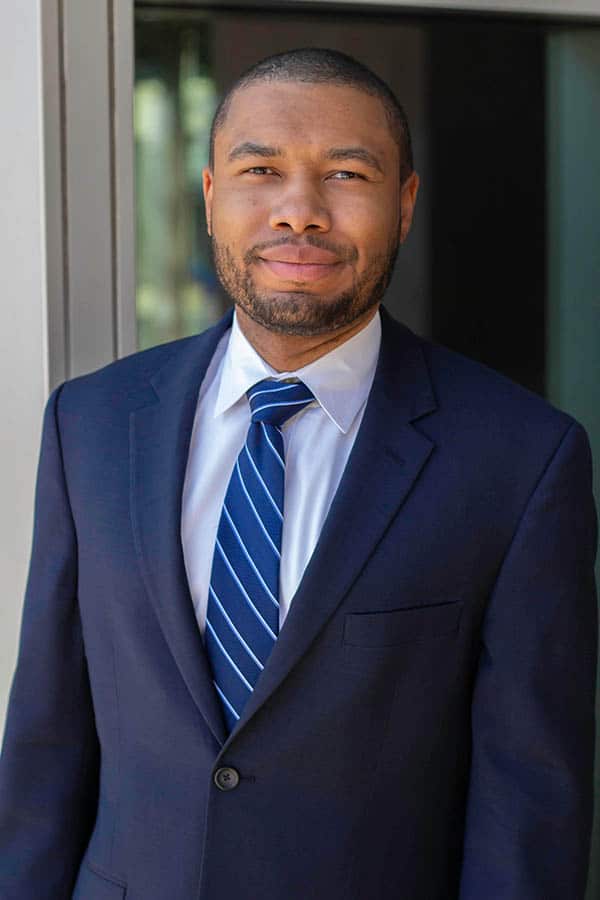 Glen Harper
Email: [email protected]
Phone: 1-833-225-5454
LinkedIn Profile
Glen has substantial ties to the Las Vegas area and community. He was born and raised in Las Vegas, Nevada. He graduated from UNLV in 2008 with a Bachelor's Degree in Political Science. After graduating from UNLV, he attended Florida Coastal School of Law. In 2012, Glen graduated from law school and became a member of the Nevada Bar.
Glen moved back to Las Vegas to practice as an attorney and take care of his family in 2012. Since practicing as an attorney, Glen has had the opportunity to become experienced in a variety of legal fields.
Despite being exposed to many areas of law, he primarily focused on his practice in the fields of personal injury and insurance defense over the course of his career.
Due to having experience on both sides of a personal injury case, Glen is adept at evaluating the strengths and weaknesses of every case to obtain the best results for his clients. Glen is passionate about providing effective representation in a lawsuit and providing the best legal advice for his clients.
Schedule a Free Consultation