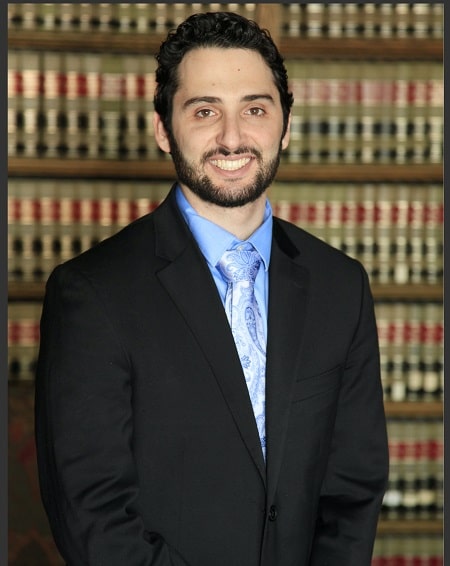 Michael Daurio
Email: [email protected]
Phone: 1-833-225-5454
Download vCard
Michael graduated from Southwestern Law School and is licensed to practice in state court in California. Including his work as a Law Clerk during law school, he has nearly three years of experience in the field of personal injury. While Michael has spent time on both sides of litigation, he enjoys working on the plaintiffs' side because he finds his clients' experiences relatable.
In his spare time, Michael volunteers for organizations and causes he is passionate about. In particular, he has spent much of the past three years assisting veterans through Modern Military Association of America, helping LGBTQ veterans who have suffered from discrimination due to their sexual orientation.
Michael also enjoys baseball, politics, and traveling the world.
Schedule a Free Consultation