Flu Vaccine Injury Attorney in Los Angeles
If you have been injured from a vaccine, call us today for a free no risk case evaluation. We fight for our Los Angeles clients to make sure that they get the maximum compensation they deserve.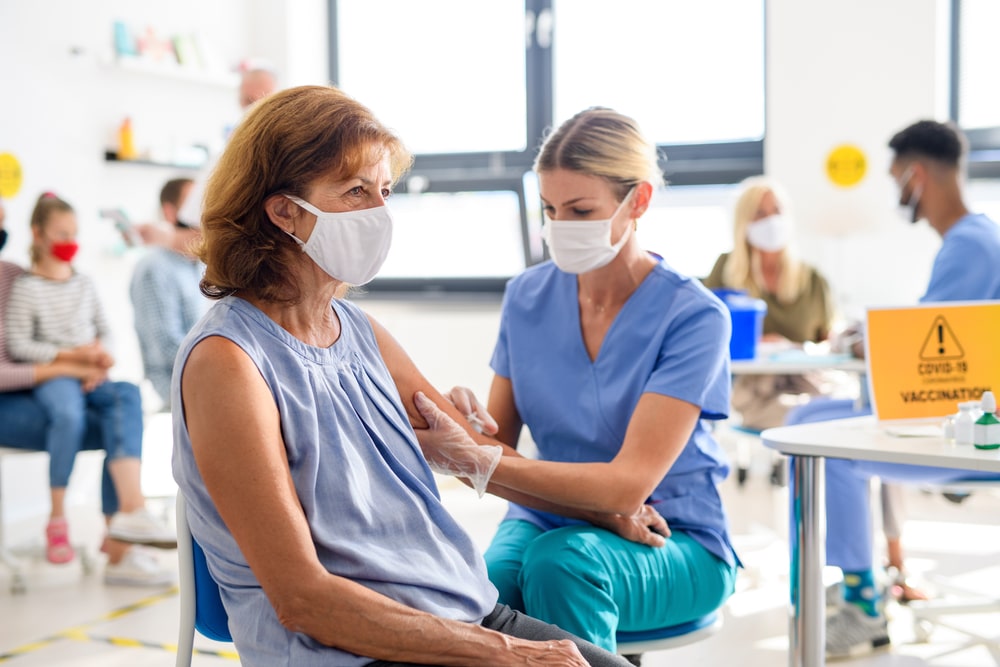 Vaccines have provided significant benefits to society at large. The United States has come a long way in developing vaccines for various diseases and protecting the public.  Unfortunately, there is still an ongoing vaccine debate in the United States regarding whether vaccines should be mandated. Regardless, there are some rare instances where vaccines have had severe side effects, and have caused significant injuries. If you or a loved one has sustained an injury as a result of the vaccine in Los Angeles, our vaccine injury attorneys are here to help you. Our vaccine injury attorneys have decades of experience representing injured victims in Los Angeles. We make sure our clients get the utmost support, and provide individualized support for their legal claims.
Vaccine Injuries In Los Angeles
There are various different types of injuries and side effects many could sustain from the vaccine. Injuries sustained from vaccines must always be reported to a national reporting program. According to the Centers for Disease Control and Prevention, the federal department responsible for carrying out vaccines, the most common types of injuries sustained from vaccine are:
Measles
Folio
Influenza
Guillain Barre
Rotavirus
Hepatitis A
Hepatitis B
Tetanus
Pertussis
Vaccine Side Effects In Los Angeles
Side effects are symptoms that the vaccine could have on someone. The side effects are not permanent, and do not cause severe injuries. Examples of temporary side effects commonly felt after vaccine include:
Fever
Irritability
Joint pain
Headaches
Chills
Severe Vaccine Side Effects
Sometimes, those who receive the vaccine also may experience severe side effects. The side effects could cause permanent injuries. If you or a loved one have suffered any of the below severe injuries, contact our Los Angeles vaccine injury attorneys today. Under your vaccine injury claim, you could seek compensation for these injuries suffered.
Arthritis
Paralysis
Nerve damage
Seizures
Heart attacks
Neurological damage
Anaphylaxis
Brain injury
What are the different types of damages I can receive in a vaccine injury claim in Los Angeles?
The compensation you can receive differs depending on the injuries suffered. For example, someone who has sustained severe permanent  injuries could receive more in compensation when compared to another who has temporary side effects. For more information on what type of damages you could receive, contact our experienced vaccine injury attorneys today. The different types of damages you could receive include:
Future lost wages
Past Lost wages
Medical bills
What vaccines are required in order to be a student in the Los Angeles School District?
California schools are required to check immunization records for all new students who are admitted in the Los Angeles School District. To attend school in Los Angeles, the Los Angeles School District requires that students admitted from kindergarten through 12th grade take the following vaccines:
Tetanus
Pertussis
Polio
Hepatitis B
Measles
Varicella
Flu Vaccine in Los Angeles
The flu vaccine is one of the most common vaccines in Los Angeles. Although the flu vaccine can prevent very severe flu side effects, many still suffer various injuries through a flu vaccine.  Flu vaccines are made up of different strings each season to battle the new virus. This is created through the Food and Drug Administration.
Could I get the flu from the flu vaccine?
You cannot get the flu from the flu vaccine. However, there are side effects and symptoms that are common with the flu vaccine. Severe side effects include Guillain Barre syndrome. Other temporary symptoms include runny nose, headaches, muscle aches, and fever.
Pain is one of the most common symptoms as a result from a flu shot. Although a flu shot can be very beneficial, it still contains some risks, sometimes even serious symptoms.
How will I receive compensation for my vaccine injury in Los Angeles?
Compensation for vaccine injuries is available through the Vaccine Injury Compensation Fund.  This organization was established by the federal government after several vaccine manufacturers were sued. Through this program, those who have sustained injuries from vaccines can file a claim, and could potentially be reimbursed for their vaccine injuries.  Those who file a claim must have to show that they have sustained injuries because of the vaccine. They have to show the relationship between the vaccine and the injury. That's why it is important to hire an experienced vaccine injury attorney who has navigated through the Vaccine Injury Compensation Fund in the past in order for you to receive maximum compensation for your injuries.
An experienced vaccine injury attorney will investigate your claim for you, and gather evidence as much as possible to back up your claim for the Vaccine Injury Compensation Fund. These vaccine injury claims are filed in the United States Court of federal claims in Washington D.C. Call our attorneys today for a free case of valuation.
Administration of the Vaccine
Many don't realize that they potentially have a valid lawsuit for medical malpractice if the vaccine was improperly administered.  For example, if a nurse fails to officially give the shot, and it damages the nerves, you may have a claim against the nurse and the hospital for medical malpractice. This could usually result in shoulder pain, bursitis, tendonitis, or injuries to the rotator cuff. Contact our Los Angeles medical malpractice attorneys to determine if you have a claim against a healthcare provider for your vaccine injury.
Could everyone get the flu shot?
There are some specific groups that may be more susceptible and sustaining injuries and symptoms after a flu shot. For example, those that are allergic to eggs are advised to not get the flu shot for fear of more severe symptoms. To determine if you're eligible to receive the flu shot, contact your medical provider. Since the ingredients in strains for the flu shots change every year, you may be able to take it.
Treatment for Vaccine Injuries and Illnesses
The treatment for vaccine injuries depends on the injury sustained. For example,  Guillain-Barre syndrome needs long-term treatment compared to temporary migraines.
Contact Our Los Angeles Vaccine Injury Attorneys Today
Speak with our vaccine injuries today. If you or a loved one have been seriously injured by a vaccine, or by the negligence of another person (medical malpractice), Contact our attorneys today for free no risk consultation. Our attorneys are readily available to investigate your case, and determine whether you have a valid legal claim we could pursue to see compensation for your rights. All vaccines have helped society, unfortunately there are several people who may have to suffer rare injuries from getting the vaccine.
Our attorneys understand that it can be very stressful to sustain injuries after a vaccine. Many get the vaccine to  prevent future illnesses and diseases. However, unfortunately, sometimes money can suffer from the vaccine.
If you have sustained any injuries, it is important that you seek legal assistance immediately. If you miss the statute of limitations time limit, you could potentially lose your right to file a lawsuit. Our Los Angeles firm is on standby to help. Contact us today so you can be protected through your vaccine injury lawsuit.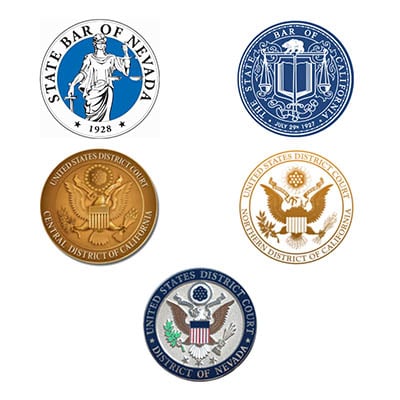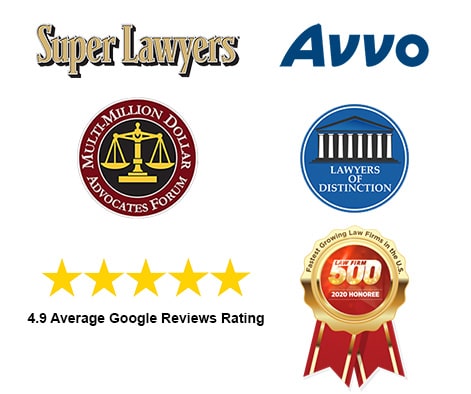 Heidari Law Group Irvine Practice Areas