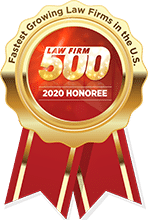 4.9 Average Google Reviews Rating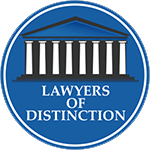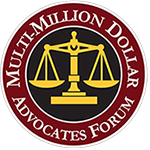 Heidari Law Group goes above and beyond ensuring our clients receive the very best.

"Sam Heidari is a Great Attorney. He treats his clients like they are the only clients. He returns calls within a reasonable amount of time… to be specific his turn around is impeccable even if you try to reach him after hours or on the weekend. He makes you feel comfortable knowing that your case is in great hands. I just wish all attorneys could take a lesson from Sam. I will always recommend Sam to anyone I know who is in an accident. And his office staff is just as professional."

"I was injured in a car accident last year in March. I was referred to a lawyer, Sam Heidari by Marco, a representative for them. The lawyer made sure that I went to all of my chiropractor sessions and that I got the medical attention needed. I also got MRI's as needed and also got back injections as needed. He was very persistent on contacting me, even when I wasn't reachable, and making sure that I got treated right and paid a good amount at the end. He is a very respectful person and great lawyer. I do recommend him and his entire friendly staff. Plus they're local as well and have many different locations to attend for all your needs."

"Thank you for your unwavering commitment to my case. Words do not adequately describe my feelings, when no one seemed to care about an old vet with an injury you were there. I can remember as clearly as though it were yesterday, your sincerity and desire to help me. For that, I will always be grateful. Your endless commitment of time, financial resources and a personal concern for my physical well being surpassed anything I could have expected or imagined."
Helping people get the compensation they deserve
Client Referral
Please let us know if you have any questions pertaining to client referrals. We are here to help.
FAQ's
You may have a question (or two) regarding your legal issues. Please let us know. We are here to help.
Call Our Experienced Personal Injury Attorneys For a Free Consultation
If you or a loved one have been hurt due to another person's negligent actions, call out office today for a free confidential consultation. Our Los Angeles personal injury attorneys will work to ensure justice and get you the fair compensation you deserve.
We are ready and on call whenever you need us. Our experienced personal injury attorneys will review your case and work to recover the money you deserve. We are here to help.
No Fees Unless We Win
Our attorneys work on a contingency fee basis, which means you don't pay a fee unless we win compensation for you. To learn more about our contingency fees, please visit our page here. For more information, call us at (213) 884-4881.
Los Angeles Personal Injury Attorneys
Our experienced Los Angeles Attorneys will work make sure that your personal injury case gets the utmost attention and care, as we work on getting you the best Legal result for your case
We have offices located in nearby cities and states: Las Vegas, Fresno, Irvine, Los Angeles.  We also serve nearby cities including Pasadena, Glendale, Long Beach, Ontario, Santa Ana, Oxnard, San Bernardino, etc.
We will take the stress and pressure off your hands when dealing with your personal injury claim. To Get the best legal results, contact our experienced personal injury attorneys today. Our attorneys have decades of experience, and will provide the upmost care for your specific case. Talk to one of our personal injury attorneys today.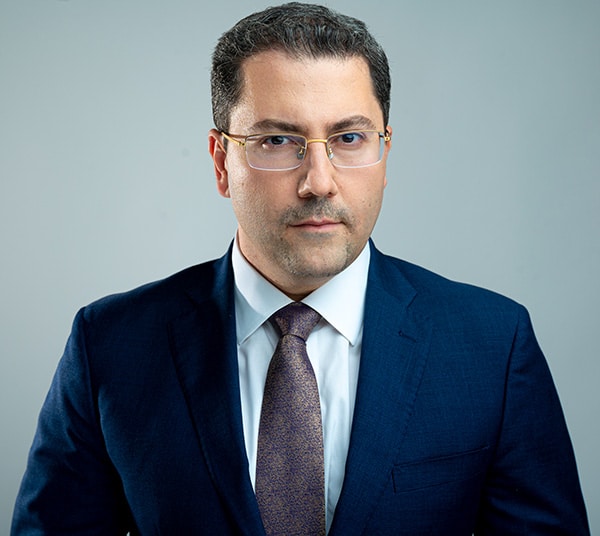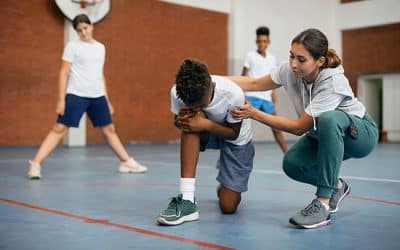 It can be frightening when your child gets injured while they are at school. You want to ensure that they're safe and that the teachers and staff are doing everything possible to keep them out of danger. However, you may not realize that you may be able to take legal...