California Real Estate & Construction Lawyer
Legal matters for Construction law and Real Estate law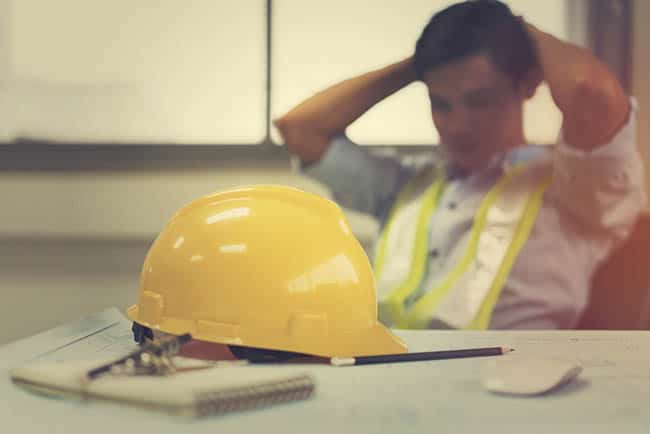 California Real Estate & Construction Attorney
Real Estate and Construction disputes can have a devastating impact on real estate and construction projects.  Real Estate and Construction legal disputes need an expert legal team to handle your case. There are many areas covered that include public and private sectors for real estate and construction. 
Practice Areas for Real Estate Law:
Agent Representation

Broker Representation

Individual Homeowner Representation

Landlord and Tenant Representation (Commercial Leasing and Residential Leasing)

Homeowner Association

Property Management Companies

Construction

Fiduciary Litigation

Purchases

Sales

Financing

Loan Negotiation and Documentation

Entitlements and Development

Fire Losses

Environmental

Development
Practice Areas for Construction Law:
Alternative Dispute Resolutions (Arbitration, Mediation, Negotiations, etc.)

Contract Law

Contract Negotiation

Contract Preparation

Construction Litigation

Defective Design and Construction Litigation

Bankruptcy

Bidding disputed

Insurance Issues (Damage, Liability, Indemnification, Surety)

Claims being delayed

Payment Issues and Disputes

Personal Injury

OSHA investigations and other federal agencies

Violations of safety

Permits for buildings

Wage requirements

False claims

Litigation on construction cases
If you need legal experts to help guide you through your real estate and/or construction situation, our legal team is ready.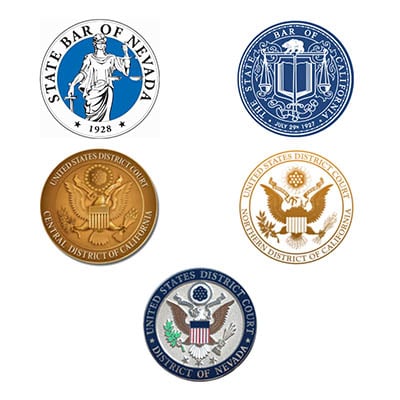 I got injured while I was at work. So far they were so respectful, and answered any questions I asked them in a few minutes. I wish the best for Mr Heidari and his group. I will share the result of my settlement in here while it's done.