$500,000
Premises Liability
$1.4 Million
Brain Injury
$3.3 Million
Motorcycle Accident
$2.0 Million
Car accident
$1.0 Million
Ride Share Accident
$1.1 Million
Motor Vehicle Accident
$500,000
Trip and Fall Accident
$1.0 Million
Medical Malpractice
$250,000
Airline Accident
Case

Results
$3.3 Million
Motorcycle Accident
$2.0 Million
Car accident
$1.4 Million
Brain Injury
$1.1 Million
Motor Vehicle Accident
At Heidari Law Group, we have dedicated our careers to defending the rights and interests of our clients. With a relentless commitment to achieving favorable outcomes, we have earned a reputation as the go-to attorneys in Las Vegas for those in need of the best criminal defense.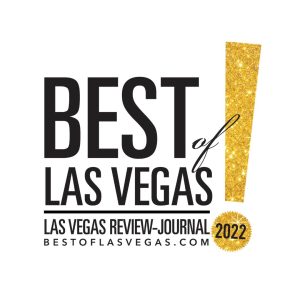 Unparalleled Expertise
Throughout our careers, we have honed our expertise in handling a wide range of criminal cases, from DUI and drug offenses to assault, domestic violence, theft, and more. We possess an in-depth knowledge of Nevada's legal system, including the local courts, judges, and prosecutors. This intricate understanding allows us to craft strategic defense strategies tailored to the unique circumstances of each client's case.
We are constantly staying abreast of the latest developments in criminal law, attending seminars, and participating in legal associations to ensure that our knowledge is up to date. By combining our extensive experience with our comprehensive understanding of the law, we are able to provide our clients with a strong defense that consistently yields favorable outcomes.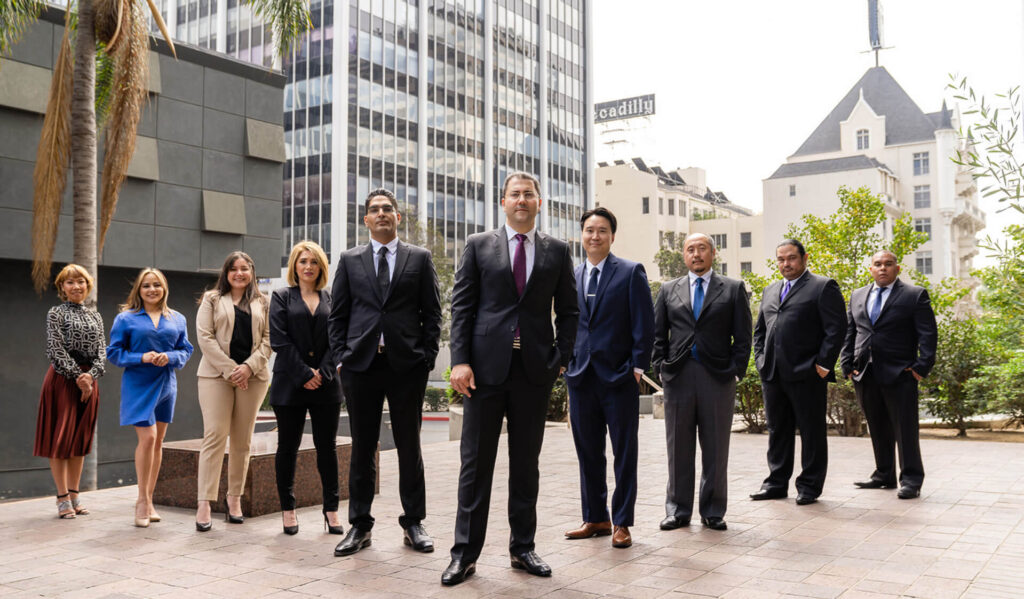 Personalized Approach
At Heidari Law Group, we believe that every client deserves personalized attention and care. We understand that no two criminal cases are exactly alike, which is why we take the time to thoroughly analyze the details, evidence, and circumstances surrounding each situation. By doing so, we can identify the most effective legal strategies for each client's specific needs.
Open and honest communication is paramount to our practice. We ensure that our clients are fully informed about legal procedures, potential outcomes, and any questions or concerns they may have. Building a strong attorney-client relationship based on trust is essential, as it allows us to better understand our clients' perspectives and goals. This approach fosters a supportive and collaborative environment where clients feel empowered and informed throughout the legal process.
We are well aware of the emotional toll that criminal charges can have on individuals and their families. We approach each case with compassion and empathy, recognizing the stress and anxiety that our clients may be experiencing. By providing a safe and non-judgmental space, we strive to alleviate their concerns and offer unwavering support during this challenging time.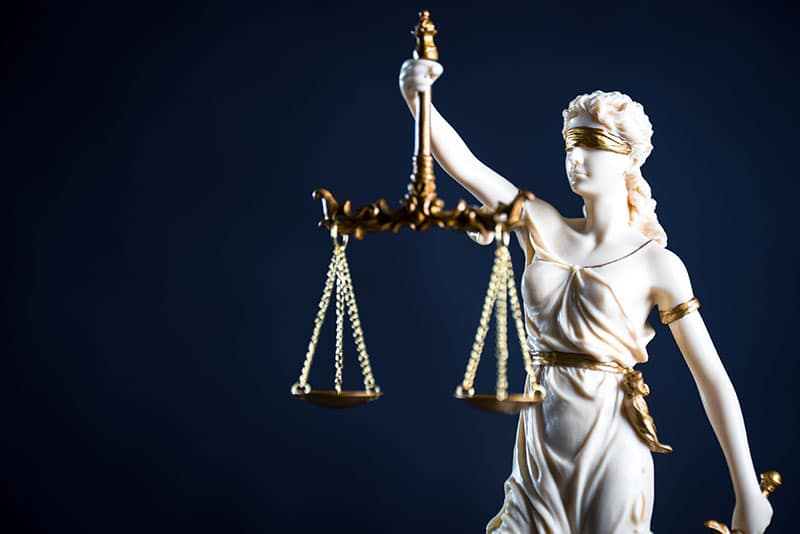 Proven Track Record
Throughout our careers, we have achieved a remarkable track record of success in criminal defense cases. By conducting meticulous investigations, carefully analyzing evidence, and building strong defense strategies, we have consistently secured favorable outcomes for our clients. We are skilled at negotiating with prosecutors, filing pretrial motions, and, when necessary, fiercely litigating in the courtroom.
Our commitment to upholding justice and protecting individual rights is unwavering. We fight tirelessly to ensure that our clients receive a fair trial and that their rights are respected throughout the legal process. Our courtroom experience and persuasive advocacy have earned us the respect of judges, prosecutors, and our peers in the legal community.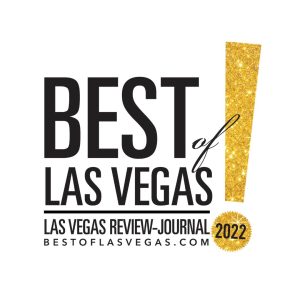 The Best Criminal Defense Attorney
Being recognized as the best criminal defense attorneys in Las Vegas is an honor that we take seriously. At Heidari Law Group, we are dedicated to providing exceptional legal representation to each and every client. Through our unparalleled expertise, personalized approach, and proven track record of success, we have earned the trust and respect of those we represent.
Contact Our Las Vegas Criminal Defense Attorneys
If you find yourself in need of skilled and experienced criminal defense attorneys in Las Vegas, we are here to provide you with the expert guidance and support you deserve. Contact Heidari Law Group today to schedule a consultation and take the first step towards securing your future. Together, we will navigate the complexities of the legal system and fight for the best possible outcome in your case.
Contact Us
24/7 Free Case Evaluation