Pedestrian Accident Attorney
Get experienced help from a personal injury attorney you can trust at Heidari Law Group. Call us today for a free case evaluation.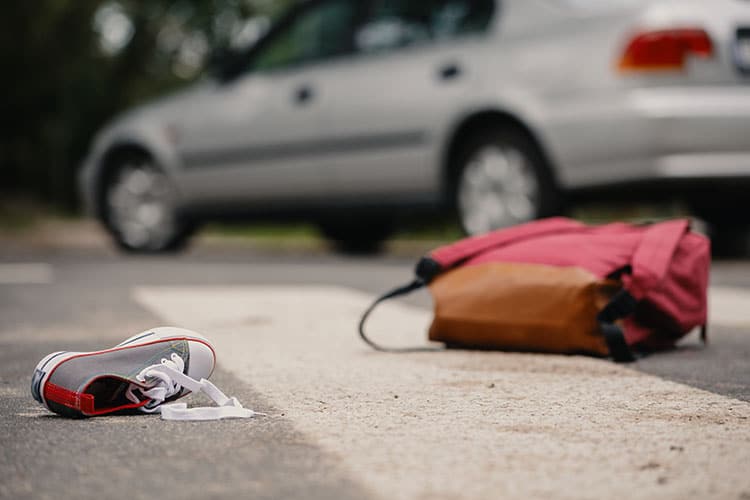 Pedestrian accidents can be very scary and harmful situation for a person crossing the street or a parking lot. And while sometimes, they are just unintended accidents, those causing them need to be held accountable.
In 2017 alone, the CDC reports that over 137,000 pedestrians were treated in emergency rooms across the U.S. because of pedestrian accidents. and over 6,000 pedestrians were killed that same year because of pedestrian accidents.
If you or someone you love have been the victim of a pedestrian accident, you know how much pain and suffering they can cause. Are you wondering how a pedestrian accident attorney could help you?
Whether you are hoping to cover medical bills or be compensated because of your personal injury, read on to learn how a pedestrian accident attorney can help you in the aftermath of your accident.
How Do Pedestrian Accidents Happen?
Once a pedestrian accident has happened, there will be many questions asking how this accident happened? Your lawyer will be one of those people. Certainly, there are traffic and pedestrian laws to help avoid such potentially dangerous accidents.
So, what are the common causes attached to pedestrian accidents?
Motorists failing to stop at crosswalks
U-turns made illegally
Limited visibility because of parked cars
Pedestrians walking across a busy street at the wrong place
Jaywalking
Right turns at crosswalks
Driver ignoring pedestrian signs
Running red lights
Speeding
Driving Under the Influence (Intoxicated)
Texting while driving a vehicle
One of the other considerations will be if the municipality played any role in the accident happening. Was the traffic layout and intersection poorly planned or marked? Were the crosswalk devices used to control both pedestrians and traffic functioning properly?
A good pedestrian attorney will consider the cause of the accident to help identify all who should be held responsible for it.
Consequences of a Pedestrian Accident
A car moving at even the slowest of speeds hitting a pedestrian is going to be impactful and can cause serious personal injuries. As mentioned earlier, the statistics show that many pedestrians are treated each year in emergency rooms for their injuries.
Being hit by a moving vehicle can cause catastrophic injuries or death. Even the most moderate injuries can have a long-term impact on the victim's life.
The following potential injuries from a pedestrian accident might include:
Facial injuries
Dental injuries
Road rash
Even the slightest of these injuries can put a victim out of work, rack up large medical bills, and put them in deep financial debt. Often injuries connected to a pedestrian-vehicle accident need long-term medical care and rehabilitation.
One of the most important reasons for needing a pedestrian accident attorney is to ensure your medical care and rehabilitation costs are covered.
How Can a Pedestrian Accident Law Firm Help?
As the victim of a pedestrian accident, there are numerous ways an attorney will help you navigate your life following the accident.
You might find that your accident and healing consume your life and you need someone acting on your behalf. The more quickly you get a personal injury attorney on your case, the better.
From immediately following the accident, through your recovery, they can help to determine fault, navigate damages, and guide and advise along the way.
Let's take a closer look at the role a pedestrian accident attorney will play after your accident.
Finding Who Is at Fault for the Accident
Let's go back to the cause of pedestrian accidents. One of the key elements of a pedestrian case is what caused it. Your attorney will look at the cause to figure out who is at fault for the accident.
They will scour the information from the scene of the accident. They might want to talk to witnesses of the accident, even though the police have already done this. Often people remember, something later that becomes important. This can become potential testimony later in the case. This is why it is important to get as much information as possible when an accident happens and document it all.
The attorney will also look closely at other evidence collected at the scene of the accident. With their expertise, they can figure out how the accident occurred.
The attorney will also evaluate all medical documents connected to the case.
Using these factors helps the attorney to establish who is at fault for the case.
Determining Damages
If you are the victim, of course, you want your expenses related to the accident covered. It's relatively easy to calculate the total medical costs by looking at bills as they accrue. You can also calculate lost wages because of the accident while you recover.
An attorney will also use many factors to add in damages for your pain and suffering. It's a little harder to put a number on pain and suffering, and each case is different.
An experienced attorney will be able to look at all the factors in the case to help negotiate this number.
Insurance Mediator and Negotiator
An insurance company is going to want you to quickly accept an offer. They are in the business of offering the least amount they can get away with. They don't want to pay out any more in damages than absolutely necessary.
Many insurance companies will even try to get to the victim before they have legal representation to get them to agree to a quick cash settlement. This is why you want to talk with a personal injury attorney first. Do not accept a cash offer without consulting with your attorney.
An important role your attorney will play is to act as a mediator between you and the insurance company. They will recognize when an offer is too low. Part of their job is to negotiate on your behalf.
How to Proceed With Your Case
Often pedestrian accident cases get settled out of court. The two sides can come to an agreement on the settlement amount.
But not always. Your accident attorney will act as an advisor to when it's a good idea to proceed with the case to court. Because they have been involved with the case from the start, they'll be able to represent you in the courtroom with all the information they've gathered from the onset.
This is another important reason you want an accident attorney as quickly as possible.
Find a Pedestrian Accident Attorney
If you have been the victim of a pedestrian accident, you recognize there are a myriad of hurdles to overcome. You need to get past the physical and emotional trauma connected to this kind of accident.
You also need to protect your interests so you aren't saddled with a mound of medical bills, lost wages, and other unforeseeable bills that may pile up while you recover. Getting a pedestrian accident attorney can help you to protect your interests.
If you have been involved in an accident and need representation, we can help. We offer free case consultation and are available 24/7 to evaluate your case. Contact us today so we can help protect your rights.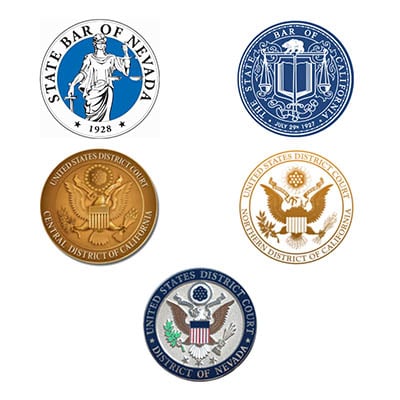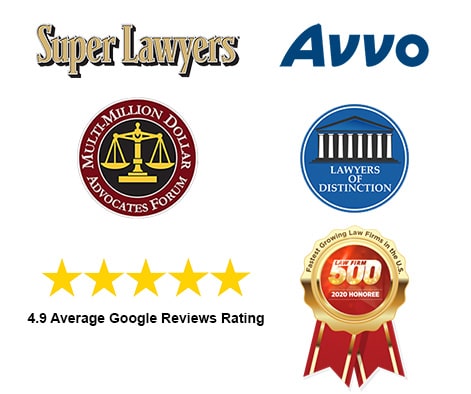 Mr. Heidari made this stressful situation very easy for me. Their professional team took care of everything in a timely and responsive manner, and helped get the maximum compensation. I highly recommend them if you need an injury lawyer.