California Motorcycle Accident Attorney
Injured in a motorcycle accident?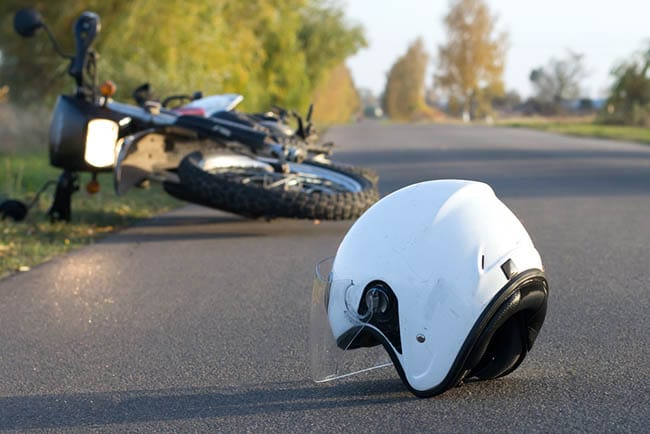 California Motorcyle Accident Attorney
If you've been injured in a motorcycle accident caused by the negligent actions of another driver, you need the help of an experienced team of attorneys. Heidari Law Group is here to help you get compensation for the injustice that you've suffered.
Motorcycle Accidents are Commonly Caused by:
Inattentive Drivers / Other Vehicles

– Motorcycles are much smaller than many other types of vehicles, so they can be harder for other drivers to spot. Many accidents are caused each year because a driver failed to see the motorcyclist in their blind spot. If a driver causes an accident because they failed to see the motorcycle around them, then they may be responsible of negligence.

Road & Weather Conditions

– Potholes and heavy wind create much more dangerous conditions for motorcycles than for cars. If your accident was caused by failure to maintain proper road conditions, then your local or state government may be responsible for negligence.
Common injuries as a result of these accidents include: broken bones, road rash & burns, traumatic injuries of the brain, neck, & spinal cord, and severe bleeding.
Don't Wait to Get Help
Contact a seasoned motorcycle accident lawyer at Heidari Law Group & get the legal representation you deserve.