California Dog Bite Injury Lawyer
Dog Bites and Attacked by a Dog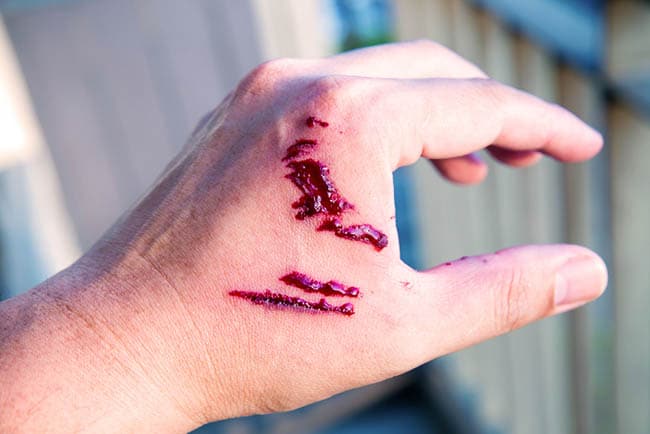 California Dog Bite Attorney
A Dog Bite (Dog Attack) can result in severe personal injuries that can require a visit to the hospital.  Around 15%-25% of the people bitten by a dog require medical attention from their injuries.
A few examples of Dog Bite Injury Types include:
Dog bites can result in the following:

Disfigurement

Broken Bones

Skin Punctures, Lacerations, Abrasions

Bruises, Contusions

Infection

Trauma (Psychological and Emotional)

Permanent Disability

Death
Whether a dog bit a child or an adult, our team of expert attorneys are here to help with your case.