Taxi Cab Car Accident Attorneys
If you've been involved in a taxi cab accident and are looking for guidance from an experienced legal team, Heidari Law Group is here to help.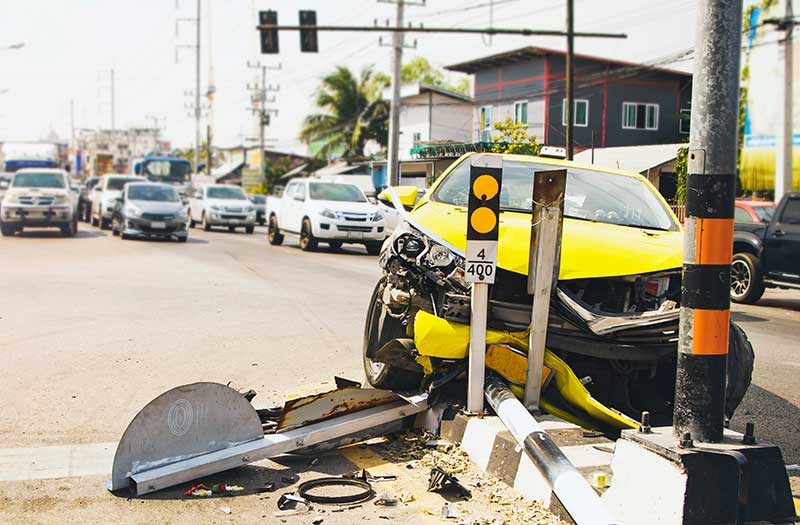 If you've been injured in a car accident, especially if it was caused by someone else's negligence or recklessness, you deserve to receive compensation to cover your medical expenses and your lost wages, among other costs. To do this successfully, you'll need the help of an experienced taxi cab car accident lawyer in order to ensure you get the most compensation possible for your injuries and losses.
5 Reasons Why You Need a Taxi Cab Car Accident Lawyer
Learn about 5 reasons why you should hire a taxi cab lawyer immediately after an accident occurs.
1) Negligence
After you have been hurt in an accident with a Taxi cab driver, one of the first questions you should ask yourself is: Was my Taxi cab driver negligent? This will greatly depend on the facts of your particular situation. What are some things that can show negligence? Below are five common examples:
The driver is talking on their cell phone
The driver is texting on the cell phone
The driver is putting makeup on while driving.
The driver is drunk and intoxicated and driving the vehicle.
The driver is changing the radio, music, and electronic screens when driving
The driver is smoking while driving
The driver refused to turn his/her headlights on because it was snowing or raining heavily.
Extremely aggressive driving over the speed limit and safe speeds
The driver is eating while driving
2) Liability
Taxi cab driver liability is based on whether or not the driver was negligent. Negligence is defined as an individual's failure to use reasonable care, which in this case means paying attention to traffic and road conditions. In general, if you are responsible for causing the accident, then you will be liable for any damages. If it can be proven that the taxi cab driver failed to see traffic or road conditions that caused the accident, then they may be found liable for your damages.
3) Compensation
You may not know it, but you can get compensation from a taxi cab accident. The at-fault party is liable for any injury or damages you incur, regardless of how the accident was caused. Compensation for personal injury is different than insurance and does not include coverage for car repairs. A taxi cab accident lawyer should be able to help you determine what type of compensation is fair based on the extent of your injuries or loss.
4) Who Can Help?
If you were injured in an accident that was not your fault, then you need someone on your side to help you with the issues and problems that are inevitable following an auto collision. Taxi cab accident attorneys can help by guiding you through the complex legal process and helping you get the compensation that will make your recovery as easy as possible. Some of the advantages of working with a lawyer include: higher settlement amounts, better long-term results for injuries, lowered chances of fighting an unfair insurance claim, and peace of mind knowing that everything is being taken care of. For these reasons among others, it's important to call a taxi cab accident attorney immediately following any incident so that they can evaluate your situation and provide their expertise in making sure justice is served.
5) How Do I Find the Right Taxi Accident Attorney?
It is important to find the right taxi cab car accident lawyer as soon as possible. This will not only help you with compensation for your injuries, but also provide you with assistance in getting your life back on track after being injured. Finding the right personal injury attorney can be difficult; however, it's not impossible.
Ask family and friends if they know of any attorneys who specialize in personal injury cases.
Look online for local lawyers who specialize in this area.
Check out reviews before meeting with an attorney to see what other people say about them. They may have a website where they have reviews or testimonials from past clients you can read through before deciding on one that would be best for you.
Common Reasons for Taxi Cab Accidents
Taxi cab car accidents are very common and most people don't hear about them happening. They happen in the most mundane of ways and to people of all walks of life. In some cases, the cabbie is at fault but there are also times when the passenger may be at fault. Reasons for taxi cab accidents can vary, but they often end up costing you big time.
The driver is speeding and erratically driving all over the place
The driver has not been trained properly for his job
The vehicle is unsafe because it lacks safety features like seat belts or airbags
There is an unmarked pothole on the road that would have been difficult to see in the dark
There's construction going on nearby and it causes havoc with traffic flow
The brakes failed due to maintenance
The tires blew out because they were bald or the cord was showing
The engine caught on fire due to a lack of maintenance
Types of Taxi Cab Accidents
As you can imagine, there are many types of taxi cab accidents. Because these cars are so common and they're on the road 24/7, they're bound to have some type of accident. Here are some of the most common types:
Collision with another vehicle (either another cab or any other type)
Being struck from behind by another car in a parking lot
Suffering damage to the front end after hitting a pothole or other obstruction on the roadway
These accidents happen for many different reasons and can cause many different injuries. Whatever the type, it's important to get an experienced attorney involved as soon as possible.
Types of Injuries in Taxi Cab Accidents
The types of car accident injuries in taxi cab accidents vary with the severity of the crash. Some may suffer only minor cuts, bruising, or whiplash, while others may need extensive medical attention for severe fractures and internal bleeding. If you or someone you love was injured in a taxi cab accident, it is important to seek medical help as soon as possible. A trusted Chicago taxi cab car accident lawyer can help by investigating the cause of the crash and working towards getting you compensation for your pain and suffering.
Reach Out to a Taxi Cabi Accident Attorney Today
Heidari Law Group employs an experienced team of legal experts with decades of combined experienced working with personal injury and accident cases. We have firms located throughout Nevada and California which offer free case consultations. If you have any questions or concerns about the legal aspects of a taxi cab accident, contact us today.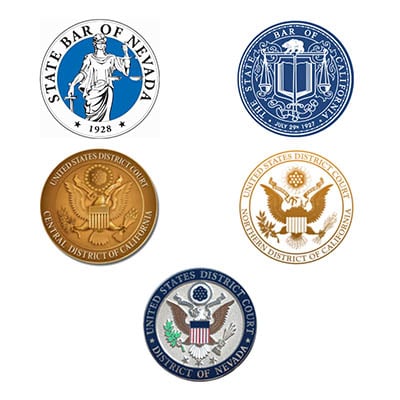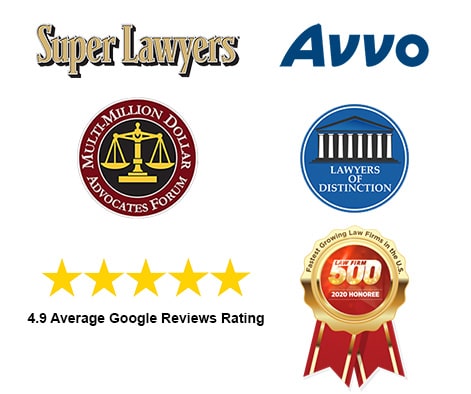 He is one of the most professional lawyers that I have ever seen. He is smart, detail orientated and fast action and these three qualifications that separate him in the market. He gave me a fair deal, and I am pleased to work with this law firm. My case took place in a very time full manner. His law firm has enough human resources to handle cases as soon as possible.