California Catastrophic Injury Lawyer
Catastrophic Injury Attorneys in Los Angeles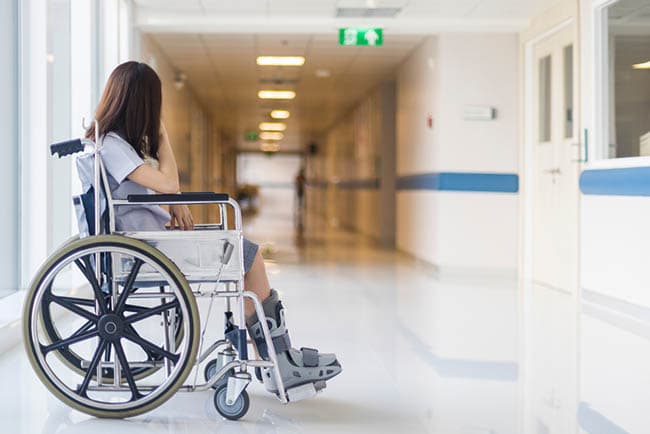 California Catastrophic Injury Attorney
Catastrophic injuries involve life-altering impairment that is often permanent. These types of injuries are considered to be catastrophic:
Damage or failure of internal organs

Fractures of the skull

Loss or amputation of a limb

Brain trauma

Injuries of the spine or spinal cord
Many catastrophic injuries require that a victim receive medical care for the rest of their life which may involve significant costs related to medical care, transport, emotional damage, and lost wages. For example, treatment for a spinal cord injury may cost upwards of $500,000 for the first year after the injury occurs.
Catastrophic injuries commonly occur from situations such as:
Automobile accidents

Sports injuries

Defective or faulty products

Violence

Plane, helicopter, and train crashes

Medical malpractice

Falling from height
Decades of Experience with Catastrophic Injury Cases
If you or a loved one have suffered a catastrophic injury at the hands of another person, we are here to help. Contact an experienced trial lawyer at Heidari Law Group to find out what can be done for your case. Our team of seasoned catastrophic injury lawyers can help you or your loved one get the compensation you deserve to start rebuilding your lives.