California Aviation & Airline Lawyer
Get the compensation you deserve with the experienced team of aviation accident attorneys.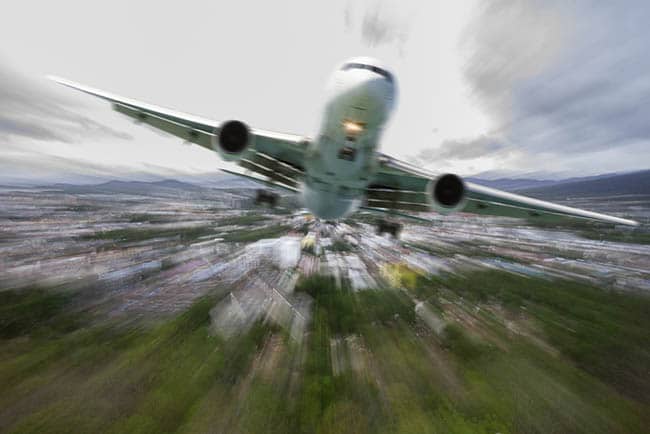 California Aviation & Airline Attorney
Aviation accidents are much more common than most believe. In 2012, there were over 1,500 aviation accidents that took place in the United States alone. Serious injuries and fatalities are not uncommon.
The most common causes for aviation mishaps include:
Human piloting error

Flaws made in assumptions

Lapses in organization

Pre-existing failures

Hazardous cargo

Exhaustion of fuel

Harsh weather conditions

Engine or structural failure

Confusion of avionics equipment

Excursions during landing or takeoff
If you or someone you know was injured during an aviation accident, compensation may be available for cases where others are at fault for causing the crash. Our team of aviation accident lawyers has helped thousands of victims from across the nation get the restitutions they deserve from airline accidents. Get started with Heidari Law Group today.