California Car Accident Lawyer
Have you or a loved one been seriously injured in a car accident? You don't have to face the insurance companies alone. Our car accident attorneys can help you get the representation that you deserve.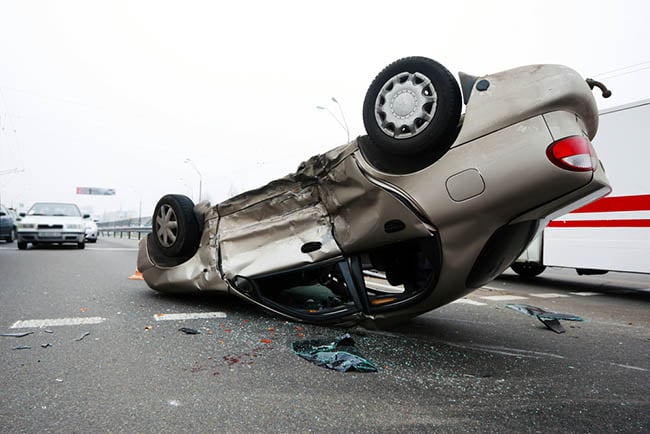 California Car Accident Attorney
It's estimated that auto accidents claim a life every 12-15 minutes, but when the crash is the result of another driver's negligence or careless actions, those injured in the accident have the right to hold the responsible individual(s) to their actions.
A car accident lawsuit may not be able to right the tragedy, but it may be able to at least help those who were negatively affected get compensation for things such as:
Medical bills & Healthcare Costs

Punitive Damages

Damages of Property

Wages lost & Impairment of Earning Capacity

Physical and Emotional Suffering & Pain
To prove that negligence occurred, it must be provable that:
The at-fault driver had a duty to operate their vehicle in an unharmful way.

The at-fault driver infringed upon that duty.

The at-fault driver took actions that caused directly or indirectly caused the accident.

The accident resulted in injuries & monetary losses of other parties involved.
When an accident occurs because of a lack of proper maintenance of the road, it may be possible to file a case against the department, city, or state responsible for the negligence of the road conditions.
Contact our experienced team of car accident lawyers at Heidari Law Group to get the compensation you're looking for.