California Medical Malpractice Lawyer
Medical Malpractice and Negligence on Health Care Professionals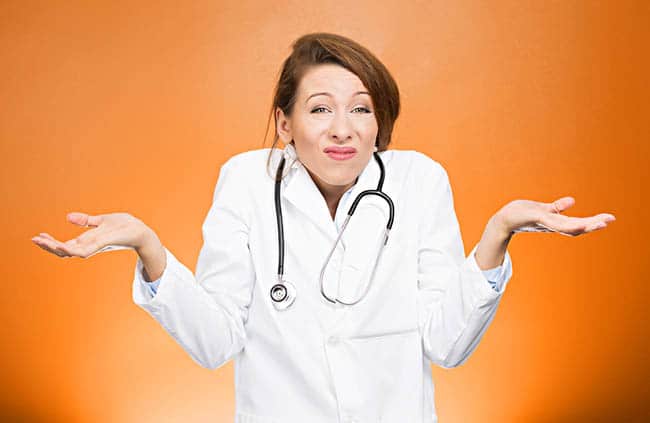 California Medical Malpractice Attorney
Medical malpractice can occur if a medical professional failed to meet the standard of care and is negligent with the treatment or procedure. Medical professionals (surgeons, doctors, nurses, etc.) are trusted people when you or your loved one is injured, sick, or being treated by a doctor.  It's important that you and your family members get the proper standard of care from medical professionals.
Medical Malpractice and Negligence Examples:
Treatment Errors and Misdiagnosis

Consent problems

Surgery errors, unnecessary surgery

Lab results being misread or not used

Medication Errors: Incorrect drug used, wrong drug dosage, drug allergy

Vital signs were not monitored, failing to act on vital sign problems

Failing to monitor a patient after treatment

Wrongful death
If you or a family member have been involved with medical malpractice and negligence, our experienced team of malpractice attorneys is ready to help you.