California Slip and Fall Lawyer
Slip and Fall Accident on a Property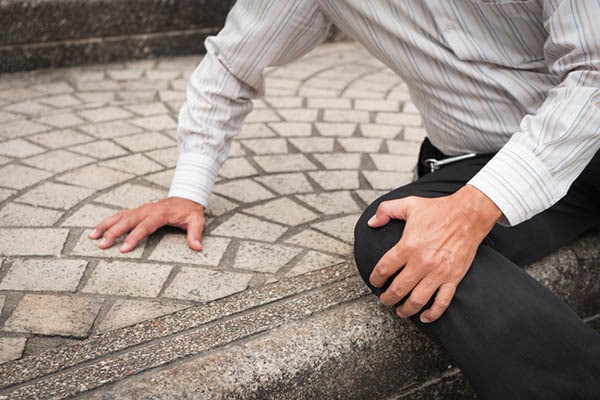 California Slip and Fall Attorney
Slip and Fall Accidents (Trip and Fall) can happen with the possibility of serious injuries. This can fall under a premises liability claim and can be entitled monetary compensation if there is a serious injury that has occurred.
A few examples of slip and fall injury types include:
Head Injuries

Broken Arm, Leg, Ankle

Fractured Bones

Soft Tissue Injury (Torn ligament or sprained ankle/wrist)

Skin Injuries

Spinal Cord Injury
An experienced team of slip and fall attorneys will help guide you through your person injury case.