California Traumatic Brain Injury Lawyer
Traumatic Brain Injury (TBI) from an accident?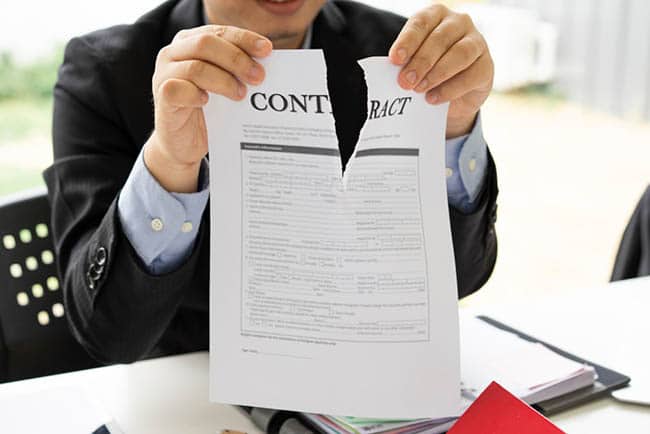 California Traumatic Brain Injury Attorney
Traumatic Brain Injury (TBI) is one of the most severe types of injuries that can occur. A TBI (also known as an intracranial injury) usually happens when there are forces so extreme, that the brain is injured, sometimes severely, as a result. If you have suffered from an extreme head injury and are seeking the legal representation of an experienced firm, our attorneys have handled an extensive number Traumatic Brain Injury cases.
Accidents that can lead to a Traumatic Brain Injury (TBI):
Car Accidents / Auto Accidents

Motorcycle Accidents

Bicycle Accidents

Slip and Fall Accidents

Violent Crimes (Assault and Battery)

Explosions

Being shot with a gun

Falling objects

Falling down a flight of stairs
If you need a Traumatic Brain Injury legal team to help guide you through a legal case, our team of attorneys are ready.