Persian Lawyers & Iranian Attorneys in Las Vegas
Are you in need of experienced legal counsel in Las Vegas? Contact an expert Iranian lawyer or Persian attorney at Heidari Law Group today.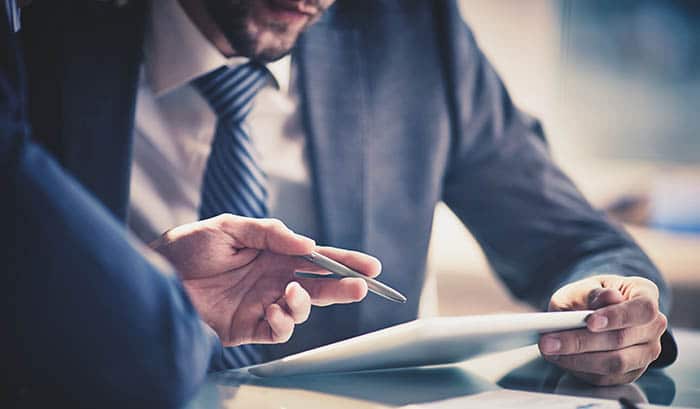 When you're looking for someone to build your case & represent you legally, finding a team of Las Vegas attorneys that understands your native language can play a significant role. For those whose first language is Farsi, Russian, Armenian, Spanish, or Filipino, Heidari Law Group has experienced Iranian lawyers & Persian attorneys that can effectively correspond with you in your preferred language.
Hire a Las Vegas Lawyer That You Can Communicate With
For many Iranian-Americans, having legal representation that can speak the same language is a must. Communication & trust between you and your legal team is vital. Hiring a Las Vegas lawyer who can speak your native language can:
Improve your ability to communicate with and understand your attorneys;
Help to develop trust with your lawyers;
Find relatability in working with a legal team with a similar cultural background;
When looking for an Iranian or Persian lawyer in Las Vegas, you should always look to hire a team that you're comfortable working with. Having access to an experienced team that you can associate with & depend on can give you confidence that your case is being handled properly. If you're looking for a Persian or Iranian attorney, Heidari Law Group could offer the type of background you're looking for.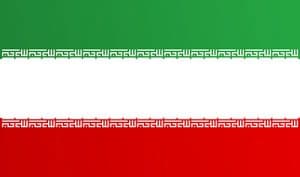 Persian & Iranian Lawyer Commonly Asked Questions
Which languages do Persian or Iranian lawyers in Las Vegas often speak?
In addition to English, a good portion of Iranian & Persian lawyers are also fluent in Farsi.  Below are a few countries where different forms of Persian/Farsi are common languages.
Iran – (Farsi)
Afghanistan (Dari Persian)
Tajikistan – (Tajik)
Other countries where Farsi is a commonly spoken language include:
United Arab Emirates (UAE), India, Pakistan, Yemen, Oman, Uzbekistan, Azerbaijan, Turkmenistan, Bahrain, and Iraq.
What are some advantages of having a Persian or Iranian lawyer?
At Heidari Law Group, our team has an extensive understanding of the culture, customs, and laws specific to the Persian community. We have made valuable connections through all of our experience, and gained resources that may benefit your case.
What should I do if I can't find a Persian lawyer in Las Vegas to handle my case?
Although there are many Persian lawyers throughout Nevada, if you're unable to find a firm that can meet your needs, then you might also take into consideration an Iranian legal team. Farsi is a language that Iranian lawyers also commonly speak and they may be able to offer you a similar experience to what a Persian law firm could. Contact us today at Heidari Law Group for a free consultation with an expert Las Vegas attorney.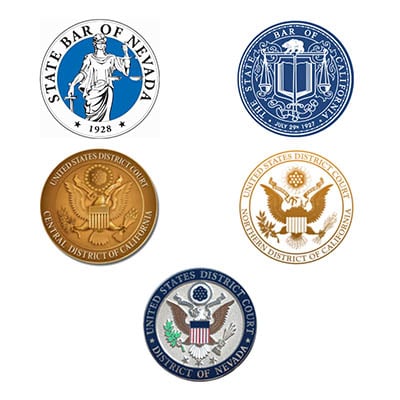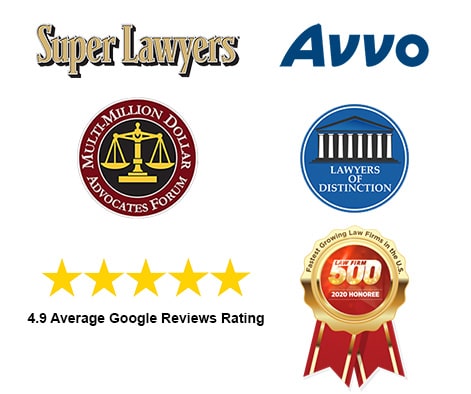 Heidari Law Practice Areas in Las Vegas