Why You Should Hire a Boating Accident Lawyer
Boating accidents and injuries are common. If you're looking for experienced legal representation on a boating accident case, call Heidari Law Group today for a free case evaluation.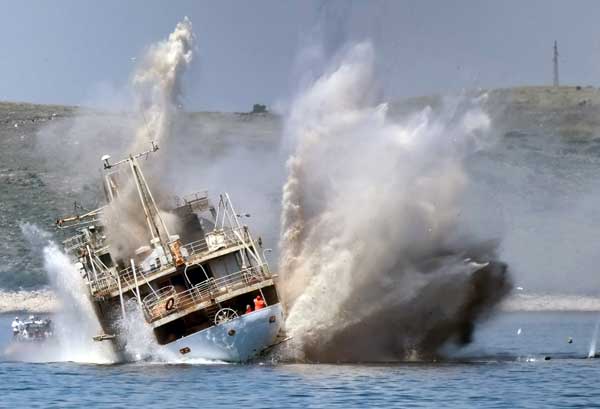 Boating accents are a common occurrence in the United States, resulting in injuries and even fatalities. In fact, there were more than 4,000 boating accidents in 2019, according to the US Coast Guard. If you were involved in a boating accident, you may benefit from hiring a boating accident lawyer.
Were you involved in an accident on a boat or did you receive a boating injury and need help recovering what you lost? Keep reading to see why you should hire a boating accident lawyer!
Boating Accidents Are Common
Unfortunately, boating accidents are very common. This is especially true in states on the coast, such as California. On average, there are about 500 boating accidents each year in California.
Because there are so many boating accidents in California, there are also many attorneys that work with boating accident injuries. However, you want an expert to represent your case. Do your research and make sure you hire a competent lawyer who is an expert in that area of law.
Causes of Boating Accidents
Boating accidents have many causes. Many are due to negligence, but there are also other causes of accidents that can cause injury or even death. These include bad weather, collisions with other boats, passengers falling overboard, not having enough life jackets on your boat, and operating a boat while intoxicated.
In 2016, the most common types of boating accidents in California were collisions with other vessels, flooding, grounding, and more.
Each of these issues can cause different types of injury. Because the person operating the boat is driving other passengers, they may be liable for any accidents or deaths that occur.
Lawyers Help With Different Types of Boating Accidents
Boating accident attorneys can help with any type of boating accident. While some boating accidents are hard to prevent, most accidents are due to negligence or inattention of the boat operator. There can also be accidents due to defects in the boat, lack of maintenance, and other issues with the boat itself.
Boating accidents are not a one size fits all issue. This is why you need to hire a competent lawyer with experience in boating accidents to help you settle your case. Some of the most common types of boating accidents occur on motorboats, cruise ships, ferries, and other personal watercraft, like a jet ski.
Whether you were injured as a swimmer or while on the boat, you can find help!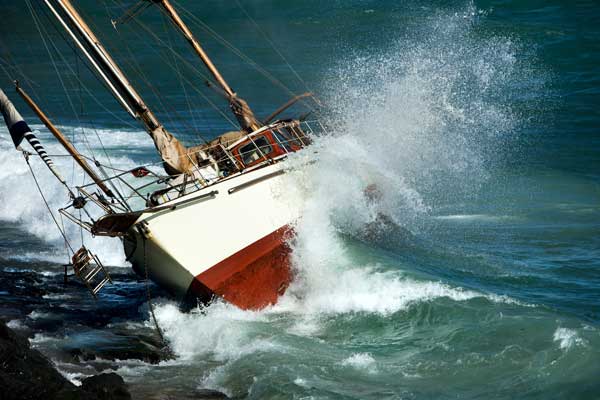 There Are Many Types Of Boating Injuries
Just as there are many different circumstances for boating injuries, there are many different injuries that can occur due to boating. These include both nonfatal and fatal injuries. Here are some of the most common types of boating injuries.
The most common injuries that come from boating are torn ligaments; broken or fractured bones; traumatic brain injuries and concussions; neck, back, and spinal cord injuries; burns; and crush injuries.
While many of these injuries can lead to a full recovery, other, more serious injuries can come from boating accidents. These include fatalities and wrongful death, nerve damage, paralysis, and drowning.
In fact, out of the 4,168 boating accidents in 2019 in the United States, 613 of them resulted in death. With so many accidents happening each year, you need to hire a boating accident lawyer to help you recover.
Monetary Loss
One of the main reasons you would need a boating accident attorney is if you suffered a monetary loss due to your accident. Boating accidents, especially when more severe, can result in large hospital bills, future medical bills, and other expenses that are required to treat your injury.
Many people have a difficult time recovering from these medical bills and financial loss when they have to pay for their own expenses and have no assistance or compensation.
Others who have had boating injuries may have also lost money while they were unable to work while recovering from their injuries. Some boating injuries can cause larger disabilities, like permanent paralysis or loss of a limb. In these cases, you may be unable to work and would be suffering financially.
By hiring a boating accident lawyer, you can recover from your financial losses.
You May Be Entitled to Compensation
Because this type of personal injury or wrongful death claim can seriously impact the way you live, you may be entitled to compensation from your boating accident.
If you have experienced an unimaginable loss due to a boating accident, you can find an experienced lawyer to help! In these situations, it is vital to have a professional assist you. Attorneys with experience in boating accidents can help you win your case and can make sure that you are compensated for your losses.
Boating injuries are not the only reasons you may be entitled to compensation. Many people receive compensation for medical bills, lost wages, pain and other types of suffering, and even funeral costs. If you have lost a loved one in a boating accident, you can receive financial compensation to help you recover.
It is also important to find an attorney at law that cares about the outcome of your case. While many lawyers charge high fees and don't guarantee an outcome, other lawyers, like Heidari Law Group, will only charge you fees once you win your case. Finding a lawyer who cares about your case will ensure that you are happy with the outcome.
Hire A Boating Accident Lawyer Today!
Boating accidents can happen to anyone. Were you the victim of a boating accident or boating injury? Heidari Law Group can help!
We have offices in California and Las Vegas, and our clients don't pay any fees until we win their case. Contact our team today for a free case evaluation and to learn more about boating accident attorneys!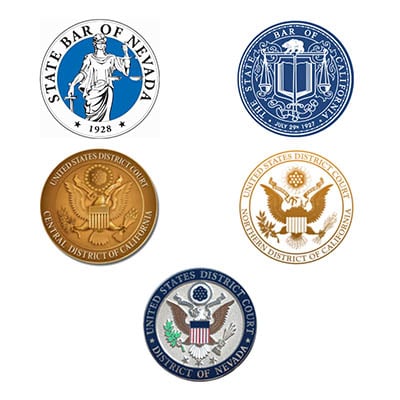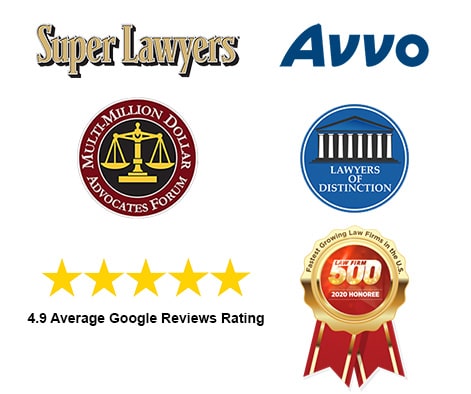 Super professional and knowledgeable. I am very impressed and really happy with the way I was treated. I appreciated all the dedication he put in to my such a difficult and complicated case. Sam spent a countless hours with me, just to make sure we won. He cares about his clients on a personal level. The whole experience with him and his staff was great from communication to his help finding doctors and proper treatment to the final result and settlement.