Traumatic Brain Injury Attorneys in Irvine
Have you or a loved one have suffered a traumatic brain injury (TBI) in Irvine? An experienced Irvine personal injury lawyer may be able to help you get compensation for damages.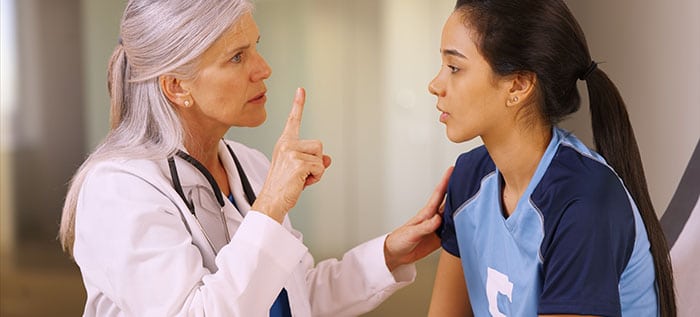 Head injuries can have life-altering consequences. If you have suffered a recent head injury or been involved in an accident, the team of personal injury lawyers at Heidari Law Group is here to help you get compensation. Call our Irvine brain injury lawyers today for a free, no-obligation case evaluation.
What Causes Traumatic Brain Injuries?
Traumatic brain injuries are common and can happen as a result of a variety of accidents, including:
Motorcycle or bicycle accidents
Trips, slip and falls
Auto accidents
Workplace accidents
Violent crimes
Sports-related accidents
If you have been involved in an accident and suffered an impact to your head or have reason to believe you have experienced a concussion you should seek medical advice immediately. In some cases, the side-effects of a concussion are not felt immediately but the injury can have a lasting impact on your wellbeing and even cognitive ability. Getting a proper diagnosis and prompt treatment is essential.
FAQ: How Traumatic Brain Injury Lawyers Can Help You
What damages can a traumatic brain injury lawyer recover for me?
A head injury compensation claim may include damages for loss of income, medical expenses, and pain and suffering. Any damage to physical property that was caused by the accident could also be included. Some cases may also include the ability to claim for loss of companionship or for punitive damages.
How likely is my head injury claim to be successful?
Every case is different. When evaluating a claim, the key factors that are considered are the way the accident happened, and the severity of the injury. If you can demonstrate that the accident was caused by someone else's negligence or fault, then that will increase the likelihood of your claim being successful. It also helps if you can document the severity of your injuries and how they have impacted your life.
I was recently involved in an accident, what should I do next?
Your first priority should be your personal safety. If you are able to do so, taking photos immediately after an accident, and exchanging contact details with eyewitnesses is a good idea. Do not speculate about whose fault the accident was or get drawn into conversations that may give the at-fault party the chance to place blame on you.
Seek professional medical advice. Keep receipts for any expenses that you have faced, including bills, prescriptions, and transportation. Make a note of the ways the injury has adversely impacted your life. Discuss these things will a legal professional as soon as possible.
Experienced Brain Injury Attorneys in Irvine
Heidari Law Group works with personal injury clients including those who have suffered from workplace accidents, vehicular accidents, drunk driver-related incidents, slips, and falls, or other incidents. Call today to discuss your case and get a free, no-obligation assessment.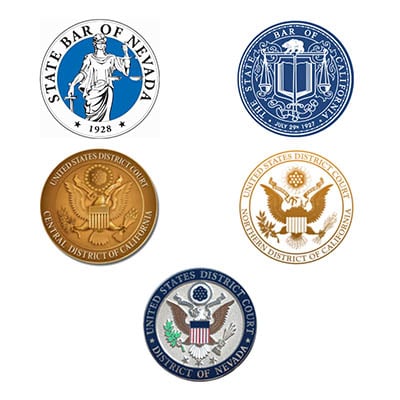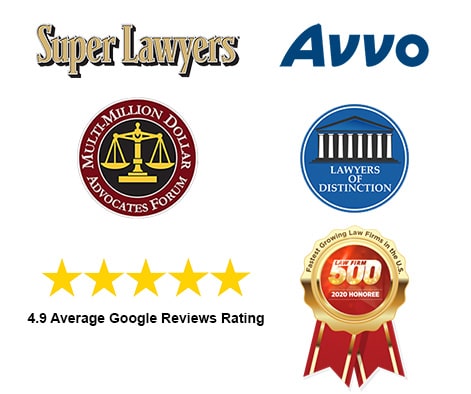 Heidari Law Group Irvine Practice Areas