Los Angeles DUI and Drunk Driving Attorney
If you are living in Los Angeles and have recently been involved in a DUI (drunk driving case), contact Heidari Law Group immediately. Our DUI expert attorneys can help review your case in detail. Contact us anytime 24/7 for a free consultation.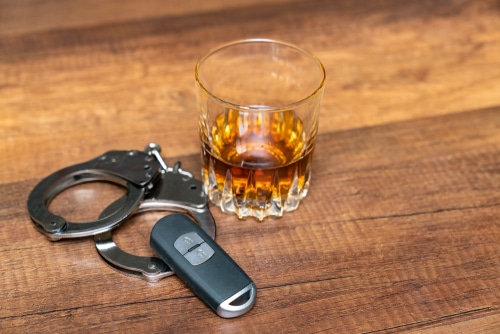 Top DUI Lawyers & Attorneys in Los Angeles
Typically, a Driving Under the Influence (DUI) arrest is a very serious issue that must be resolved immediately. A DUI arrest usually leads to a serious conviction for DUI, which normally brings serious backlashes on both your personal and business/work life. It can lead to jail time, which then results in a loss of your job or even worse not being able to find work. Furthermore you normally lose your driver's license privileges, and to add to the stress – you end up losing respect within your community. The last thing you want to do is allow your DUI situation to spiral into an actual conviction that could wreck your life. Fortunately, our top DUI lawyers in California will be here guide you along the way. We take our time and provide you with a deep comprehensive team of DUI attorneys who will go above and beyond to protect the rights of those who have been stopped and even falsely accused of driving under the influence. Our experienced team of attorneys here at Heidari Law Group is prepared to help and will provide you with a 24/7 Absolutely Free Consultation of your DUI case. Contact us immediately if you need the assistance you deserve.
What exactly are my rights and what is going to happen next with a DUI conviction?
This is the part where many get nervous. Being charged by the state of California for a drunk driving (DUI) incident in Los Angeles, especially in LA County can be a pretty serious crime. Many police departments in Los Angeles and the surrounding LA Basin area/counties take precise action against those who are allegedly driving under the influence. Don't let Southern California police and sheriff departments take control of your case. You need to seek help. As a result of a Conviction you would most likely face time in jail, coupled with hefty fines, and even the loss of your job. Even more damaging is the fact that you may find it to hard to find any type of opportunity in the future with the incident staining your past. Don't let this even come close to happening. You absolutely need to understand that you too have rights and in fact by finding the right DUI lawyer, you can have these right protected. When you end up having a DMV hearing for your drunk driving conviction, you will need to get a hold of an experienced attorney team.
Do not wait until the last minute from being convicted for a DUI charge.
If you are living in California and have been arrested for a DUI, Driving under the Influence in Los Angeles County and the surrounding areas, and are on your way to standing in front of the judge for your drunk driving charge in the LA County Superior courthouse, you really need to be aware and concerned of your constitutional rights under the state law. Usually, these type of laws are prosecuted aggressively against California residents who end up not cooperating with police that are at the scene. Even more, if they damage property owned by the state of California, or have been involved in prior felonies related to driving under the influence – the situation gets worse. DUI's leading to car accidents can end up leading to the prosecutors office filing DUI felony charges. Here is the part you need to pay attention to: If convicted, you may have your Drivers License taken away and suspended for a long period of time, and end up spending time in prison. If you are stuck in this situation and need counsel from a Felony DUI Los Angeles Attorney, call Heidari Law Group today.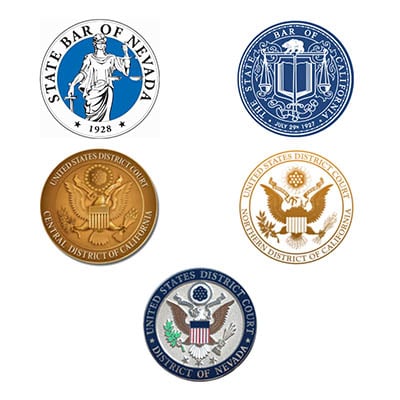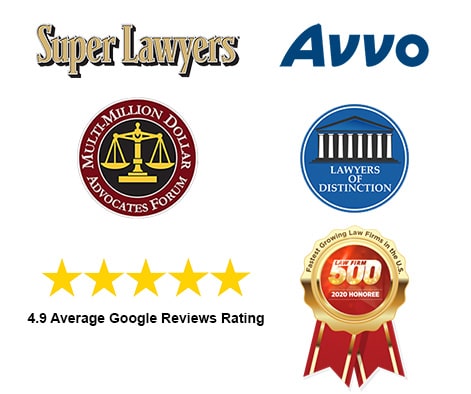 Heidari Law Group Los Angeles Practice Areas