Dog Bite Attorney in Irvine
Contact a veteran team of dog bite attorneys at Heidari Law Group in Irvine. Get a free case evaluation today.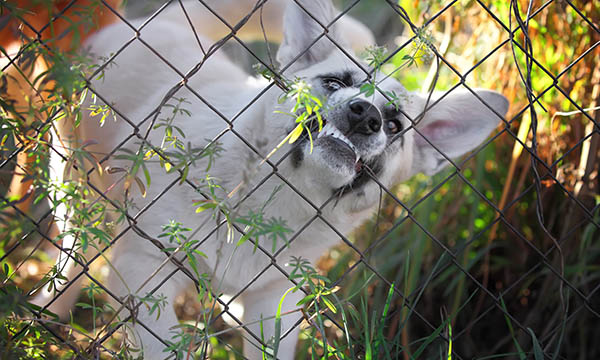 Has a dog bitten you or a loved one?
If you have come to suffer the consequences of expensive medical bills and life-changing injuries, you need to hire a dog bite attorney to fight for you. Hiring a dog bite attorney in Irvine will help you understand your legal rights as a victim of a dog bite injury.
A dog bite injury can leave you in pain, limit your ability to go to work, hinder the time that you can spend with your loved ones, and change the way that you previously lived your life. More than 4.5 million people in the United States are bitten by dogs each year.
Do not wait to call a dog bite lawyer in Irvine. With years of experience handling personal injury cases and trial law experience, Heidari Law Group understands what it takes to win compensation for dog bite victims in Irvine.
California Dog Bite Statute
The Dog Bite Statute of California states that any owner of a dog that has injured a person is liable for the injuries that were inflicted by the dog. When a dog bites a person, there is not a court fight over the responsible party. This is because, in the state of California, the owner of a dog is subject to what is referred to as "strict liability."
Depending on where the dog bite took place, a landlord of the property where the dog lives can be held liable. If the landlord knew that the dog was dangerous, the state of California may hold the landlord liable for the injuries you received.
The types of injuries the dog bite can cause include abrasions, cuts, and the puncturing of the skin. In more serious cases, dog bites can also cause serious injuries such as disfigurement, broken bones, and permanent disabilities.
Compensation for Dog Bite Injuries
As dog bite lawyers in Irvine, we are highly experienced in dog bite cases. All breeds of dogs are capable of causing injury to people. No matter what type of dog you were injured by, you are entitled to compensation for your dog bite injury.
You can receive compensation for medical bill costs, any future medical costs, and compensation for the pain and suffering you endured.
Get Help from a Dog Bite Attorney in Irvine
You shouldn't have to suffer through a dog bite Injury without receiving financial compensation. If you or a loved one has been recently bit by a dog and our suffering from either psychological trauma or physical trauma, call Heidari Law Group now.
Heidari Law Group has a legal team that's dedicated to helping you understand the available options that you have for your dog bite injury. The legal team will compassionately listen to your story and will fight for you in court.
Get in touch with an Irvine dog bite attorney today for a free evaluation of your case.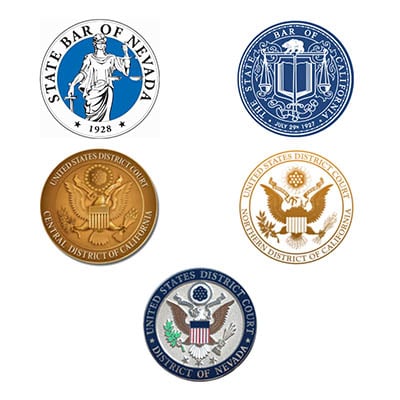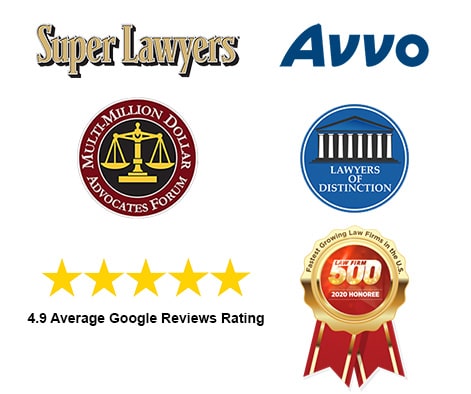 Heidari Law Group Irvine Practice Areas