Las Vegas Personal Injury Lawyer
Get experienced help with your personal injury case in Las Vegas at Heidari Law Group. Call today for a free consultation.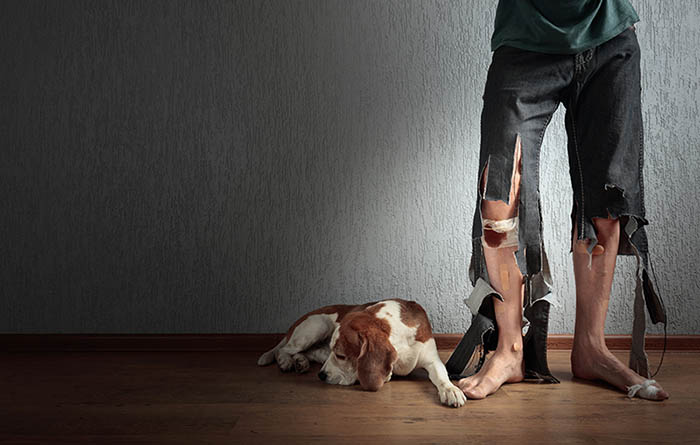 A severe dog bite can hinder your ability to perform your job or live life comfortably. Medical treatment and recovery from a dog attack can be expensive. In 2019, the average payout claim was $44,760.
If you or a loved one are the victims of a dog bite, the right dog bite lawyer can help you receive the compensation you deserve from the dog's owner. Depending on the situation, a vicious dog's owner can be held responsible for the animal's aggressive behavior. You shouldn't suffer a financial setback or loss of lifestyle due to a dog owner's negligence for your injuries.
If you're wondering how to find a lawyer for a dog bite in Las Vegas, here's what you need to know. 
Dog Bite Laws In Las Vegas
Nevada does not provide a statewide dog bite statute that you mind find in other states. However, the law takes negligence that results in a dog attack or injury caused by a dog bite very seriously. 
In Nevada, victims of a dog bite can sue the dog's owner to receive compensation for medical expenses and loss of income during recovery. However, without an experienced dog bite attorney, proving negligence can be challenging. 
The "One Bite" Rule
If a dog bites a third-party for the first time, there can be exceptions to pursuing legal action against the dog owner. However, after the first bite, a dog is considered vicious or aggressive. Hiring a dog bite attorney can help you received compensation from the dog's owner—whether it's the dog's first bite or a result of a pattern of vicious behavior and owner negligence. 
Owner Negligence
Your attorney can help you receive compensation by proving owner negligence in the situation leading up to a dog attack and bite. Owner negligence occurs when:
An owner violates state or local animal control laws by not using a leash or enclosed area to contain the dog
A dog attacks or bites a third-party without being provoked while not properly contained
An owner fails to recognize the signs to prevent a potential attack, including the dog growling, showing its teeth, or making eye contact with the victim
If factors contribute to these conditions, victims of a dog bite a case can file a lawsuit against the dog's owner. Your dog bite attorney will investigate the circumstances of the case and help compile evidence for negligence that resulted in an unprovoked dog attack and bite. 
If You Are A Dog Bite Victim
If you're the victim of a dog bite, immediately report the incident to the police and call a quality dog bite lawyer. Seek medical attention and maintain a record of the bite event and all medical bills. If you're unable to work, keep track of your loss of income. 
Choose a Quality Dog Bite Lawyer
Don't suffer without the compensation you deserve from a dog owner's negligence. Let the dog bite lawyer team at Heidari law Group help! Contact us to review the events of your dog bite case and fight to recover your lost income and medical expenses.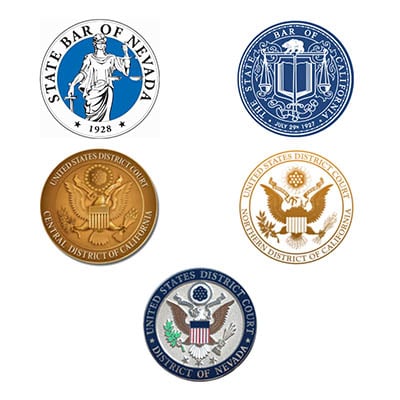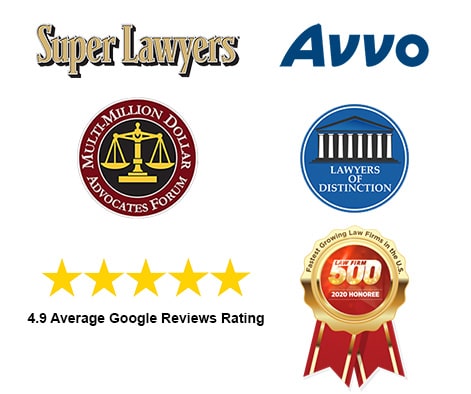 Heidari Law Group Las Vegas Practice Areas