Los Angeles Slip and Fall Attorney
If you are living in Los Angeles and have recently been injured by a slip and fall accident, contact Heidari Law Group immediately. Our slip and fall attorneys can help review your case in detail. Contact us anytime 24/7 for a free consultation.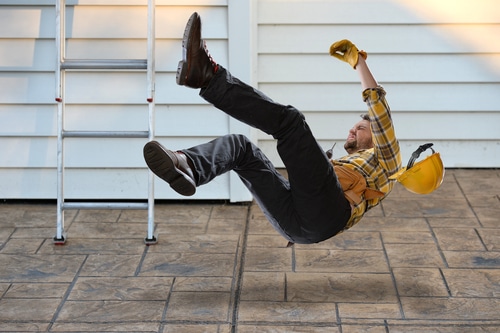 Top Slip and Fall Lawyers & Attorneys in Los Angeles
If you or a loved one has suffered from a recent slip and fall due to the negligent actions of another party, hire the best personal injury lawyers in Los Angeles, Heidari Law Group, and get the compensation you deserve. Slip and fall cases are considered part of the greater case law of premises liability, which concerns itself with the owner's responsibility and care for visitors and residents. That means that if you suffered a slip or fall because of poorly maintained property, the owner is responsible.
Common Injuries Associated with Slip and Fall Accidents
A slip and fall injury can be devastating and lead to many types of physical injuries including:
Lacerations and abrasions,
Broken bones, dislocations, and spinal injuries,
Organ injuries and internal bleeding,
Facial and dental injuries,
Temporary or permanent brain damage, like concussions.
In some cases, the injuries can be deadly or lead to lifelong pain and suffering. This can be devastating for an individual, as an injury can lead to a period of healing which can impact a person's ability to work, take care of friends and family, and live life to the fullest.
Establishing Liability in a Slip and Fall Accident
In Los Angeles, there are many places where a slip and fall accident can occur, including:
Bars and restaurants,
Gyms,
Grocery stores, malls, and shopping centers,
Workplaces
Homes of friends and neighbors,
Public buildings like bathrooms, parks, and buildings.
After an accident, it is vital to seek medical attention and then seek out an attorney that knows how to handle the complexities of a premises liability case. The lawyer must be able to prove that the owner of the property where the slip or fall occurred is at fault, through negligence, and owes the victim compensation for damages.
These damages include:
Present and future medical bills that have been incurred to treat the injuries resulting from the accident,
Lost wages from being unable to work,
Rehabilitation stemming from the injuries,
Compensation for mental anguish and emotional duress, including the loss of joy for life,
Other punitive damages.
Often the property owner will attempt to offer a small compensation package or settlement to make the case go away. Don't be fooled. They are looking for a way to make the case go away. A premises liability attorney can get far more than the token settlement offered, either through negotiation or at trial.
Get the Help You Deserve with an Experienced Slip and Fall Attorney
If you or a loved one have been hurt in a slip and fall accident in the city of  Los Angeles, don't suffer in silence. Contact an attorney that will fight for you and explore every channel to get you the compensation you deserve. The Heidari Law Group has years of experience fighting for their clients and will help you get compensated either through trial or in many cases settlement. Call the Los Angeles slip and fall lawyers at Heidari Law Group at 1-833-225-5454 for a free consultation and start the process of getting your life back today.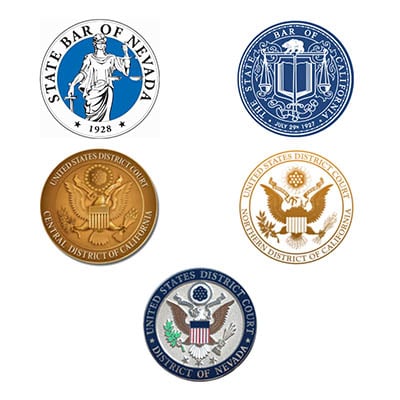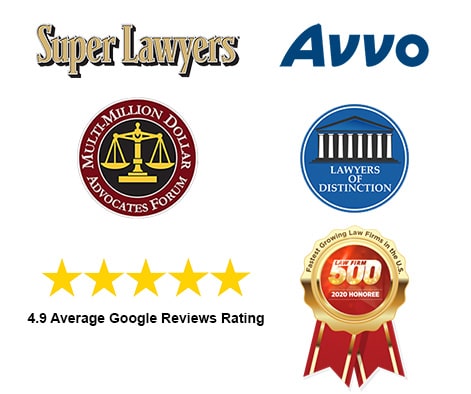 Heidari Law Group Los Angeles Practice Areas