Slip and Fall Attorney in Sacramento
Have you or a loved one been injured in a slip and fall accident? Hire experienced legal representation in Sacramento at Heidari Law Group.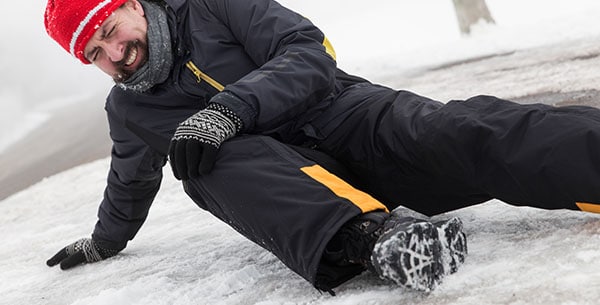 Have you or someone you love recently fallen and become injured? Was this a slip and fall accident that happened because someone else was negligent?
If you have experienced an injury at the fault of someone else, you might be entitled to compensation. Slip and fall injuries fall under a category of law called case law of premises liability. 
If you're injured, you might be entitled to compensation. It's time to find a slip and fall attorney like the Heidari Law Group to take care of your case. 
Read on to learn about hiring a local slip and fall attorney for your case.
Conditions for a Slip and Fall
For most, they imagine a slip and fall accident happens from this scenario. The floor is wet, someone walks on it, and boom, there is a fall. Yet, there are a number of other scenarios where falls can happen. These include:
Parking lot potholes
Bad lighting in an outdoor area
Cramped eating areas in restaurants
Cracks in sidewalks
Slippery floor mats or rugs
Loose carpet on flooring
Cluttered aisles in retail settings
Stadiums or theaters where there is steep seating
In any scenario where a fall occurs because of the carelessness of the property owner, there is someone at fault. 
Common Injuries From Slip and Fall Accidents
Obviously, there is serious risk of injury if you slip and fall. Injuries can have a wide range of side effects. Common slip and fall injuries include:
Abrasions and lacerations
Broken bones
Bone dislocations
Spinal injuries
Injury to organs and internal bleeding
Facial injury
Dental injury
Concussions
Other head injuries
Any of these injuries can be uncomfortable and require a recovery period. Some can have a lasting impact on a person. While no injury is fun or frankly, acceptable, their impact on you, your ability to work, or even your lifestyle can be devastating.
Slip and Fall Liability
After a fall, it's important to seek medical treatment right away. You want to show the connection between your injury and the actual fall.
Then it's important to hire a knowledgeable slip and fall attorney right away. The attorney's role will be to gather evidence to show who is at fault, prove negligence, and get you the victim compensation for damages. Damages and compensation might include:
Medical bill coverage for bills already incurred and future bills
Lost wages from the injury
Rehabilitation care from your injury
Punitive damages
Your attorney can also work to seek compensation for mental anguish and emotional duress resulting from your injury. 
How A Slip and Fall Attorney Can Help You
If you have taken a fall and been injured, you need a slip and fall attorney to help you with your case. You want to get the compensation to cover your medical expenses and your pain and suffering.
Hire a law firm that specializes in slip and fall cases. Here at Heidari Law Group, it's what we do. Contact us today so we can get to work helping you with your case.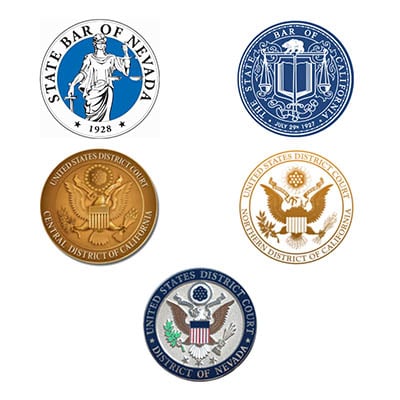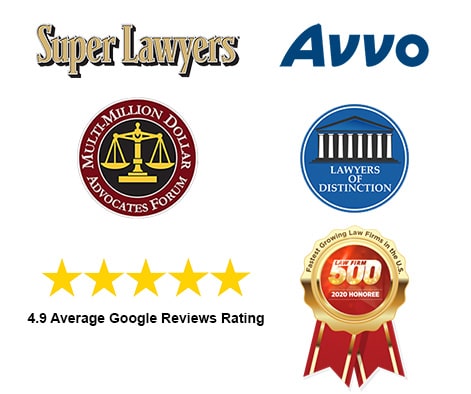 Heidari Law Group Sacramento Practice Areas