Slip and Fall Attorney in Las Vegas
Slip and falls create serious injuries for tens of thousands of Americans each year. Contact an experienced Slip and Fall Attorney in Las Vegas to get help today.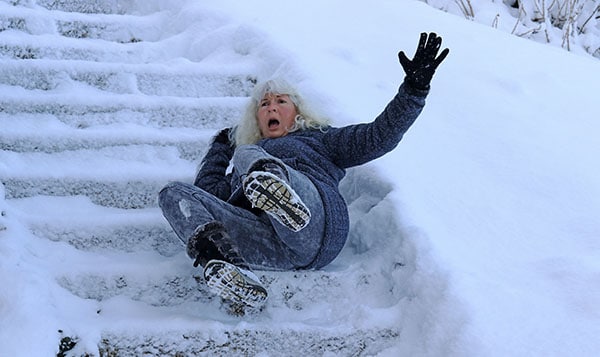 Falls are the third leading cause of injury-related deaths in the US and each year, over 30,000 people die from injuries sustained in a fall at either home or work. 
Most falls are preventable, though, and are due to the negligence of another person or employer. If you or a loved one has been injured in a fall, you should contact a slip and fall attorney in Las Vegas right away to have a case evaluation.
An experienced attorney will be able to advise you on how to navigate the court process and can negotiate with the insurance company on your behalf to ensure that you receive the compensation you are entitled to. 
Common Causes of Slip and Fall Accidents
Some of the most common causes of slip and fall accidents are due to the negligence of people or companies and include: 
Wet floors with no hazard signs
Uneven surfaces, such as raised sidewalks
Cracks in concrete and no warning signs
Recently waxed floors with no warning signs 
Loose floor mats or rugs
Potholes in parking lots
Spilled liquids that are not cleaned up 
Unsalted ice
Common Injuries 
A slip and fall accident could result in minor injuries but it could also have much more severe injuries for someone who is older. Some common injuries include: 
Cuts, bruises, and scrapes
Internal bleeding 
Internal organ injuries
Broken bones, sprains, dislocations
Spinal injuries 
Facial and dental injuries
Head injuries, like concussions or brain bleeds
In severe cases, especially if the person who falls is older than 65, these injuries could lead to long-term pain and suffering. Injuries can impact day-to-day life and limit a person's ability to work, take care of children or other family members, and even do the things that they love to do.
Who is Liable?
Some of the most common places that slip and fall accidents occur include bars and restaurants, stores, homes of friends or neighbors, public parking lots and sidewalks, gyms, and workplaces. 
After a slip and fall accident, you should seek medical attention immediately, even if your injuries seem minor. If it is the case of a workplace injury, you should speak to your supervisor and follow their procedures for workers' comp cases, but if you slip and fall on private or commercial property, you will want to consult an experienced personal injury attorney.
They can help you determine who is liable for the accident and help you get compensation for things like your medical expenses, lost wages, short and long-term rehabilitation, and compensation for things like mental anguish or emotional distress due to the accident. 
Get the Representation You Deserve With an Experienced Slip and Fall Attorney in Las Vegas 
Don't delay contacting a slip and fall attorney in Las Vegas if you've been injured. The longer you wait, the less likely it is that you will be successful in your injury claim. 
Contact the experienced injury lawyers at Heidari Law Group today for a free case evaluation.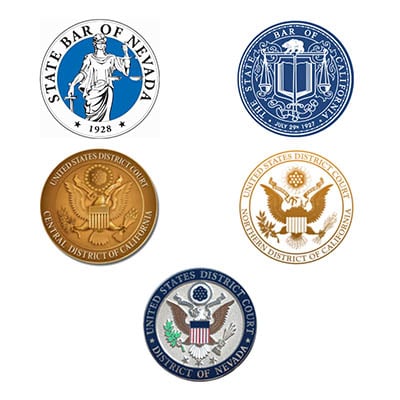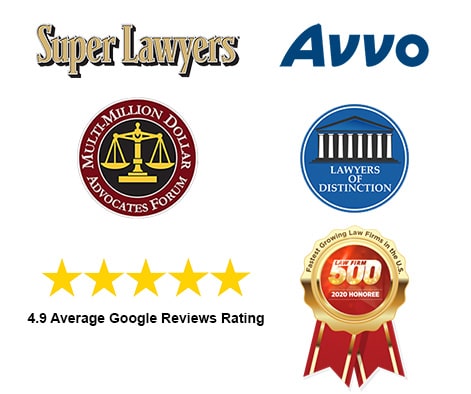 Heidari Law Group Las Vegas Practice Areas