Slip and Fall Attorneys in Irvine
Get legal help from an experienced team of Irvine slip and fall attorneys at Heidari Law Group. Call today for a free case evaluation.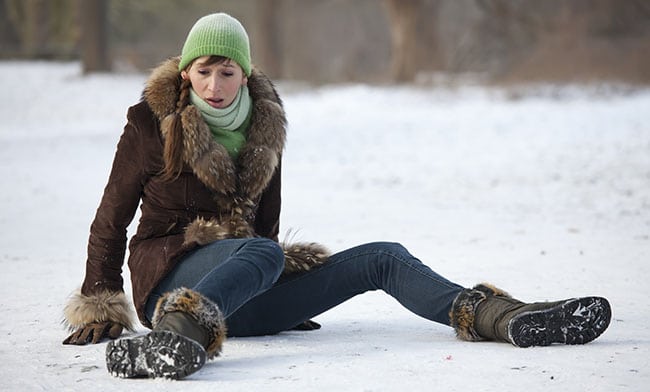 As a guest in someone's property, be it their home, business premises or land, you expect to feel safe. It's expected that the property is in a reasonable state of repair, and if not, they should warn you of impending danger. Slip and fall accidents don't just happen; they result from negligence and ignoring safety standards and codes set by the law. If you do get injured in a slip and fall accident, you can file a premises liability suit.
Premises liability is an area of law that determines if property owners or parties in charge of the property are responsible for injuries suffered by guests. Slip and fall claims are the most common type under premises liability. If you have been injured in a slip and fall accident, the best strategy is to consult a slip and fall attorney in Irvine.
Steps to Take After a Slip and Fall Accident
The steps you take after the accident are crucial to building a solid legal case. Never brush off your injuries because a slip and fall accident can result in substantial medical bills, and potential loss of wages if you have to leave work. Slip and fall injuries could be severe, including spinal cord displacement, hip fractures, broken bones, and in some cases, death.
Here are five steps you should take after a slip and fall accident.
Seek Medical Attention
Your health or that of your loved one should be a top priority after a slip and fall accident. If you've been hurt, it's crucial to see a doctor to properly document your injuries. When seeking compensation for your injuries, these records act as evidence.
Report the Accident
Whether you slip at a friend's house, a store or an office, make sure you report it to the landlord, owner or manager. Always request the details of the incident to be in a written report, and ensure you get a copy.
Document Everything
It's important to get names, phone numbers, and addresses of all potential witnesses to the accident. Their statements could help prove your claim in court. Take pictures of where you fell as well as any other conditions on the premises that could have contributed to your fall. Keep the clothes and shoes you were wearing in safe storage as they could be essential pieces of evidence later.
Don't Give Statements
Please refrain from talking to the property owner or their insurance company until you have spoken to your slip and fall lawyer in Irvine. Also, don't share any information about your fall on social media.
Call an Irvine Slip and Fall Lawyer Today
If you choose to take legal action, the best person to have in your corner is an experienced slip and fall attorney. These cases can be complicated and often hard to prove because they are hinged on someone else's negligence. An experienced attorney will help build your case, collect all evidence needed and offer support throughout the proceedings.
When you or a family member is hurt from a slip and fall caused by someone's negligence, it's essential to understand your rights. At Heidari Law Group, we have slip and fall attorneys who will help you gain full compensation for losses suffered. Give us a call or contact us for a free evaluation of your case.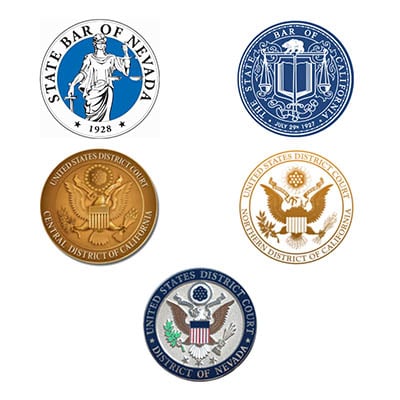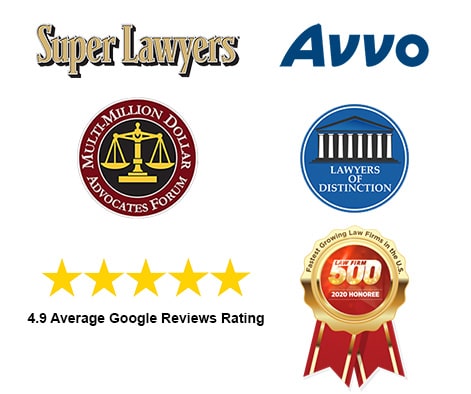 Heidari Law Group Irvine Practice Areas