Car Accident Attorney in Sacramento
Thousands of Americans are injured in vehicle accidents every day. An experienced legal team of Sacramento Car Accident Attorneys can help you understand if you're entitled to compensation. Reach out to us at Heidari Law Group for a free case evaluation.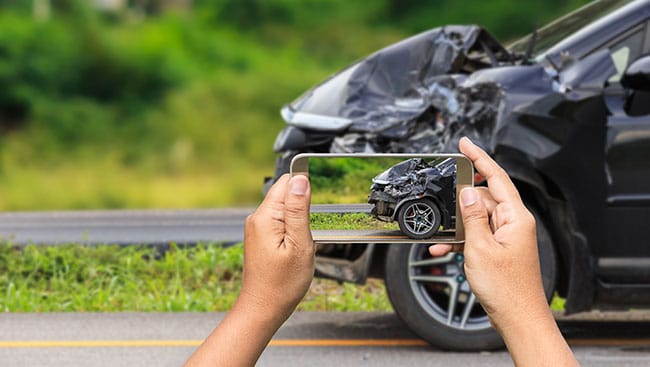 A car accident attorney in Sacramento can assist you or someone you love to seek justice for the difficulties resulting from a car accident. At Heidari Law Group, we are ready to do everything within our reach to ensure you're compensated for the injuries, medical expenses, pain, and other costs caused by an auto accident in Sacramento. Our utmost goal is to assist those involved in car accidents in Sacramento to get fair representation.
Potential Damages After an Auto Accident
Car accidents can cause physical injuries that may be very expensive to treat. After being involved in an auto accident, you may incur medical expenses, ambulance bills, rehabilitation costs, and more. Your vehicle may also need repair. An auto accident attorney in Sacramento can fight for your compensation as you concentrate on your recovery.
A car accident in Sacramento may also cause "hard costs" linked to your injury claim. An accident may lead to lost income since you may be forced to take time off work or become completely incapacitated. You need the services of a reliable car accident lawyer to push for your compensation.
Accidents also cause other non-economic damages that your advocate can include in your claim as well. They can cause emotional damages that may lead to drastic changes in your life. All these factors will determine the amount of compensation you're eligible for.
Dealing with Insurance Companies
Insurance companies are hard to deal with, especially without the assistance of a car accident lawyer in Sacramento. And this is mainly because insurance policies and related laws are complex. The insurance company attorney's primary goal is to ensure their clients pay as little as they can. An auto accident lawyer is your best bet at dealing with the other party's insurance firm, even when they refuse to play fair. 
What to Do After an Accident in Sacramento
Accidents are mostly scary and confusing to the involved parties. The police may arrive at the accident scene on time to observe and ask you a few questions. If you're seriously injured, an ambulance may also come to attend to you. Knowing what's expected of you at this time may boost your chances of winning the legal case.
Gather Evidence – If your injuries are not severe, you should try to establish the cause of the accident. If the accident is because of negligence, you need to produce enough evidence to back your claims. The court will rely on the evidence you present to determine the case. You can get videos or pictures from nearby CCTV or other road users who may be willing to testify in court.
Seek Medical Care – Producing injuries and medical treatment documents in the court will support your medical expenses claim. Therefore, even if you feel that you're not hurt, make sure you see a doctor.
Contact Your Car Insurance – You should inform your insurance company of the car accident on time to increase your probability of recovering compensation.
Contact a Lawyer – If you've been injured or there's a fight about fault, contact an auto accident lawyer in Sacramento immediately.
Contact Heidari Law Group for Experienced Legal Help
If you've just been involved in an accident, contact us at Heidari Law Group immediately. Our Sacramento car accident lawyers are ready to form a strong case to ensure you receive maximum compensation.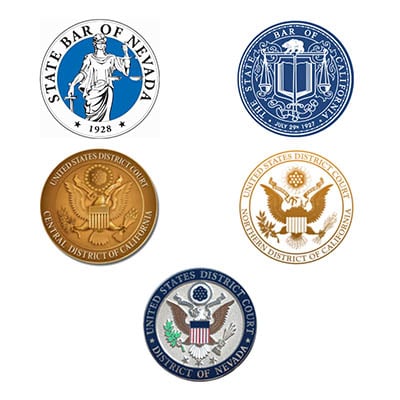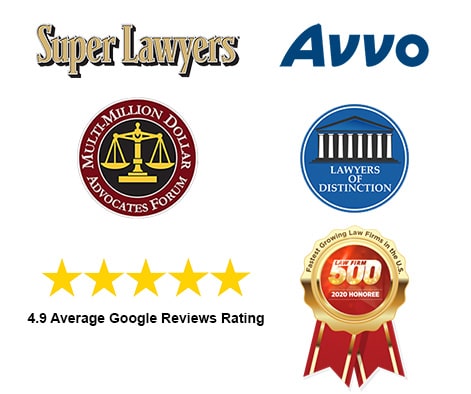 Heidari Law Group Sacramento Practice Areas