Car Accident Attorneys in Irvine
If you or a loved one have been injured in a Irvine car accident caused by another's negligence, you may be entitled to compensation. Our personal injury experts can help review your case today.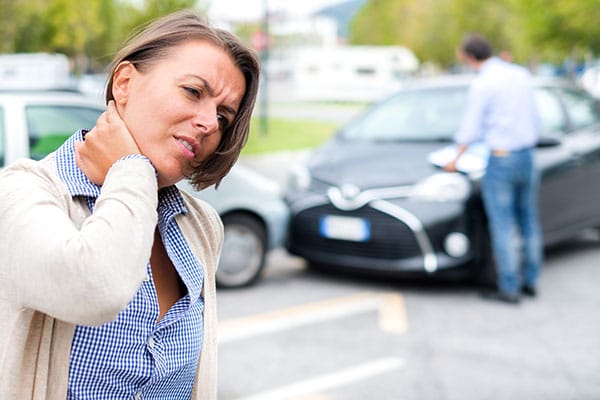 Auto accidents are one of the leading causes of preventable injury and death in the United States. After fatalities reached a nadir in 2009, they've been steadily rising in the Irvine area. This is the trend in the broader state of California, as well as the United States as a whole. With car accidents on the rise, make sure you're ready to protect yourself, your family, and your property with the help of Heidari Law Group.
Heidari Law Group Irvine Accident Attorneys
Here at Heidari Law Group, we're highly experienced in the realm of auto accident litigation. Our team understands how stressful and upsetting a car crash can be, and we'll handle your case with efficiency and compassion. This outlook extends to our policies as well, as we'll never charge you for a consultation after a car accident. Furthermore, if you've been hurt due to the negligence of another driver, we're ready to take your case without any up-front charges. We'll only charge you once we win your case and secure the justice that you deserve. If you've been injured in a car crash or related accident in Orange County, our auto accident lawyers in Irvine are ready to spring into action.
Our car accident attorneys in Irvine, California are ready to handle any sort of auto accident. This isn't limited to car accidents, but also includes motorcycle accidents and trucking accidents. Let us fight for you, and make sure that you fulfill the following checklist so we can do so to the best of our ability.
What To Do After an Auto Accident in Irvine?
The more information you can secure after a car accident, the better chances of securing a favorable outcome in court. While you should still call us for a consultation even if you don't have everything, fulfill as many points as possible.
Gain all relevant personal information from the other driving, such as their license number, insurance policy, insurance company information, phone number, name, and address.
Take pictures of the other driver's car and record the license plate.
Record detailed information about the accident while it's fresh in your mind.
Obtain the contact information of any witnesses present.
Call the police to ensure that they file a formal police report.
Once you've done as much of this as is possible, then you're ready to give Heidari Law Group a call. We'll take your information, assess your case free of charge, and help you move forward from there.
Contact a Car Accident Attorney in Irvine, CA
When you need a case consultation after an accident in or near Irvine, turn to Heidari Law Group. Give us a call or visit our Irvine location at 17901 Von Karman Avenue Suite 600, we're open 24/7. Our case consultation services are free and available at all times of the day.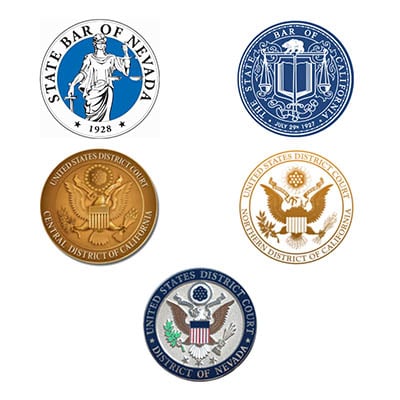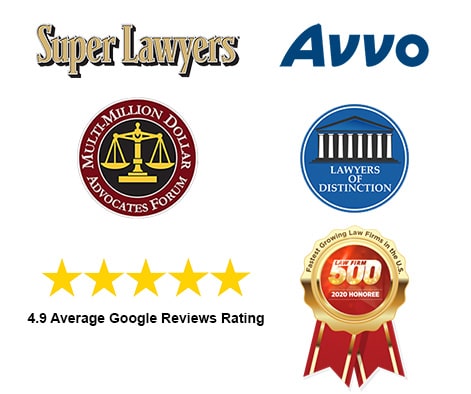 Heidari Law Group Irvine Practice Areas