Bicycle Accident Attorneys in Sacramento
Get help from an experienced team of bicycle accident attorneys in Sacramento. Call Heidari Law Group today for a free case evaluation.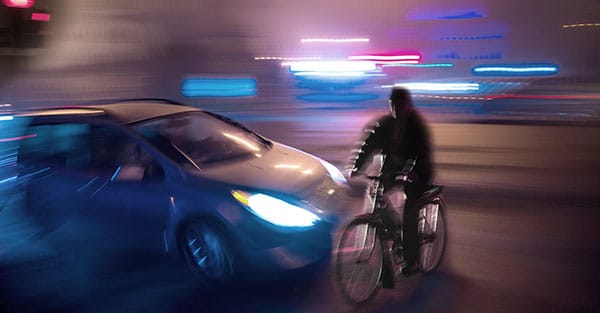 There are nearly 80 million cyclists on American roads, sharing them with motorized vehicles, which has resulted in an increase in deaths of cyclists who have been in accidents with cars and other motor vehicles. Because of the size, weight, and speed of cars, any collision with bicyclists can be deadly or result in serious injuries.
If you have been in a bicycle accident, you should consider contacting an experienced bicycle attorney in Sacramento to represent you. An attorney can help you get the compensation you need and deserve to deal with injuries sustained in a bike accident.
Common Cause of Bike Accidents
Many bike accidents are the result of the actions or negligence of a driver. Common causes include: 
Aggressive driving 
Trying to pass a bicycle and misjudging distance
Rear ending a bicycle at a red light or stop sign
Distracted drivers who are on their cell phone, texting, or doing other things in the car to take their eyes off the road
Opening the door of a parked car and hitting a cyclist
Common Bike Accident Injuries
Injuries from a bike accident could be minor but could also be very serious, due to the damage that a motor vehicle can do. Some of the common bike injuries include: 
Head trauma
Cuts, bruises, and scrapes
Fractures and broken bones
Back and neck injuries
Internal bleeding and soft tissue injuries
Spinal injuries
Facial injuries
If you have suffered any injuries in an accident, you should contact an attorney. 
What to Do If You've Been in a Bike Accident
After a bike accident, follow these steps to ensure that you receive the compensation you need to cover medical costs, lost wages, property damage, and mental anguish. 
1. Seek medical attention. 
Even minor injuries should be checked out by a doctor as some injuries may not be apparent immediately after the accident, but could show up later. 
2. Document the accident.
Document everything about the accident, such as the day and exact time, information about the driver and their insurance, and get the contact information of any witnesses. Take photos of the car that hit you, your injuries, bike, and the immediate area or any other things that are relevant to the accident.
3. Call the police. 
The police should be called, especially if there are injuries and the driver was driving erratically or appears to be intoxicated or under the influence of drugs. 
4. Contact an experienced personal injury lawyer. 
A personal injury lawyer can file a lawsuit on your behalf to get compensation for injuries sustained in a bike accident.
Contact a Bicycle Attorney in Sacramento 
If you or a loved one has been in a bike accident, you should contact a bicycle attorney in Sacramento to advise you on how to proceed. You should not be responsible for your medical costs and you should be entitled to compensation for lost wages if you have to miss work, the damage to your bike, and compensation for any mental anguish you have related to the accident.
Contact us today for a free case evaluation. The team at Heidari Law Group can give you the guidance & legal representation you need for your bicycle accident case.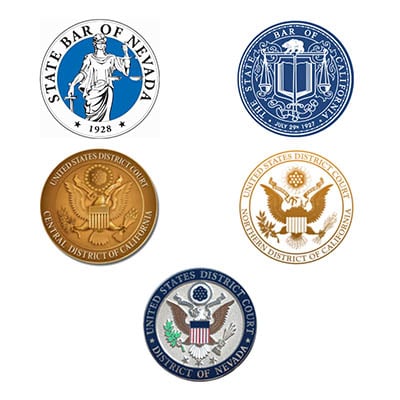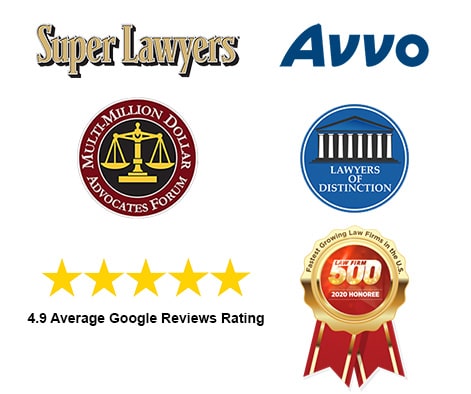 Heidari Law Group Sacramento Practice Areas