Pedestrian Accident Attorney in Sacramento
Get a free case evaulation at Heidari Law Group today. Contact a pedestrian accident attorney in Sacramento who will fight for your case.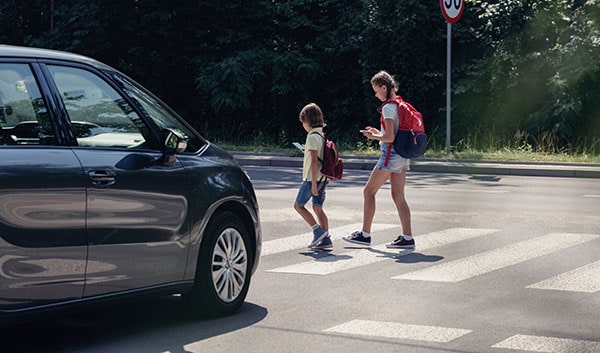 Thousands of pedestrians are killed in accidents each year and being a pedestrian puts you at a 1.5 times higher likelihood of dying in an accident than if you were a passenger in a car.
As more and more people are walking for physical exercise and walking to get to school, work, or even to run errands, the number of pedestrian deaths in the US has increased. If you have been hit by a car and suffered an injury, you should consider contacting an experienced pedestrian accident attorney in Sacramento. 
They can help you get what you deserve and negotiate with the insurance company on your behalf. Read on to learn more about pedestrian accidents.
Common Causes of Pedestrian Accidents
The list of reasons a pedestrian may get hit by a car are lengthy. Some are due to distracted or impaired drivers will others are due to poorly marked crosswalks. Some of the causes of pedestrian accidents include: 
Driving while intoxicated or under the influence of drugs
Distracted driving such as texting, talking on the phone, or adjusting things inside the car
Excessive speeding or erratic driving
Failing to stop at a crosswalk
Failing to yield to pedestrians who have the right of way 
Poor weather conditions
Low visibility
Backing up without looking behind them
Jaywalking
Unmarked crosswalks
Poor lighting
Pedestrians wearing dark-colored clothing
While many of these accidents are the result of the driver's error, others are out of their control and are due to the failure of cities and towns to properly mark crosswalks or provide safe pathways for pedestrians to travel. An attorney will determine who is at fault and who should be responsible for any compensation you deserve. 
What to Do If You Are Hit by a Car
If you are hit by a car, there are certain things you should do to bolster your legal case, including: 
1. Seek medical attention. 
Even if your injuries are minor, you should still get checked out by a doctor. Be sure to keep any medical records, discharge instructions, and financial statements from any medical care that you receive. 
2. Take photos.
Take pictures of your injuries, the accident scene, the car that hit you, and any other relevant things around the accident site to document the accident. 
3. Call the police.
The police should always be called, especially if the driver seems to be under the influence or was clearly at fault for the accident.
4. Get the contact information for any witnesses. 
Make sure you note the name and contact information for any witnesses. Get the name and insurance information of the driver who hit you as well. 
4. Call your insurance company. 
Some auto insurance companies may cover your injuries even if you were a pedestrian and not a driver or passenger at the time of the accident.
5. Call an experienced accident attorney. 
Contact a Pedestrian Accident Attorney in Sacramento Today 
If you have been hit by a car, don't delay in contacting an experienced pedestrian accident attorney in Sacramento. The longer you wait, the lower the likelihood that your case is successful. The attorneys at Heidari Law Group can help you navigate the legal process, negotiate on your behalf, and get you the settlement that you deserve. 
Contact us for a free case evaluation today.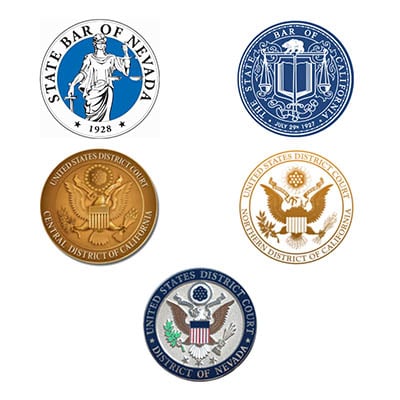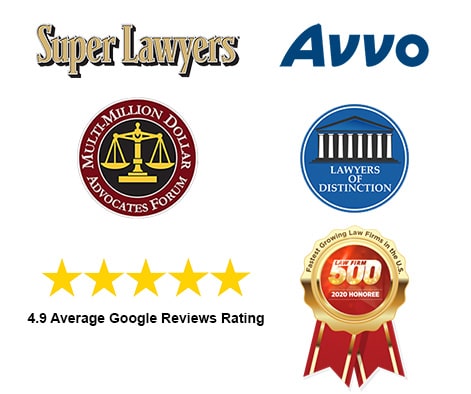 Heidari Law Group Sacramento Practice Areas