Sacramento Racial Discrimination Attorneys
If you or a loved one believe you have been racially discriminated against in the workplace, contact our Sacramento employment law attorneys at Heidari Law group for a free no risk consultation.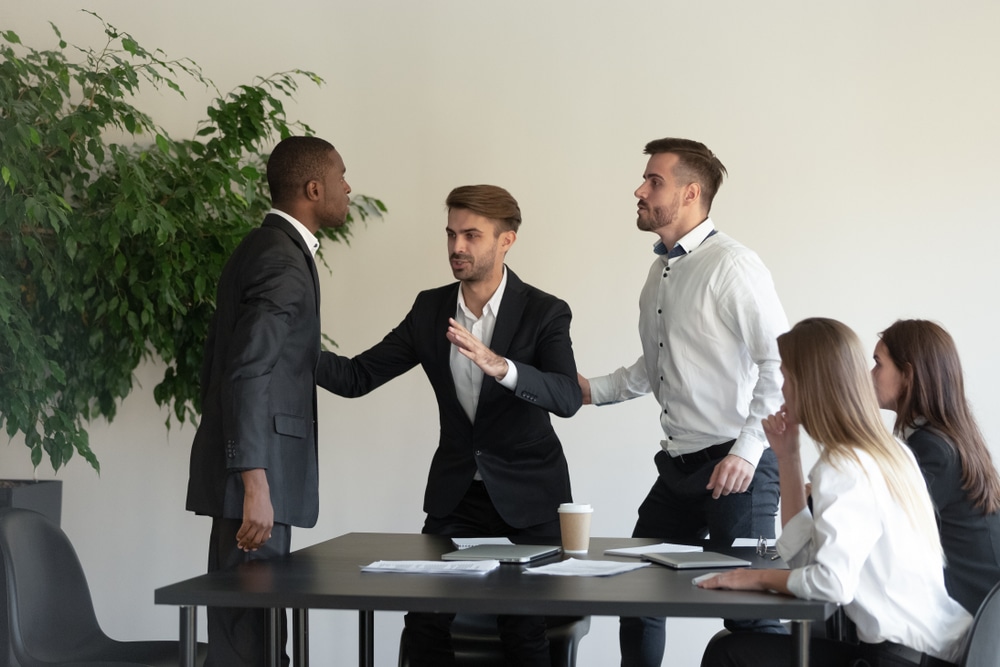 There are several federal and state laws put in place to protect discrimination at the workplace, especially racial discrimination. If you believe you have been discriminated against at work because of your color, race, or your natural origin, it is important that you get into contact with our experienced Sacramento racial discrimination attorneys today. Our top-rated Sacramento employment law attorneys have decades of experience representing victims of racial discrimination by their employers.
Our California attorneys understand that no discrimination cases the same, and we are here to provide our individualized attention every step of the way throughout your racial discrimination claim.  We offer a free no risk consultation, where you could come in and describe your claim to us. During this consultation, we will determine whether you have a valid claim for compensation, along with what types of compensation you could receive for the injuries suffered.
In 2021, there was a very sharp rise in hate crimes in Sacramento. It was enough for the Sacramento County Board of Supervisors to declare racism a public health issue. Sacramento County made a pledge to promote racial equality, and to prevent racial discrimination in Sacramento. Although there are several studies and statutes in place that protect racial discrimination in Sacramento, racial antagonism, especially with the covid-19 pandemic has been on a steady incline.
We believe that no employee should be discriminated against at work. We understand that it can be a very traumatizing event to be discriminated against, and may make you feel helpless and confused. Our Sacramento attorneys are here to help you throughout your racial discrimination claim.
Sacramento Racial Discrimination Attorneys
Sacramento is considered to be one of the most diverse cities in America. The probability that two people chosen at random are from different race and ethnic groups rose to 77% according to the United States Census Bureau data.
Sacramento is made up of:
30% White
29% Hispanic
19% Asian
13% Black
9% other race or ethnicity
Since 2010, the racial population in Sacramento has grown exponentially. Although Sacramento is one of the most diverse cities in the United States, racial discrimination is still at an all-time high in the city.
What Is Racial Discrimination?
Under California's Fair Employment Housing Act, along with title VI of the Civil Rights Act of 1964, racial discrimination is when an employer treats and employee adversely or negatively because of their race, or any characteristics associated with their race.
The employee will be known as the plaintiff in a racial discrimination claim. The plaintiff has the burden in court to show that they have been a victim of racial discrimination. This is shown by proving the elements of racial discrimination.
How Can I Prove a Racial Discrimination Case in Sacramento?
There are different elements you're experienced Sacramento discrimination attorney must meet when filing a claim. That is why it is very important to contact us for free no risk consultation to determine if you meet these elements. During this consultation, we will analyze the strengths and weaknesses of your case, along with determining a legal strategy to navigate through the legal process to obtain damages for the injuries you have suffered. The two types of ways you can prove racial discrimination in Sacramento are:
Disparate treatment: this occurs when racial discrimination was a direct and motivating factor when the employer took adverse action against the employee. For example, racial slurs made by the employer go directly against disparate treatment.
Disparate impact: this occurs when racial discrimination indirectly occurs in the workplace. For example, when an employer advocates for a specific practice or policy, which indirectly harms the specific race, a disparate impact will arise. Almost always a racial discrimination claim will fall under a disparate impact since employers may not directly racially discriminated against their employees. Disparate impact involves the employer favoring one race or ethnicity over another.
How Do I File a Racial Discrimination Claim Sacramento?
Before filing a racial discrimination claim in court, you must have to file a claim with the California's Fair Employment and Housing department. This agency will review your racial discrimination claim, and determine whether you have the right to sue. Once they hold their investigation, they will provide you with the right to sue. Once you obtain that letter, you then have the ability to file a civil lawsuit to obtain financial compensation, or injunctive relief from the at-fault party.
Who is Liable in a Sacramento Racial Discrimination Claim?
There can be several different parties that could be held liable for a Sacramento racial discrimination claim. The different parties that could potentially be held liable include:
Manager
Supervisor
Company
CEO
Third party (such as Maintenance repairman or delivery truck driver)
Coworker
Potential defendants will almost always try to downplay their liability as much as possible. For example, they will look for non-discriminatory reasons to engage in discriminatory behavior. That is why it is very important to hire an experienced attorney that is well-versed in both Federal and California state laws.
Our attorneys will also communicate with the third parties, to prevent any miscommunication between you and the at-fault party. It is very important to have an experienced attorney on your side, because going unrepresented may cause you to lose out on thousands of dollars.
Why Choose Our Sacramento-based Racial Discrimination Attorneys?
Our litigation attorneys have a track record of successful judgments and settlements in favor of our clients
Our litigation attorneys are not afraid of going to trial, that means that if both parties do not end up settling, our attorneys are not hesitant defend your rights in court
Our attorneys offer a free no risk consultation where we will review your case initially and determine whether you have a valid claim for racial discrimination in Sacramento
Our Sacramento attorneys work on a contingency fee basis, this means that you do not have to pay for our attorneys upfront unless we win compensation in your favor through a settlement or through a judgment
Our attorneys will offer our individualized attention to your Sacramento racial discrimination claim, because we understand that no two racial discrimination claims are alike
Our attorneys will communicate and negotiate with third parties, so you do not have to
Our attorneys will keep you informed every step of the way throughout your legal process.
Our Sacramento attorneys have very strong relationships with employment experts that will lay the foundation in court.
Contact our Sacramento attorneys today to determine how we can seek help for you. If your claim qualifies as a racial discrimination claim, we will work to make sure that you receive compensation for your injuries suffered. Our attorneys are available 24/7 via phone and email, along with our physical office located in Sacramento.
Our attorneys are very well-versed in a variety unemployment claims, including wrongful termination, discrimination, and wrongful retaliation.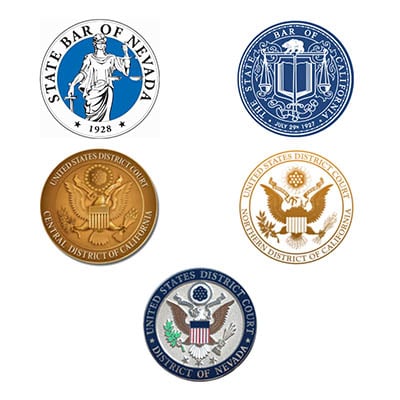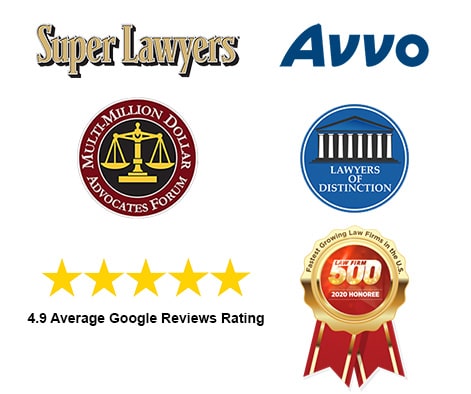 Heidari Law Group Sacramento Practice Areas