Bus Accident Attorney in Sacramento
Get a free case evaluation from experienced bus accident attorneys in Sacramento at the law offices of Heidari Law Group.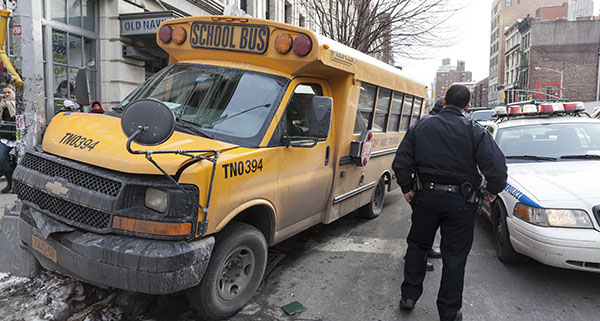 In California, where traffic is at a premium much of the time, taking the bus can save both money and time. Many Californians, including residents of Sacramento, use the bus to get around the city.
Not only is the bus an economical option for transportation, but it's also quite safe. While some bus accidents do happen, for the most part riding the bus is a pretty safe option.
If you are involved in a bus accident, you might need an attorney. At the Heidari Law Group, we can be your experienced bus accident attorney in Sacramento. Read on for the reasons you should consider consulting an attorney about your bus accident.
Common Causes For California Bus Accidents
It's not uncommon to see a bus speeding through the city streets. The drivers are expected to be at the stops on their route on time. Often this means they are speeding between stops.
Speeding along with other bad drivers can be the recipe for an accident. This can cause injury or death to passengers, pedestrians, and other drivers on the road. Other commons bus accidents causes include:
Distracted bus driver
Poor road conditions
Defective bus equipment
Overweight vehicle making it unstable
Poor passenger protection and safety
Negligence by the bus driver
Fire
Bad weather
Driver fatigue
Blind spots
Bus accidents can also happen because of the negligence of other drivers. This is especially true in the heavily populated California streets.
It's important to remember that buses go beyond just city buses. There are a variety of buses on the streets that could cause an accident. These include:
School Buses
Coach Buses
Shuttle Buses
City Buses
Metro Transportation
Rapid Transit
Rail System
Private Buses
Limousine
While these are mostly safe venues of transportation, accidents do happen. When they do, you need an experienced bus accident attorney on your side.
Personal Injuries Resulting from Bus Accidents
Buses are large vehicles. They also weigh a lot. While accidents are rarer when they do get in an accident the consequences can be dire. Serious injuries and fatalities can occur when a bus gets into an accident.
Other injuries from bus accidents can include:
Scrapes and cuts
Whiplash
Chest, neck, and head injuries
Muscle, tendon, ligament and other soft tissue injuries
Arm and leg injuries
Shoulder injury
Knee injury
Broken bones
Fractures
Back injury
Spinal cord injury
Personal injuries as a result of a bus accident will have someone at fault. If you've been injured, you want to talk with an attorney.
Bus Accident Considerations
There are a few things your attorney will consider when looking at your case. What or who causes the accident? Who was at fault? They will also consider the severity of the injuries and damages from the accident. What might seem small to you, might be more significant to your attorney.
Get an Experienced Bus Accident Attorney in Sacramento
If you have been in a bus accident, you need to talk with an attorney about the experience. The bus accident attorney in Sacramento can help you navigate through your case and protect your rights as a victim of the accident.
At Heidari Law Group, there are no fees until we win. We are available 24/7 to consult on your case. Contact us today to talk with one of our experienced attorneys about your bus accident experience.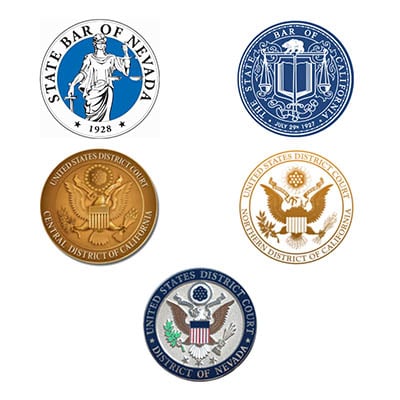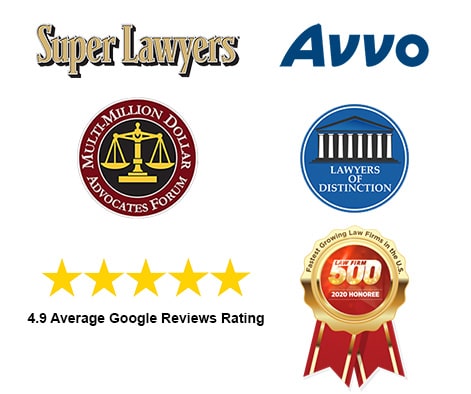 Heidari Law Group Sacramento Practice Areas