Persian Lawyers in Sacramento
The Best Persian Lawyers in the Sacramento area to help fight for you. Get a free case evaluation from a highly experienced Iranian attorney team at Heidari Law Group.
It can be difficult to find a Persian attorney to help with your case and get the best legal representation in the Sacramento, CA area. It's important to find a law firm that can fluently speak Farsi so you can have the best communication if you are Iranian, Persian, or speak Farsi fluently as your first language. Make sure you are comfortable with your legal team and can communicate perfectly with a Persian or Iranian lawyer in Sacramento, CA.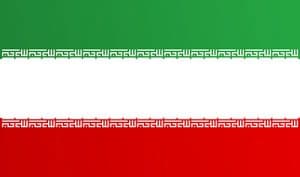 Get the Best Persian Sacramento Lawyer for your Case
Communication with your attorney is key if you are Iranian-American. Making sure you and your attorney speak the same language will greatly improve your case's outcome and legal representation since you can speak Farsi and understand everything with your attorney directly. Some of the most important reasons to hire a Sacramento lawyer who speaks Farsi include:
Developing trust with your lawyers;
Common understanding and relatability with attorneys that have a similar cultural history;
The ability to improve communication and relating with your attorneys;
If you are searching for a Persian lawyer or Iranian attorney in the Sacramento area, make sure you consult with them first to see if you are comfortable communicating with them in Farsi. By having an experienced team of attorneys that can speak your language will give you confidence in them fighting for your legal case. At Heidari Law Group, we have fluent Farsi speaking lawyers that can help you with your case.
Persian & Iranian Lawyer Frequently Asked Questions
Which languages do Persian or Iranian lawyers in Sacramento often speak?
Many Persians and Iranians in the United States can speak English very well. However, if you are more comfortable speaking in Farsi, then you should select an attorney that speaks Farsi fluently and can communicate with you about your case. Check out the list of countries below where you can find Farsi and Persian spoken as a common language fluently.
Afghanistan (Dari Persian)
Iran – (Farsi)
Tajikistan – (Tajik)
You can also find Farsi spoken in other countries where it's not the commonly spoken language for the country.
Bahrain, Iraq, United Arab Emirates (UAE), Pakistan, Yemen, Uzbekistan, Azerbaijan, Turkmenistan, Oman, India.
How Do I find the Best Persian Lawyer in Sacramento, CA for My Case?
There are a variety of Persian lawyers to choose from in the State of California. It can be difficult to find the best Persian lawyer for your case. At Heidari Law Group, we have a team of attorneys that can speak Farsi fluently to help communicate and guide you through your case. Contact our lawyers today for a free consultation on your case at Heidari Law Group in Sacramento, CA.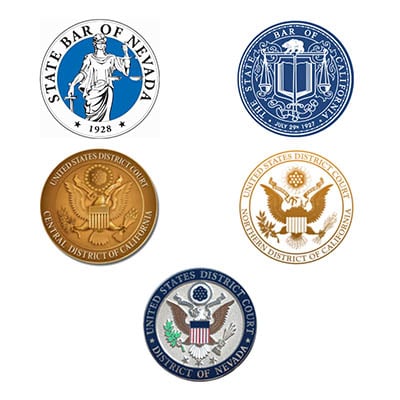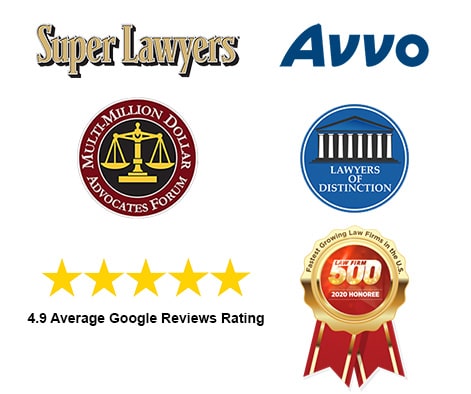 Heidari Law Group Sacramento Practice Areas