Motorcycle Accident Attorney in Sacramento
If you've been involved in a motorcycle accident, a team of legal experts is ready to help you with your case. Contact us anytime at Heidari Law Group for a free case consultation.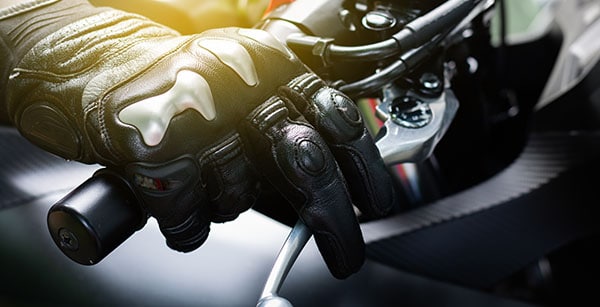 There's nothing like hitting the road on your motorcycle. Feeling the wind and fresh air. Yet, riding a motorcycle in California doesn't come without some danger. 
Nearly 20% of all deaths from vehicle accidents were motorcyclists. A whopping 90,000 people who ride motorcycles sustain injuries each year. Being involved in a motorcycle accident can cause serious injury. 
If you're a motorcycle rider who has been in an accident caused by someone else, you need to talk to a motorcycle accident attorney in Sacramento. At Heidari Law Group, we can help you get the compensation you deserve following your accident. 
Read on to learn about what to do following a motorcycle accident.
Common Causes for Motorcycle Accidents in Sacramento
While driving a motorcycle on the open road might feel great and be fun, there are so many possible ways to be in an accident on a motorcycle. While you can imagine reckless driving or road conditions are often the cause of motorcycle accidents, there are a variety of other causes too.
Unsafe lane changes
Car doors suddenly opening
Speeding
Sudden stops
Driving under the influence of drugs or alcohol
Left-turn accidents
Inexperienced drivers
Because you aren't protected the same way on a motorcycle that you might be in a car or truck, motorcycle accidents often result in serious injury or death.
Common Questions of Motorcycle Accident Victims
If you've been involved in a motorcycle accident, you probably have some questions. First, it's important to get the care you need. Then seek an experienced motorcycle attorney to help consider your case. Let's consider some of your questions.
When Hiring an Attorney, What Will They Consider When Looking at My Case?
There are two things the attorney will want to consider when looking at your motorcycle accident. The first is to look at the circumstances surrounding the case. Who's involved? How did the accident happen? Who was at fault?
The other thing to consider is the consequences of the accident. Who was injured? How severe were the injuries? What long term impact will there be because of the accident?
How Long Does a Case Take to Be Resolved?
Every case is different. The first factor will depend on the severity of the injuries. Before pursuing the case, your attorney will want to be sure to understand the long term impact of your injuries. They don't want to rush to court or settlement without really understanding your needs and the impact of the accident. 
What Kind of Compensation Can I Expect?
Again, no two accidents are the same. Like when there is a car accident, there are several factors to consider when looking at compensation. The attorneys will consider the severity of injuries, their long term impact. They will consider lost wages because of the injury. Finally, they will consider the other damages because of the accident.
How Can a Motorcycle Accident Attorney in Sacramento Help You?
If you have been involved in a motorcycle accident, you don't want to try to navigate the insurance company on your own. You need an experienced motorcycle accident attorney in Sacramento.
The Heidari Law Group knows how to handle motorcycle cases so your interests are protected. We are ready to get started on your case today. Contact us so we can get started getting you the compensation you deserve.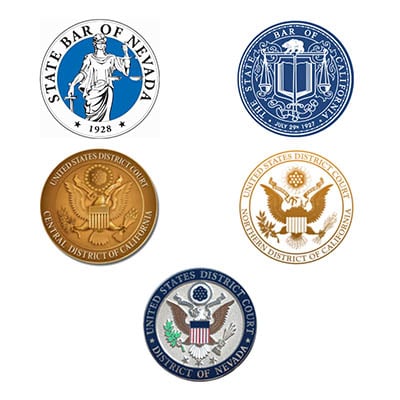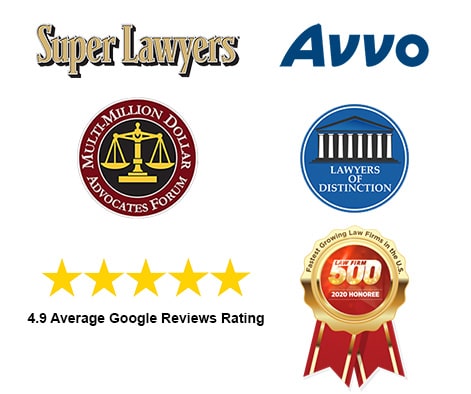 Heidari Law Group Sacramento Practice Areas