Irvine Personal Injury Attorneys
Experienced legal representation is just a call away. Contact an experienced personal injury attorney at Heidari Law Group today.

Every year, there are nearly 40 million physician visits for unintentional injuries and they are the number 3 cause of death in the US. These injuries are often caused by a person or a company's negligence. If you or someone you love has been injured, you should seek legal counsel.
Read on to learn more about why you need a personal injury attorney in Irvine if you've been injured in an accident.
Why You Need a Personal Injury Attorney in Irvine
You don't have to hire a personal injury attorney to get a settlement. However, there are some significant benefits to hiring an attorney for your personal injury, including:
Larger settlements
Someone to manage complex cases involving many parties
Investigators to reconstruct the accident or gather evidence
Someone to ensure that insurance companies are not trying to get you to settle for less than you deserve
On average, an attorney can get you a settlement much higher than what you could get on your own. Even while paying attorney fees, you can still end up with more money if you hire an attorney.
Personal injury cases can be very complex, especially if there are multiple parties and multiple insurance companies involved. An attorney can wade through and coordinate with all of the involved parties.
Ultimately, insurance companies want you to settle and for the lowest amount possible. They are looking out for their bottom line, so they will often offer you a settlement pretty quickly after the accident, but it's usually much lower than what your case is worth. An experienced personal injury attorney will ensure that this does not happen.
Commonly Asked Questions
People injured in an accident often have many questions about their case and what they can expect. Some of the most frequently asked questions include:
What should I do after an accident?
First, you you should always seek medical attention if you are injured from an accident. Whether your injuries are minor or severe, you should get medical help. Be sure that everything is documented and get copies of your medical records and any bills you may receive or pay. Then, you should contact an experienced personal injury attorney.
What should I expect from a personal injury case? 
The amount of compensation you receive depends on the severity of your injuries, who was at fault, and how effective your attorney is. The average range of settlement amounts is between $3,000 and $75,000, which is a huge range. Your attorney can advise you on what type of settlement you might receive.
Contact a Personal Injury Attorney Today
If you or a family member have suffered from an injury that was no fault of your own, you should contact a personal injury attorney in Irvine. An attorney can help you get the compensation you need to cover medical expenses, lost wages, and a decreased quality of life due to the accident. Don't just accept the first settlement offer from the insurance company.
Contact the experienced attorneys at Heidari Law Group today. We specialize in personal injury cases and will provide you with a free case evaluation.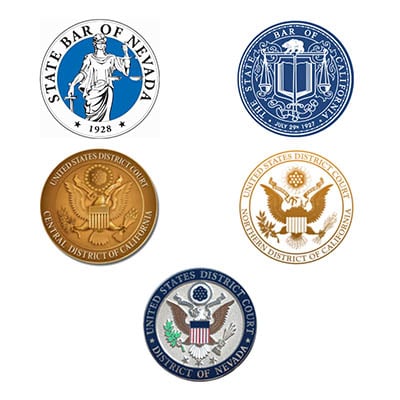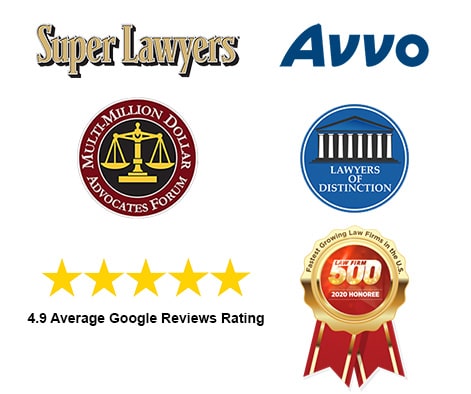 Heidari Law Group Irvine Practice Areas