Pedestrian Accident Attorneys in Irvine
If you've been involved in a pedestrian accident, you may be entitled to compensation for the damages you've suffered. Contact an experienced Irvine Pedestrian Accident Attorney at Heidari Law Group today for a free consultation.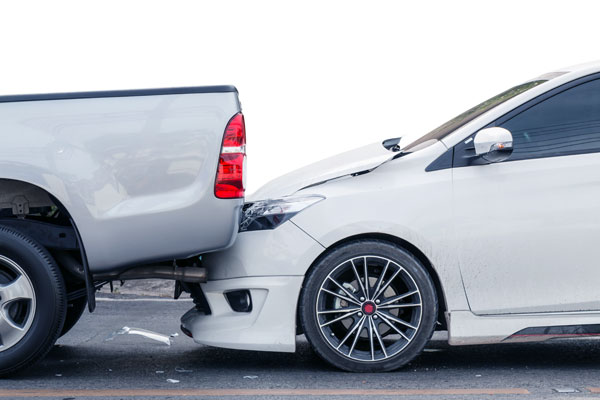 E​very 88 minutes, a pedestrian is killed in a traffic crash in the US, and close to half of all of these crashes occur when the driver is under the influence of alcohol.
If you have been injured after being hit by a vehicle, you may want to consider speaking to a pedestrian accident attorney. They can help you understand what compensation you may be entitled to and ensure that the driver's insurance company is not trying to get you to settle for much less than you deserve.
Read on to learn more about experienced pedestrian accident attorneys in Irvine.
Causes of Pedestrian Accidents
There are many different reasons pedestrian accidents happen, and often, these are due to distracted drivers or drivers under the influence. Some of these causes include:
Distracted driving (texting, talking on the phone, etc.)
Using electronic devices in the car (GPS, vehicle settings, etc.)
Excessive speeding
Failing to stop at a crosswalk
Driving while intoxicated or under the influence
Failing to yield or stop for pedestrians who have the right of way
Making left-hand turns and not stopping for pedestrians
Poor weather conditions
Backing up without looking behind them
Low visibility
A pedestrian wearing dark clothing
Poor lighting at night
Jaywalking
Unmarked or poorly marked crosswalks
Many of these accidents are the fault of the driver, but there are other factors out of their control that might contribute to pedestrian accidents. To learn more about who is at fault and what type of compensation you may be entitled to, you need to consult with an experienced attorney who has handled these types of cases before.
What Should You Do if You are Hit by a Car?
If you are a pedestrian hit by a car, you should follow these steps:
1. Seek medical attention. 
Even if you don't think you are hurt, you still should have a doctor assess your injuries. The adrenaline from the accident may be masking pain or injury. Call 911 if your injuries are severe or if not, go to the ER as soon as possible.
2. Document the accident. 
Take pictures of the accident scene, get the names and contact information of witnesses, and call the police. Document everything you can about the accident, including the day and time, exact location, weather conditions, and any other relevant information. You may also need a police report for insurance purposes or for your attorney.
3. Call your insurance company.
Some car insurance companies will cover pedestrian accidents, so check your policy and call them.
4. Contact an Irvine pedestrian accident lawyer. 
A personal injury lawyer will be able to help you navigate the process, understand the extent of your injuries, and will be able to help you get the compensation you are entitled to as a result of the accident.
Call an Experienced Pedestrian Accident Attorney in Irvine
If you have been hit by a car, don't delay. Contact an experienced pedestrian accident attorney in Irvine to learn more about what you should expect from the insurance companies. Don't settle or accept any offers until you speak to an attorney.
The attorneys at Heidari Law Group are experienced in personal injury, including pedestrian accidents. Contact us today for a free case consultation.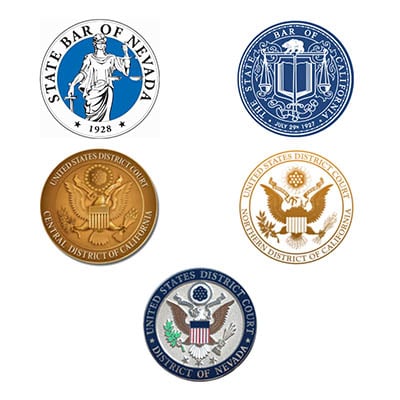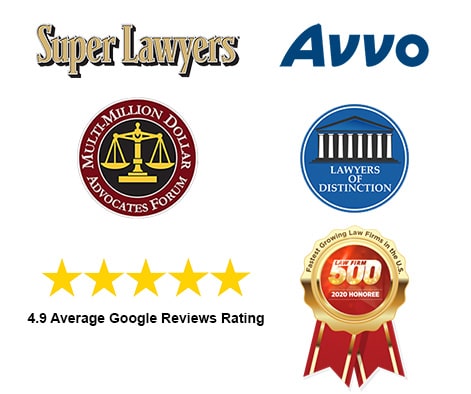 Heidari Law Group Irvine Practice Areas