Irvine Assault and Battery Attorneys
Experienced legal representation is just a call away. Contact an assault and battery attorney at Heidari Law Group today.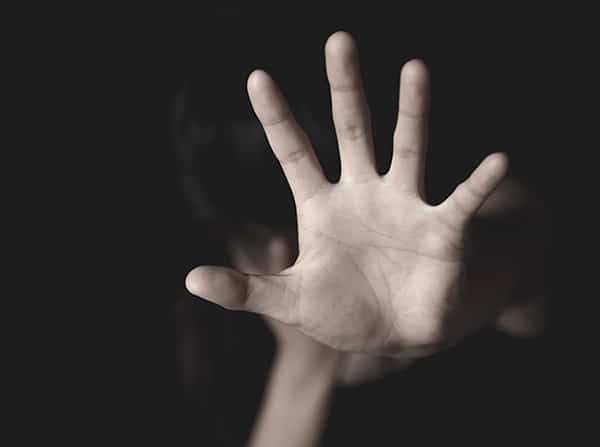 Have you or a loved one recently experienced assault or battery?
Every 73 seconds, a person in the United States is assaulted. Law involving assault and battery is very complicated to understand, so you need to hire an experienced assault and battery attorney in Irvine.
If you have recently been a victim of an assault or battery, you need to contact the Heidari Law Group immediately. The team of legal experts will examine your case and direct you on the best course of action.
Assault vs. Battery in Irvine
In California law, assault and battery are often charged together. However, these terms have two different meanings. Knowing the difference between these two legal terms can help you identify the best course of action you need to take to protect your legal interests.
Simple Assault
A simple assault is a misdemeanor. A person found guilty of simple assault will be sentenced to serve 6 months in county jail or a fine of up to $1,000.
A legal team will have to prove that an individual is guilty of simple assault. It has to be legally proven that the individual knew that it would harm another person and that they would be able to apply this harm to another person.
Keep in mind that it doesn't matter if the assault didn't actually cause an injury. For example, an individual can be found guilty of simple assault by spitting in another person's face.
Assault vs. Battery
In the state of California, the courts will deem an assault as an act when an individual tries to inflict force upon another person. However, the battery is when an individual is successfully able to inflict force on another individual.
Assault and battery are two different crimes from each other. Just as there is simple assault, there's also a simple battery charge.
Assault With a Deadly Weapon
Assault with a deadly weapon is charged when the court is able to prove that a weapon was used that was likely to produce injury to a victim.
Depending on the severity of the situation, assault with a deadly weapon can be tried as either a misdemeanor or a felony.
The difference between being charged with a felony or misdemeanor will depend on the history of the offender and the circumstances. Injuries such as loss of consciousness, broken bones, wounds that require stitches, and concussions can you qualified as proof that the weapon was capable of severe bodily injury.
Hire an Assault and Battery Attorney in Irvine
The legal definitions of assault In battery in Irvine can vary greatly, depending on the circumstances of a case. That's why it's so important for you to hire an assault and battery attorney in Irvine to help you build your case up.
Contact the Heidari Law Group to learn how you can hire an assault and battery lawyer in Irvine today or for a free case consultation.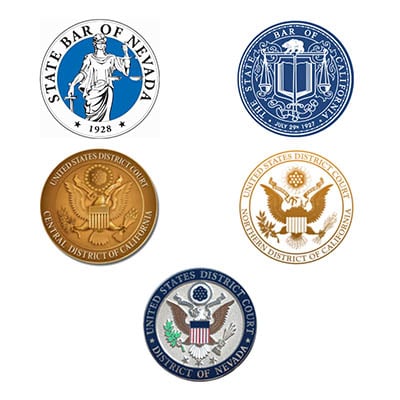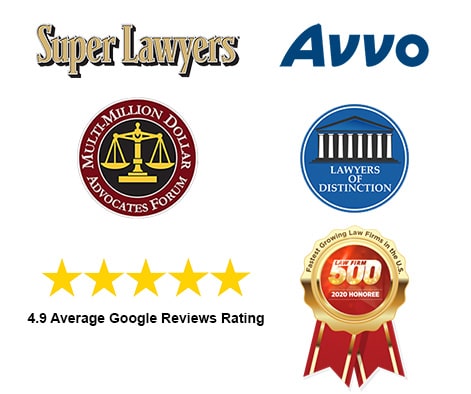 Heidari Law Group Irvine Practice Areas