Uber and Lyft Accident Lawyers in Irvine
Injury-causing Uber and Lyft accidents are more common than most believe. If you or a loved one have been injured in a rideshare accident, contact an Uber and Lyft Accident Lawyer in Irvine today for a free consultation.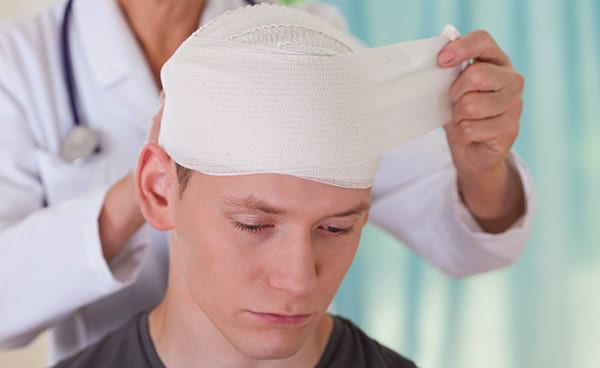 Many people use Uber and Lyft to get around Irvine and the surrounding areas. This is a convenient way to get home after a night on the town or to get to work if your car is in the shop. However, accidents can happen any time and you may not know what to do if you are in a rideshare auto accident. 
Steps to Take After a Rideshare Accident
With more people using Uber and Lyft, it's important to know what to do if a rideshare vehicle gets into an accident while you're on board. If you are injured in one of these accidents, you need an attorney that can get you the compensation you're entitled too. This could include the driver of the vehicle that hit you, the rideshare driver or Lyft and Uber. 
If possible, document as many details as you can such as the following:
Contact the police and emergency responders to check for injuries.
Names, contact and insurance information of everyone involved. 
Find witnesses and ask for their contact details.
Take videos of the scene, including the vehicles and any injuries you sustained.
Do You Need Uber and Lyft Accident Lawyers in Irvine, CA?
An experienced attorney can help you understand whether you have a viable case. Contact Uber and Lyft Accident Lawyers in Irvine, CA, to determine the best steps to take to receive compensation for the rideshare accident. If you were hurt, you deserve reimbursement for your medical bills and related expenses.
Don't Rely on the Insurance Companies
For rideshare accidents, several insurance companies come into play. Lyft and Uber drivers have personal auto insurance and so does the other driver involved in the crash. Additionally, Uber and Lyft carry $1 million in insurance coverage for accidents.
Insurance companies want to make a profit. So, the less they pay you to settle the claim, the more money they keep in their corporate accounts. You need relentless representation that will fight for the money you deserve, not what the insurance companies want you to settle for. Our Uber and Lyft Accident Lawyers in Irvine, CA, investigate the accident and the extent of your injury so that you get full compensation. 
Are Uber or Lyft Drivers Contractors or Employees?
Rideshare companies did not categorize drivers as employees. However, in California, Assembly Bill 5 took effect in January 2020. It reclassified gig workers as employees. AB5 targeted rideshare and similar companies, and this works in your favor as far as getting compensation from Uber and Lyft if you are hurt in a rideshare accident. 
Experienced Irvine, CA, Rideshare Accident Attorneys at Heidari Law Group
At Heidari Law Group, we have talented lawyers who can take on Uber or Lyft on your behalf. Contact us today for a free initial consultation to see if we can help you win your case.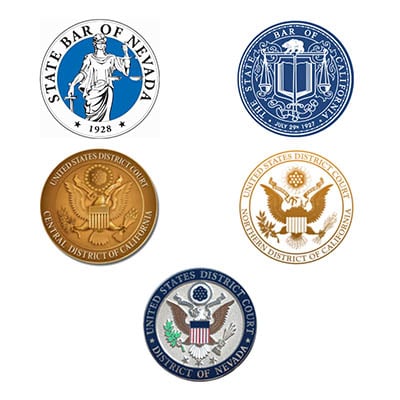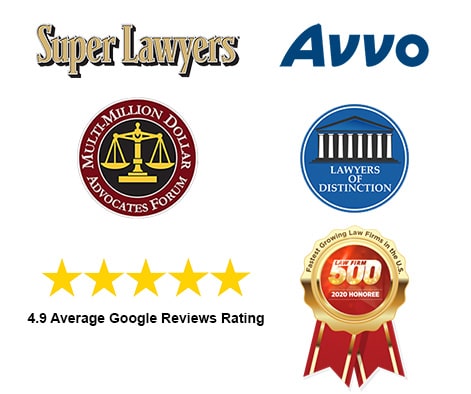 Heidari Law Group Irvine Practice Areas