Persian Lawyers in Irvine
Farsi speaking Persian Lawyers in Irvine, CA. Get the best Persian and Iranian Attorney today to help you with your case.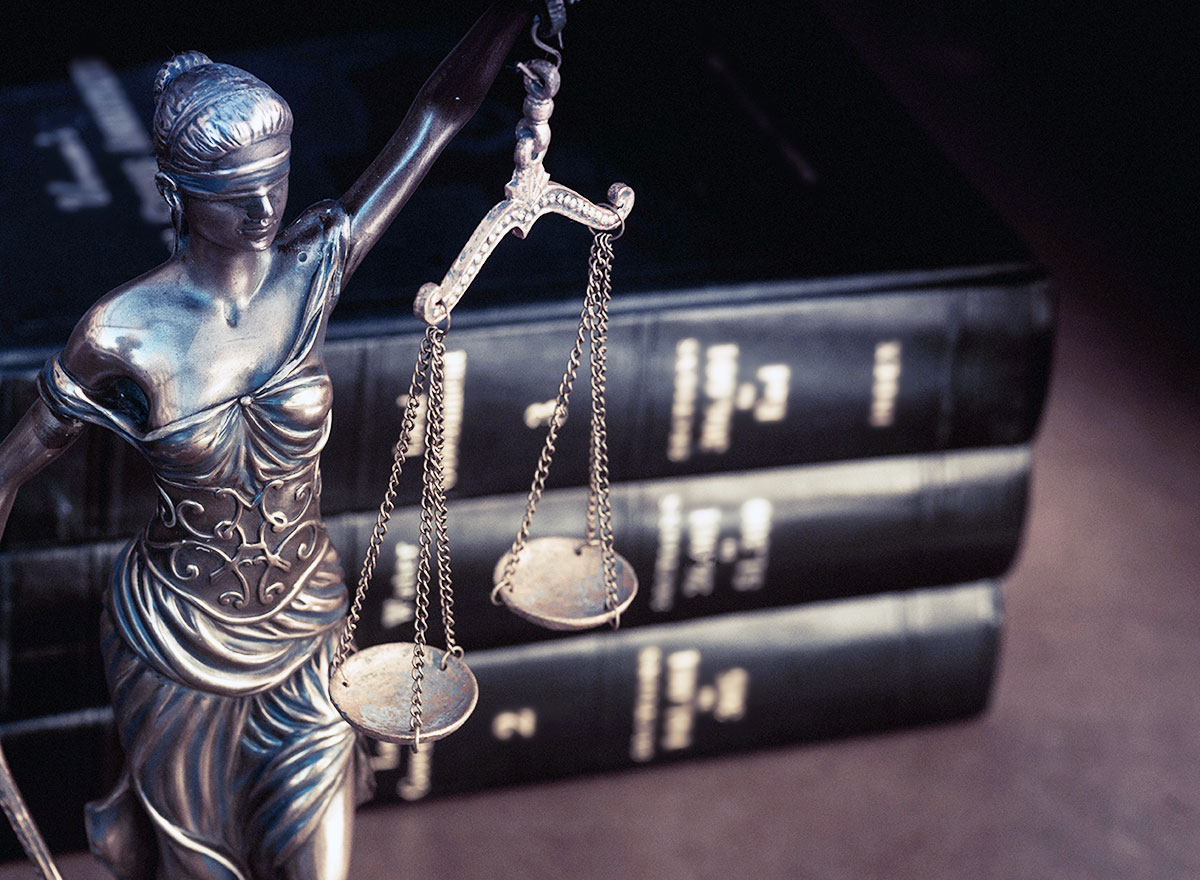 Looking for a team of Persian lawyers that can speak Farsi? It can be hard to find legal representation if you are looking for a Persian lawyer or Iranian attorney to help with your legal case in Irvine, CA. If English is not your first language, then our Persian attorneys at Heidari Law Group can help you as we speak fluent Farsi.
Get a Persian Lawyer you can Communicate with Speaking Farsi
It is important to have good communication and trust with your lawyer to ensure your case will be as successful as possible. By selecting a lawyer that fluently speaks Farsi and English, it can do the following.
Improve communication between you and your legal team;
Establish relatability between you and your lawyer based on having similar cultural backgrounds;
Help to develop mutual trust from both sides.
As a client, you should always look for an Irvine attorney that you will be comfortable working with. Hiring someone you can relate to & trust can give you confidence that your case is being handled properly. If you're in need of multilingual legal representation in LA, Heidari Law Group could offer the experience you're looking for.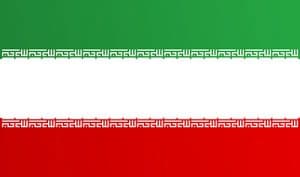 Commonly Asked Questions for Persian & Iranian Lawyers
Which languages do Iranian or Persian lawyers in Irvine typically speak?
With English being the primary language in the United States, there are many other languages that people fluently speak. You will find that many Persian and Iranian attorneys can speak Farsi fluently. It's important that an Iranian-American has a legal team that can fluently speak Farsi. This will help protect your legal rights in the Irvine CA area, and the United States. Some of the most common countries that can speak Persian and Farsi languages are:
For many Iranian-Americans, having a legal team that can speak their native language is a must. Below are some general countries that speak Persian/Farsi languages that you may find helpful, as we speak fluent Farsi.
Iran – (Farsi)
Tajikistan – (Tajik)
Afghanistan (Dari Persian)
With a few other countries that commonly speak Farsi are:
Azerbaijan, Bahrain, India, Iraq, Oman, Pakistan, Turkmenistan, United Arab Emirates (UAE), Uzbekistan, Yemen, and several other countries that are near the Persian Empire will have a population that speaks Persian and Farsi language.
How to Find the Best Iranian Lawyer in Irvine for My Case
There are many Persian and Iranian lawyers in the Irvine, California area that you can choose from. However, if you are having trouble finding the best attorney for your needs, then contact the legal team at Heidari Law Group. You will find that some of our attorneys can speak Farsi and will be able to communicate with you in your preferred language. If English is not your preferred language, we can help you at Heidari Law Group. Contact our team of experienced attorneys about your case today for a free consultation.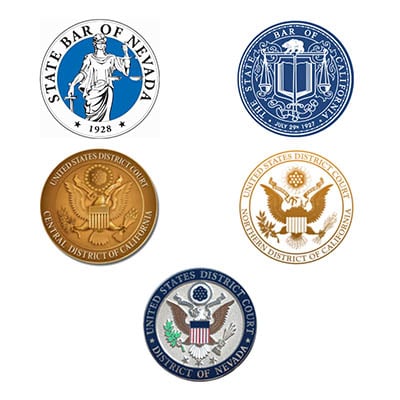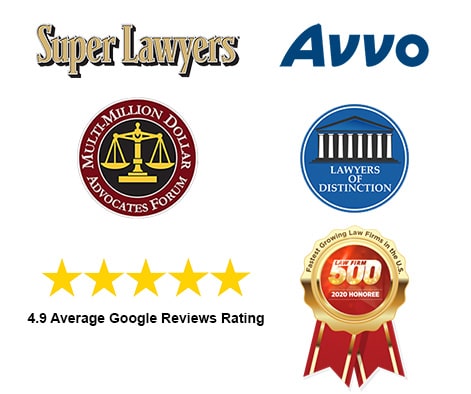 Irvine Practice Areas for Heidari Law Group