Irvine Racial Discrimination Attorneys
If you have suffered racial discrimination in the workplace by your employer, contact our Irvine employment attorneys today for a free no risk consultation.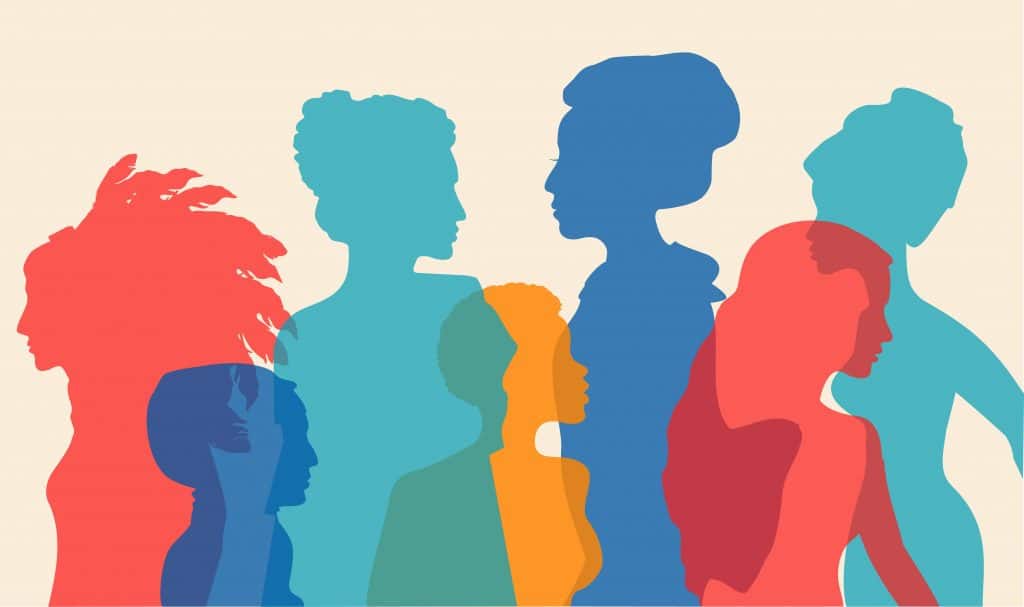 Racial Discrimination Employment Attorneys in Irvine, California
Suffering discrimination at work could be a very traumatic experience. An employer is prohibited from discriminating against an employee simply because they belong to a protected class. If you have been discriminated against, you may have a valid action for racial discrimination in Irvine. Contact our racial discrimination attorneys today to see if you could receive compensation for your injuries suffered.
The city of Irvine is home to 287,000 people, and 40% of its residents were born outside of the country. In 2019, the Asian residents in Irvine were more than any other race or ethnicity. The three largest ethnic groups in Irvine are Asian, white, and Hispanic.
Our Irvine attorneys take discrimination very seriously, and work to make sure that no employee has been mistreated by their employer. Our litigation attorneys provide individualized attention to each discrimination claim that comes our way. Each discrimination claim is different, and each needs to be handled with sufficient care.
What Is Racial Discrimination?
According to the Equal Employment Opportunity Commission (EEOC), racial discrimination occurs when someone is treated unfavorably because they are a certain race, or because of their personal characteristics associated with the race.
Personal characteristics that may be associated with the race include:
Skin color
Skin texture
Facial features
Hair texture
Relationship with someone of color
Marriage with someone of color
Both California and federal law prohibit employers from discriminating against an employee because of their race or ethnicity. This means that an employer is prohibited from discrimination when:
Hiring the employee
Paying the employee
Offering the employee benefits
Interviewing the employee
Putting in conditions in the employee's contract
Training the employee
How Do You Prove Racial Discrimination in Irvine?
Oftentimes, racial discrimination is not that obvious. There are two types of evidence that could be used to prove racial discrimination in the workplace. This must be provided to the Equal Employment Opportunity Commission (EEOC).
Direct evidence: direct evidence is straightforward evidence such as a comment made by an employer, or an email sent that contains racial slurs.
Indirect evidence: this is most likely the type of evidence that will be used when filing a racial discrimination lawsuit in Irvine. Indirect evidence occurs when an employer engages in some type of practice that indirectly favors One race over another.
Examples Of Racial Workplace Discrimination In Irvine:
Our attorneys have decades of experience representing employees who have experienced racial discrimination at the workplace. Racial discrimination can take form in many different ways, however in almost every situation, an employee feels uncomfortable and awkward when such an event occurs. Examples include:
Offering job positions to only one ethnicity
Separating groups based on an ethnicity
Failing to hire an employee simply because of their ethnicity
Asking an employee what their ethnicity is during an interview, and basing the entire hiring process on that
Denying suggestions by specific ethnicity
Demoting employees that belong to a specific ethnicity
Failing to promote employees of a specific ethnicity
When an employer makes derogatory comments about a specific ethnicity
Instances of racial discrimination is often difficult to spot in the workplace. If you feel as though you are being mistreated, but  cannot specifically identify what your employer is doing illegal, contact our Irvine discrimination attorneys today.
What kind of compensation could I receive for my racial discrimination claim in Irvine?
Back wages
Pension benefits
Legal fees
Pain and suffering
There are several different types of protected classes that an employer cannot discriminate against. These protected classes include:
Race
Religion
Color
Creed
National origin
Sex
Sexual orientation
Racial discrimination is one of the most common workplace discriminations. Especially in Irvine, with the rise of hate crimes against certain ethnicities, racial discrimination has been at an all-time high.
How much do our Irvine racial discrimination attorneys cost?
Our racial discrimination attorneys work on a contingency fee basis, which means that you do not how to pay our attorneys upfront unless we win a settlement or judgment in your favor. We understand that many may not have the financial means to hire an attorney immediately after being discriminated against by their employer. They could be laid off, or could have their salary reduced as a result of the discrimination. That is why it is very important that we pay all the upfront cost for your case to make sure your  rights are adequately represented in a timely fashion.
How Do I File A Claim For Racial Discrimination In Irvine?
If you believe you have a case for racial discrimination at the workplace, you must file the claim with a federal agency called the Equal Employment Opportunity Commission. This commission receives submissions of claims by employees who have been treated unfairly by their employers. This agency looks into the claim to determine whether the employee has a valid claim. Once they determine that the employee does have a valid claim and the investigation concludes, the agency will issue you a right-to-sue letter.
If you need assistance filing a claim with the Equal Employment Opportunity Commission, contact our Irvine attorneys immediately. When filing the claim with the agency, it is very important to provide as much information as possible regarding the discriminatory actions that occurred at your Irvine workplace.
If the Equal Employment Opportunity Commission fails to conduct a reasonable investigation, or determines that you have no claim, contact our Irvine discrimination attorneys for assistance with communicating with the agency, and other alternatives you can take to pursue a civil lawsuit against the at fault party.
Contact Our Orange County Discrimination Attorneys Today
If you have been the victim of racial discrimination at work, it is very important that you understand the different rights and options you may have against your employer. You could seek compensation for your injuries. No one should have to go through any misconduct by their employer. Employers should be held liable for the hostile work environment they place the employees in.
If you or a loved one feel that you have been treated differently at work by your employer simply because of your race, or any  physical characteristics you may have associated with a race, call our Orange County employment lawyers today for a consultation. We are available 24/7, and have an office readily available to take on your claim in Irvine, California.
Our Orange County employment lawyers also offer a free no risk consultation, where we will determine the merits of your claim, and whether you have a valid claim against the at fault party. During this consultation, we will answer any questions that you may have, along with determining what type of damage you could potentially receive.
Our Attorneys Serve All Of The Orange County And It's Cities Including:
Orange, Irvine, Newport Beach, Anaheim, Santa Ana, Costa Mesa, Huntington Beach, Laguna Beach, Fullerton, Tustin, Mission Viejo, Garden Grove, San Clemente, Westminster, Buena Park, Dana Point, Yorba Linda, Lake Forest, Laguna Niguel, Bria, Fountain Valley, San Juan Capistrano, Aliso Viejo, Cypress, Laguna Hills, Rancho Santa Margarita, La Habra, Seal Beach, Los Alamitos, Ladera Ranch, Placentia, Laguna Woods, Villa Park, Stanton, La Palma, Midway City,  Rossmoor, Los Flores, Rancho Mission Viejo, etc.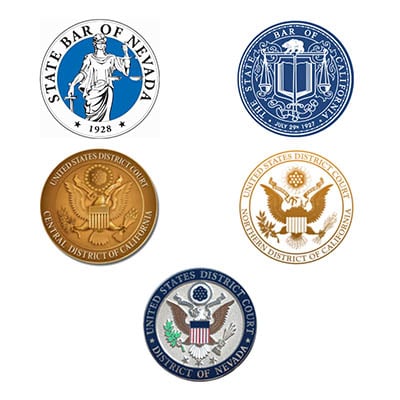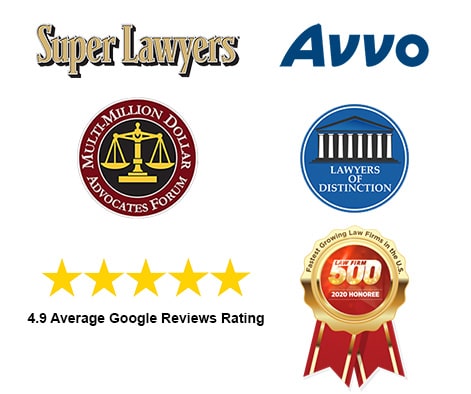 Heidari Law Group Irvine Practice Areas