Ride Share Accident Attorney in Irvine
Contact an experienced team of Irvine ride share accident attorneys today. Get a free case evaluation at Heidari Law Group.
In the aftermath of a rideshare accident, you can be confused as to how to proceed. Do you need to take the normal steps that a person goes through after a car accident, such as gathering the personal information of the driver? Or maybe your case is against the company itself, such as Uber or Lyft. Auto accidents of all sorts are rising in Irvine, so the odds of finding yourself in this situation are increasing.
The answers to your questions can be quite complex, and ultimately those answers depend on your unique circumstances. That's why you need to call an experienced ride share negligence attorney in Irvine to untangle this web of legal considerations for you. Give Heidari Law Group a call and we'll schedule a free consultation for you.
Four Common Rideshare Accidents
Generally speaking, there are four types of injuries that rideshare accidents cause.
Injuries to a contracted and actively working driver
Injury to a passenger of a contracted driver
Pedestrian or driver injured by a currently working driver
Pedestrian or driver injured by an inactive contracted worker
Each of these situations entails different situations. In some cases, Uber and Lyft will accept liability through their strong company insurance policy. As rideshare drivers are contractors and not employees, it can be difficult to hold the company accountable for the actions of their drivers. But on the other hand, the ridesharing business model encourages drivers to pick up as many passengers in as little time as possible, as this is how they make the most money. This and other considerations may be used to implicate the company in cases where reckless, aggressive driving on the part of the contractor caused the accident.
In other cases, it can be more difficult or even impossible to secure a settlement from the company. If the rideshare employee isn't working at the time of the accident, it would be difficult to build a case against the rideshare company. When this is the case, your accident is fairly similar to a standard auto accident. Either way, get in touch with an expert rideshare accident attorney in Irvine as soon as possible.
What to Do After a Rideshare Accident in Irvine
While a traditional car accident is comparatively straightforward, the legal ambiguity of a rideshare accident and the many variables in play can confuse the situation. In particular, there may be three or more different insurance companies involved in an accident, and all will likely seek to deflect blame. After a case of rideshare negligence in Irvine, you need an expert rideshare accident attorney in Irvine to help you, so give Heidari Law Group a call.
Heidari Law Group in Irvine, California
Our location in Irvine is ready to take your calls 24/7, and you can also visit our law office at 17901 Von Karman Avenue Suite 600 in Irvine, California. Contact us so we can fight for you and make sure you win your case.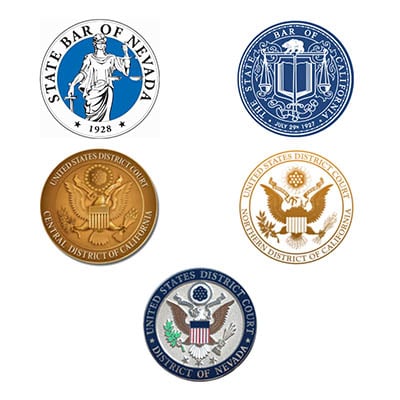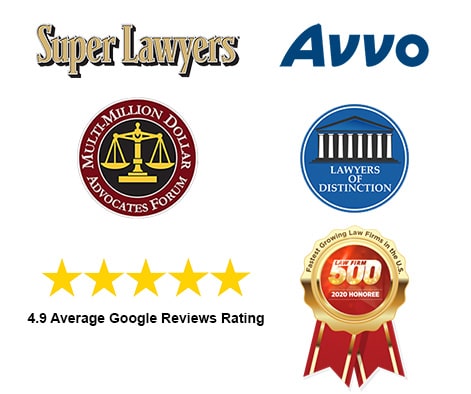 Heidari Law Group Irvine Practice Areas