Irvine Pregnancy Discrimination Attorneys
Our expert pregnancy discrimination attorneys are available 24/7 to take on your pregnancy discrimination claims in Orange County. Contact us for a free no risk consultation today.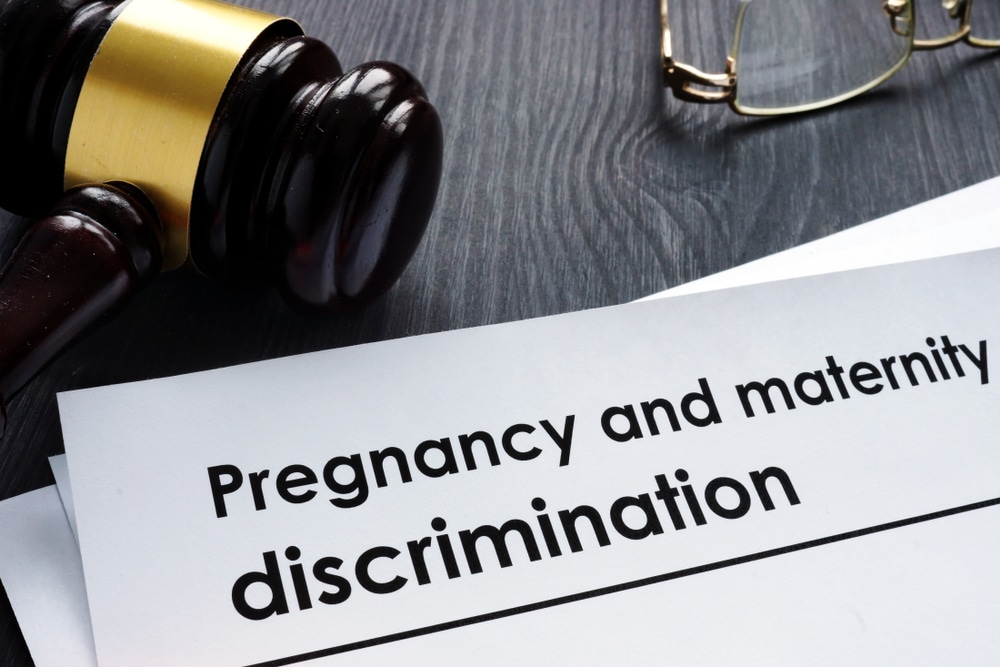 Orange County Pregnancy Discrimination Attorneys
85% of working women will become pregnant at some point during their job. Learning that you're pregnant with a child can be a very happy and joyous occasion. However if your employer discriminates against you simply because you're pregnant, you may have a claim against them for compensation. Our Orange County attorneys are available 24/7 to take on your pregnancy discrimination claim. Our Irvine discrimination attorneys have decades of experience representing victims of pregnancy discrimination throughout Orange County and throughout Southern California.
Is Pregnancy Covered Under Discrimination?
Yes, discrimination based on an employee's pregnant status is illegal under both Federal and California laws. An employer cannot engage in any adverse action against an employee simply because they are expecting a child, or recently had a child.
What Is Pregnancy Discrimination?
Pregnancy discrimination occurs when an employer treats an employee differently simply because the employee expressed expectation of becoming pregnant, became pregnant, or recently gave birth. Examples of adverse treatment by an employer include firing the employee, failing to give the employee time off, or demoting the employees simply because they are pregnant.
Many pregnant employees also are not aware of the rights they have at work. Pregnant employees have the ability to request reasonable accommodations from their employer. Examples of reasonable accommodations are based on the circumstances of the employment, along with the responsibilities expected. Reasonable accommodations should allow the employee to continue working without any impairments or problems.
How Much Do Our Irvine Pregnancy Discrimination Attorneys Cost?
Our Irvine pregnancy discrimination attorneys work on a contingency fee basis, which means that you do not have to pay for our attorneys upfront until we went a settlement or judgment in your favor. We understand that being pregnant and expecting a child can be very costly, and so many employees who have been discriminated against may not have the money up front to afford an attorney. Our attorneys will front all the costs necessary to litigate your claims for you.
California's Pregnancy Discrimination Laws
California has a state law in place called The Fair Employment and Housing Act that guarantees leave for employees who have been disabled due to their pregnancy. Employers are required to provide their employees with medical leave per their request. This type of leave is specifically referred to as pregnancy disability leave.
If an employee becomes disabled during their pregnancy and childbirth, employers are entitled to 4 months of leave after the pregnancy. Pregnancy disability leave could be taken any time when the employee is unable to work because of their physical impairment. Examples of pregnancy-related disabilities include childbirth recovery, termination of pregnancy, loss of pregnancy, or morning sickness.
Which Employers Must Offer Pregnancy Leave?
Under California law, an employer with 50 or more employees must offer pregnancy leave. There is no specific amount of hours that the employer must have to work in order to be eligible for pregnancy disability leave. The only requirement is that the employee suffers a disability after giving birth.
Pregnancy Discrimination Statistics
Between the years of 2010 to 2020, the Equal Employment Opportunity Commission (EEOC) received around 37,000 charge of the pregnancy discrimination.
There were around $173 million in benefits paid to pregnancy discrimination cases during this time.
What Type Of Compensation Could I Receive For My Pregnancy Discrimination Claim In Irvine?
There are a variety of damages a victim of discrimination could receive. This is based on the circumstances of the situation, along with what type of financial burden the employees suffered. Examples include:
Back pay
Front pay
Retirement benefits
Insurance benefits
Pain and suffering
Attorney's fees
Examples Of Pregnancy Discrimination Violations
Failing to promote an employee because they are pregnant
Asking the employee if they plan on becoming pregnant during the interview
Stopping the pregnant employees health insurance benefits
Demanding the employee to not take time off
Failing to provide reasonable accommodations to the pregnant employee
Forcing an employee to have an abortion
When do I have to let my employer know about my pregnancy leave?
It is important that you provide your employer reasonable time prior to taking time off for your pregnancy leave. For example, a reasonable time is at least 30 days before taking a pregnancy leave.
Our Irvine attorneys advise that your notice should be in writing, and it should include the start date and the end date of your pregnancy leave. Although there is no required time as to when an employee must give notice, we advised that the employees let their employers know as soon as possible.
Sexual Harassment And Pregnancy Discrimination
Sexual harassment is one of the most common types of pregnancy discrimination in the workplace. If you have been harassed by your employer, whether it was verbal or unwanted physical touching, you may have a claim against your employer for sexual harassment. Contact our top rated Orange County attorneys for a free no risk consultation today.
Will I be paid during my pregnancy disability leave?
A pregnancy disability leave is an unpaid leave of absence from work. However, nowadays, many employers are now offering paid pregnancy leave to their employees. An employer can make the employee use any sick time for their pregnancy leave, however employers are prohibited from requiring the employee to use their vacation time for pregnancy leave.
To determine if you qualify for state disability insurance benefits when you are on pregnancy leave in Irvine, contact our Irvine discrimination attorneys today.
What are my protections for pregnancy leave?
If you take a leave, you may not be fired for requesting time off, or may not be fired when you return from work. It is unlawful for an employer to fire an employee simply because they go on pregnancy leave. The employer is required to reinstate the employee back to a substantially similar job condition as what they were performing before belief.
It is also unlawful for an employer to reduce the employees hours or the employees pay simply because they took a pregnancy leave.
Could I take a leave to bond with my baby?
Other than pregnancy disability leave, the California Family Rights Act also allows employees to take up to 12 weeks of job protected leave to bond with their newborn child. This must be completed within one year of the child's birth.
Our Orange County discrimination attorneys have decades of experience representing victims who have had their rights taken advantage of by their employers. Other than pregnancy discrimination, our attorneys also have experience in gender discrimination, wrongful retaliation, LGBTQ discrimination, etc.
If you have been discriminated against by your employer for being pregnant, or have had your request for reasonable accommodations denied, it is very important that you get in touch with our Orange County employment lawyers today. Our Irvine attorneys provide a free case review, where we will determine the merits of your claim, and answer any questions that you may have regarding your claim. We are available 24/7 via phone and email, and have a physical office location in Irvine.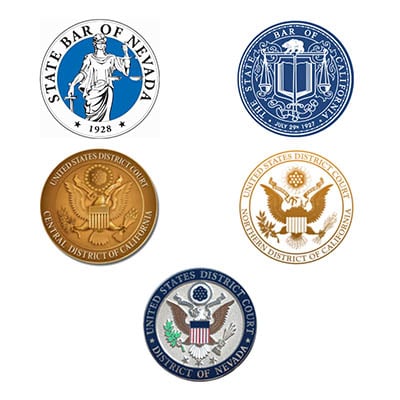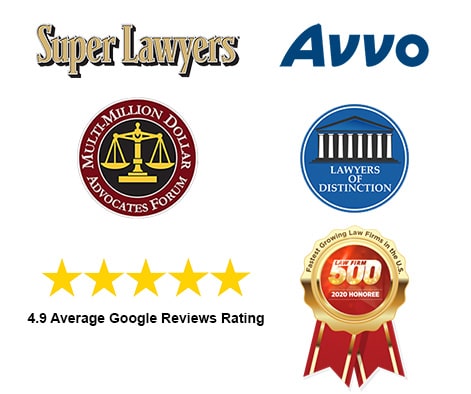 Heidari Law Group Irvine Practice Areas