Irvine Spinal Cord Injury Attorneys
Your legal representation is just a call away. Contact an experienced spinal cord injury attorney at Heidari Law Group today.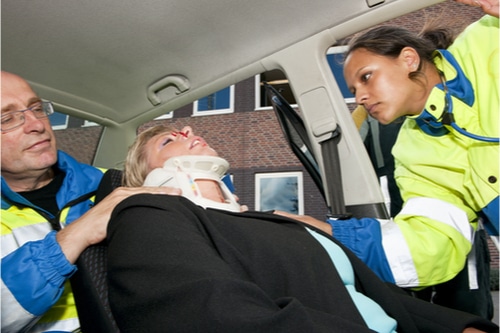 Each year, nearly 18,000 people suffer from spinal cord injuries (SCI) and there is an average of 288,000 people living with SCIs in the US. Men are overwhelmingly more likely than women to suffer an SCI.
SPIs come at great cost. For someone injured in their 20s, the lifetime cost of medical treatment related to the SCI ranges from $1.6 million to $4.8 million. If you have suffered from a spinal cord injury that is due to the negligence or acts of someone else, you should consider speaking with a spinal cord injury lawyer. 
An experienced SPI can ensure you get any compensation that you may be entitled to as a result of your injury. Read on to learn more. 
What is a Spinal Cord Injury (SCI)? 
An SCI includes any type of damage to your spine. This could be anything from injuries to the bottom of your brain or central nervous system, through your neck, and all the way down to your lower back and coccyx (tailbone). The spinal cord is divided into four different sections: 
C1-C7 cervical vertebrae located in your neck
T1-T12 thoracic vertebrae located in your upper back and attached to the ribcage
L1-L5 lumbar vertebrae that are located in the lower back
S1-S5 sacral vertebrae located in your pelvis 
A spinal cord injury can have life-altering effects on a person and could result in minor nerve damage or even paralysis. In addition, a severe injury can also impact your mental health, emotional health, and your daily life.  
Common Causes and Risk Factors of SCIs
Some of the most common causes of SCIs include: 
Falls
Car accidents
Sports or recreation injuries
Violence or fighting
Alcohol use
Diseases such as cancer or arthritis
Bicycle accidents
Work-related injuries
Some of the most common risk factors for SCIs include: 
Being male
Being older than 65 or between the ages of 16 and 30
Engaging in risky behaviors, like playing sports without proper safety equipment, unsafe driving, etc.
A bone disorder such as arthritis or osteoporosis 
Symptoms of SCIs
If you think you have suffered from a spinal cord injury, you should seek medical attention immediately. Some of the symptoms of SCIs that you should not ignore include: 
Loss of bowel or bladder control
Loss of movement
Altered sensations or loss of ability to feel hot or cold
Changes in sexual function
Difficulty breathing or coughing
Pain or stinging sensation in your spinal cord 
If you experience any sort of head or neck trauma, you should seek medical attention immediately. The longer you wait, the higher the likelihood that your injury becomes more serious.
Even if it doesn't seem like you have a serious injury, any head or neck trauma needs to be assessed by a medical professional.
Contact a Spinal Cord Injury Lawyer Today 
If you or a loved one has experienced a spinal cord injury that you believe was due to the negligence or actions of another person, contact a spinal cord injury lawyer in Irvine today. Given the high costs of medical care associated with these injuries as well as the potential severity of an SCI, an attorney will work to ensure that you receive adequate compensation. 
Contact us at Heidari Law Group for a free case evaluation.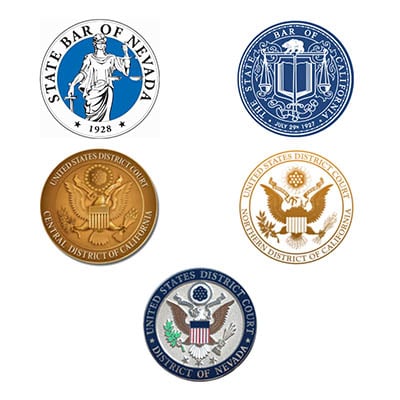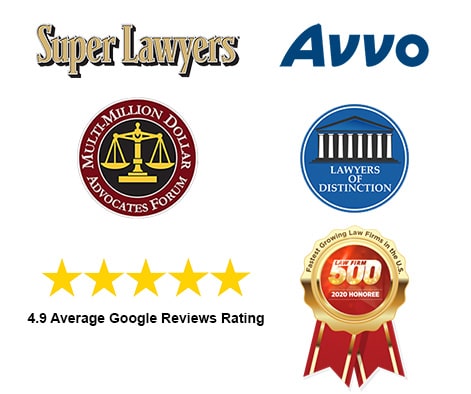 Heidari Law Group Irvine Practice Areas