Irvine Bicycle Accident Injury Attorneys
Get experienced legal representation. Contact a bicycle accident injury attorney at Heidari Law Group today.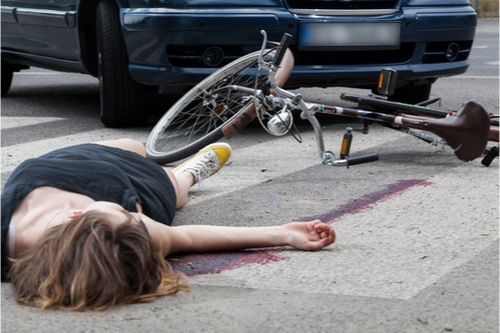 In 2018, bicycle fatalities were the highest they had been in over 30 years. This trend isn't unique to California either; nationwide, deaths of cyclists are up. In Orange County, over 6% of traffic fatalities in 2018 were the result of bike accidents.
If you or someone you love has been the victim of a bike accident, you should speak with a bicycle accident attorney to make sure that you get all of the compensation that you deserve.
Read on to learn more about bike accidents and the need for an attorney after experiencing a bike accident.
Causes of Bike Injuries
There are a lot of different reasons that bike accidents occur, but a large number of them are the fault of motorists. Some common causes include:
A car that rear-ends a cyclist at a stop sign or red light
A distracted driver who veers into a bike lane or clips the back of a bicycle
An aggressive driver who tries to pass a bicycle
A driver who opens the door of a parked car and hits a bicyclist
A car that turns into a bicycle because they do not see them
Distracted drivers who are texting, talking on their phone, or doing other things to distract them
Cars are obviously much heavier and have more power than a person on a bike, so they can cause significant damage or even death to a cyclist.
Common Bike Injuries
Many cities and towns have created bike lanes for cyclists, but cyclists and drivers must share the road, which doesn't always happen safely. Even low-speed accidents can cause significant damage to cyclists.  Some common bike injuries include:
Head Injuries
Cuts, Scrapes, and Bruises
Broken Bones
Spinal Injuries
Facial Injuries
What to Do If You Experience a Bike Accident
If you are in a bike accident, there are certain steps you should take:
Stay at the scene and assess your injuries and then call 911.
Get information from the driver, such as their contact information and insurance details
Ask for the contact information of any witnesses
Take pictures of the scene, your bike, and the car that hit you
If the car left the scene, try to remember everything you can about the color, make, and model of the car, the driver, and any distinguishing features of the car (damage, stickers, etc.)
Seek medical attention
Contact an experienced attorney
Contact a Bicycle Accident Attorney in Irvine
If you have been the victim of a bike accident, you need to speak with a bicycle accident attorney. Do not accept a lowball settlement from the insurance company, who wants to get you to settle for the lowest amount possible.
An experienced attorney will help ensure that you get everything that you are entitled to, including compensation for past, current, and future medical expenses related to the accident, lost wages from work, and even property damage.
Contact Heidari Law Group today for a free case evaluation. Our experienced attorneys will get you what you deserve.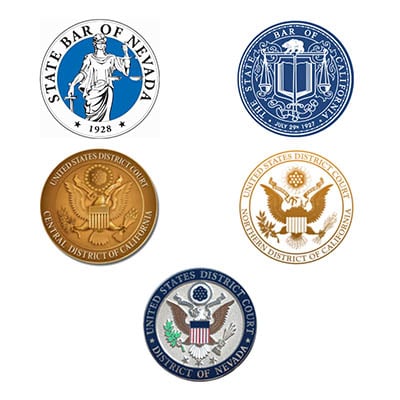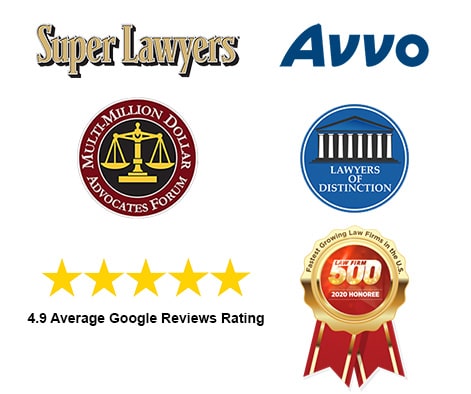 Heidari Law Group Irvine Practice Areas