Irvine Truck Accident Attorneys
Contact us today if you need a truck accident attorney in Irvine, CA. Get experienced legal representation, Heidari Law Group is just a call away.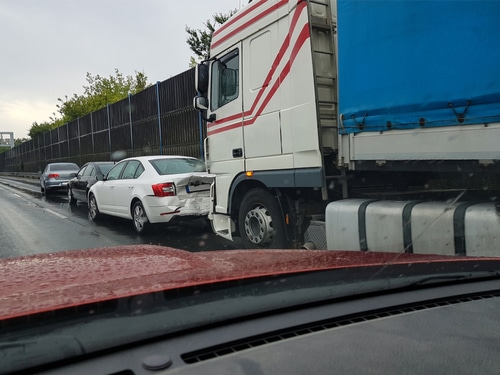 Trucks typically weigh between 20 and 30 times more than passenger cars and take 20 to 40% further to stop. It's no wonder that 5,000 deaths a year are caused by trucks–the vast majority of these deaths are occupants of passenger vehicles.
If you or a loved one has been involved in a truck accident, you should consider hiring a truck accident attorney in Irvine. A large number of these accidents are caused by driver error, so hiring an accident attorney will help ensure that you get everything that you are entitled to.
Causes of Truck Accidents in Irvine
The most common causes of truck accidents in Irvine include:
Driver fatigue
Driving under the influence of drugs or alcohol
Speeding
Distracted drivers
Unmaintained vehicles
Inexperienced drivers
Imbalanced load or too heavy a load
Mechanical failure of the truck
Many of these causes are the result of driver error but others are the result of negligence on the part of someone other than the driver. This adds a layer of complexity to these cases.
Common Questions for Truck Accident Attorneys
If you've been involved in a truck accident, you likely have many questions. Here are answers to some of the most commonly asked questions often asked of truck accident attorneys:
Who is responsible for a truck accident? 
The driver is the obvious responsible party, but others who could be liable for accidents and injuries could include truck part manufacturers, technicians who worked on the truck, loaders who load the cargo on the truck, and the actual trucking company responsible for hiring and training truck drivers. An attorney will help determine who is responsible.
What makes a successful truck accident case?
The most significant factors that determine how successful a truck accident case is, are the severity of the injuries that you suffer as well as who is at fault, and how much fault rests with them. If you contributed to the accident, for example, you will likely not get as large of a settlement.
What kinds of damages might I be entitled to?
Most cases are settled for an amount that will cover current and future expenses that a victim of a truck accident might face, including medical expenses, lost wages, and damages to property. You might also win noneconomic damages for things like disfigurement or pain and suffering.
Hire an Irvine, CA Truck Accident Attorney
Insurance companies want you to settle for the lowest amount possible as they are most concerned about their bottom line, not adequately compensating you. Don't be quick to accept a settlement. Instead, you need to seek legal counsel.
If you or a family member are injured in a truck accident, you should speak to a truck accident attorney in Irvine. The attorneys at Heidari Law Group can help you navigate the court process and also ensure that you get the compensation that you deserve.  Contact us today for a free case evaluation.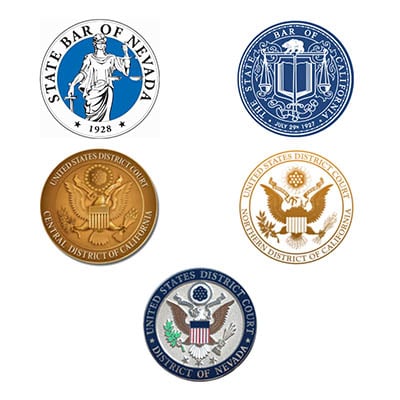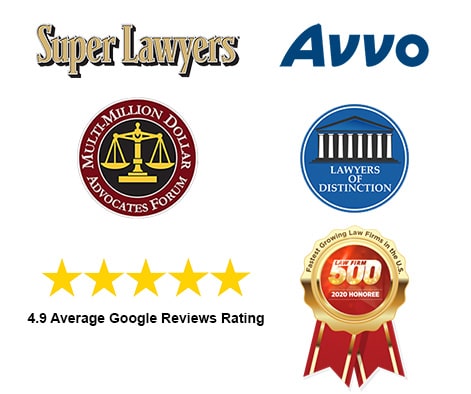 Heidari Law Group Irvine Practice Areas