Assault and Battery Attorneys in Las Vegas
Call 1-833-225-5454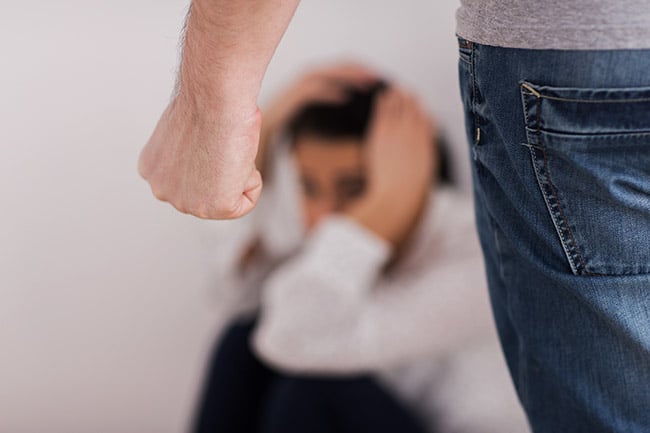 An assault can have emotional and psychological impacts on the victims. Without the guidance of a Nevada assault and battery lawyer, you may not receive the justice you deserve.
In particular, an assault and battery attorney in Las Vegas is crucial, as he or she can guide you through the Las Vegas court system.
They will also help you distinguish between criminal and civil matters. The team at Heidari Law Group understands your plight and will help you obtain justice. Going through this alone shouldn't be an option, and we will guide you from beginning to end.
What is the Difference Between Assault and Battery in Nevada?
Assault Cases: The intention to cause harm qualifies as an assault charge. Additionally, assault entails threats that make a person feel less safe. However, the threat must coincide with action, such as raising a fist or holding an object. 
Battery Cases: If an offender injures a victim, the charge becomes battery. Contact of any kind constitutes battery. Battery also includes sexual crimes like rape or child molestation. 
Both crimes can be a felony or misdemeanor, depending on the nature of the offense. Regardless, an assault and battery lawyer can help you bring the perpetrator to justice. Moreover, you may qualify for financial compensation.
Criminal and Civil Cases in Nevada 
In addition to criminal charges, suing for assault is an option. In some cases, a criminal offense may not be a civil offense. A criminal court will decide if the offense constitutes a crime.
The criminal process involves three key steps:
The district attorney will decide the appropriate charges.
The district office will proceed with the case and may offer a plea bargain.
If the district attorney offers no plea bargain, or if the defendant rejects the plea and enters not guilty, the case goes to trial.
The outcomes in criminal cases may involve prison or jail time. The courts may also order the defendant to attend counseling or perform community services. 
The victim can have a say in the outcome of the trial, but criminal cases depend on the discretion of the district attorney. However, you can take charge in a civil case. In a civil trial, you can decide how to manage the case. 
The outcomes of civil and criminal cases are also different. You'll receive a monetary award if you win your civil case. The civil court will order defendants to pay financial restitution for the damages.
You may also receive other monetary awards (i.e. pain and suffering). Criminal courts may also order the defendant to compensate you financially. However, arguments for pain and suffering and other damages take place in civil court alone. 
Civil cases are easier to prove because winning your case depends on the evidence you provide. Criminal cases, on the other hand, compel prosecutors to prove cases beyond a reasonable doubt. An assault lawyer can help you organize a civil case and provide the necessary evidence. 
Find an Experienced Assault and Battery Attorney in Las Vegas
An assault and battery attorney in Las Vegas can help you with the civil and criminal process. Our team can guide you through an assault and battery civil lawsuit. If you or someone you know has been through an assault and battery case, contact us today to get a free consultation.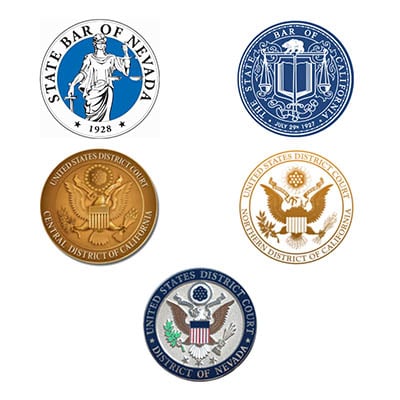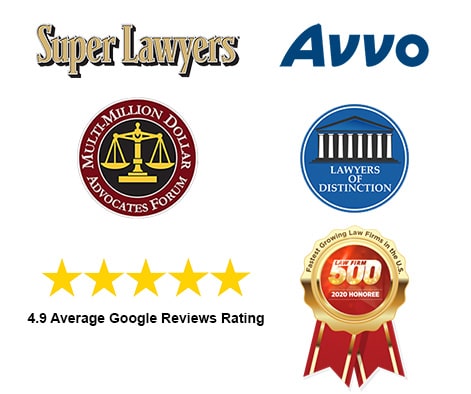 Heidari Law Group Las Vegas Practice Areas