Spinal Cord Injury Attorney in Las Vegas
If you're living in Las Vegas and have suffered a spinal cord injury due to another party's negligence, then you need the help of the experienced team of Spinal Cord Injury Attorneys at Heidari Law Group. Reach out to us for a free case evaluation.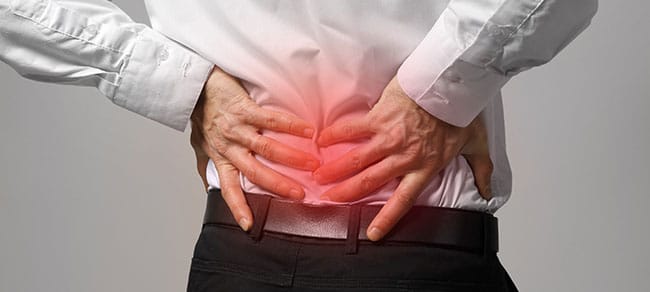 Spinal cord injuries can change individual lives, families, and in some cases, entire communities. When you lose the ability to fully control your body, you've to rely on others for support. Those who once relied on you for financial, emotional, or any other kind of support have to struggle to support you instead.
A wide range of accidents can cause spinal cord injuries, but one thing they have in common is the long road to recovery. If your injuries resulted from an injury caused by someone else's negligence, a spinal cord injury lawyer in Las Vegas can fight for you and make sure you get fair compensation.
Causes of Spinal Cord Injury
In most cases, spinal cord injuries result from a traumatic injury or blow to the spine, but some are a result of diseases. Some common causes of spinal cord injury include;
Motor Vehicle Accidents
According to the National Spinal Cord Injury Statistical Center, car crashes are the leading causes of injury, accounting for 42% of all spinal injuries. If you believe that another person's action caused the accident, failure, or act, you can sue them and recover damages for your losses.
Medical Malpractice
Health practitioners are capable of making mistakes, and when their error or poor judgment results in a spinal injury, the implications can be extreme to the victim. Negligence in the medical practitioner's part occurs when they make an error during surgery, delay a medical procedure that should have been performed early, or error in administering an anesthetic during surgery.
Falls and Accidents at Work
12% of work-related injuries involve damage to the spinal cord. Such accidents occur because the work environment is unsafe. Your employer must ensure the environment is safe for their employees. Working closely with a spinal cord injury lawyer in Las Vegas will help you find actionable evidence that the workplace's unsafe conditions were responsible for your injury.
Acts of Violence
The third leading cause of spinal injury after falls and car crashes is acts of violence such as gunshots, knife wounds, and assaults. Suppose you sustain spinal cord injuries due to an act of violence, you can obtain monetary compensation to cover your economic and non-economic damages, including medical bills and rehabilitation fees.
Recreational Sports Activities
Contact sports such as football and hockey are responsible for several spinal cord injuries. If you or your loved one has been injured during a sporting event due to someone else's negligence, you should contact a spinal cord injury attorney in Las Vegas immediately because sports injury cases are complex. The earlier you file your claim, the better.
An experienced spinal injury lawyer can help you claim compensation for expenses incurred, including,
Past and future potential medical bills
Cost of rehabilitation and long term care
Lost wages
Potential future lost wages
The estimated loss of earning potential
Pain and suffering
Contact a Las Vegas Spinal Cord Injury Lawyer Today
If you've suffered a spinal cord injury in Las Vegas due to someone else's negligence or recklessness and wish to seek compensation, hire an experienced spinal cord injury lawyer from Heidari Law Group. At Heidari Law Group, we offer our clients support during the complex litigation process and ensure they get the compensation they deserve.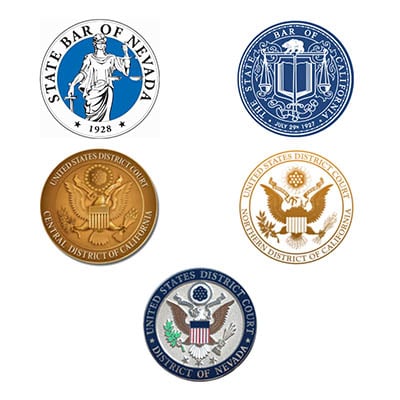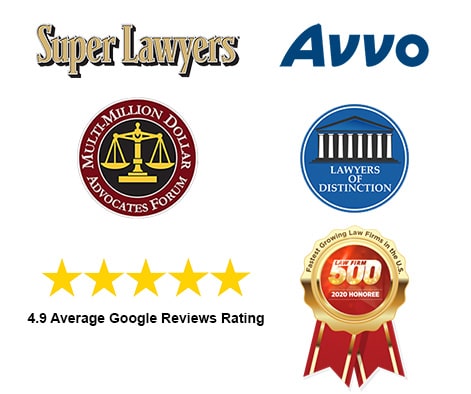 Heidari Law Group Las Vegas Practice Areas