Bicycle Accident Attorney in Las Vegas
Bicycles are a common method of transportation across Las Vegas. When accidents occur, a Las Vegas bicycle accident attorney may be able to help the victim(s) get compensation for the damages they've suffered.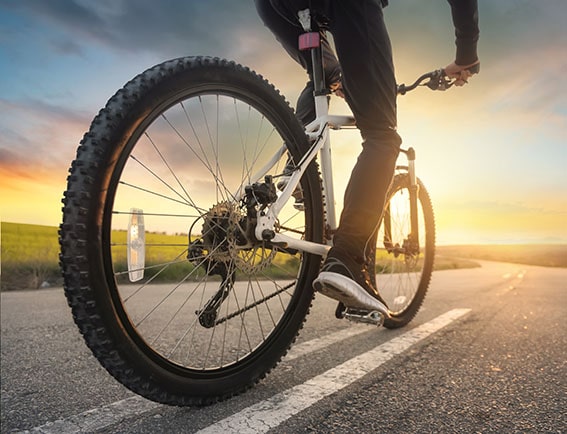 Have you or a loved one been injured in a bicycle accident?
If you live in Las Vegas and have recently been injured in a bicycle accident, you need to contact the Heidari Law Group. Our bicycle accident attorney in Las Vegas will thoroughly review your case and fight for you in court.
Leading Bicycle Accident Attorney in Las Vegas
There are more than 857 bicyclists that are killed in accidents every year in the United States.
Despite efforts to reduce the number of Las Vegas bicyclist injuries that occur every year, bicyclists are still being injured in accidents. Since bicyclists and vehicles have to share the same space in Las Vegas, there are still many injuries and collisions that occur on the roadways.
What Are the Most Common Types of Bicycle Injuries?
As a bicyclist, you are entirely exposed to vehicles, the road surface, and the ground underneath you. If you get into an accident on your bicycle, the injuries that you experience may be more severe than other vehicles or people that have been involved in the accident.
Head Injuries
If a rider falls from a bicycle during an accident, it can cause a severe brain injury or a head injury. During a bicycle accident, a cyclist May develop a concussion, a contusion, a brain hemorrhage, or a skull fracture.
The injuries that a cyclist experiences as a result of an accident can cause them to develop temporary or permanent symptoms. Depending on the severity of the injuries, a cyclist can develop side effects that permanently affect their cognitive abilities.
Chest Injuries
If a cyclist falls from their bicycle during an accident, they can fall on a hard surface. As a result, cyclists can break their shoulder blade, collarbone, or ribs from the fall. The severity of the fall can even cause the broken bones to puncture internal organs, causing internal bleeding.
Spinal Injuries
Another injury that a cyclist is likely to develop in a bicycle accident is a spinal injury. If a spinal injury occurs as a result of a bicycle accident, the cyclist may experience permanent back pain or even paralysis.
Heidari Law Group's team of bicycle accident attorneys will investigate all possible causes of your accident so that you can maximize your claim. You may also need a Las Vegas spinal cord injury lawyer specialist to help consult with your bicycle accident.
Finding the best Bicycle Accident Attorney in Las Vegas
If you or a loved one went biking in Las Vegas and became involved in an accident, you need to hire a bicycle accident attorney in Las Vegas who is dedicated to fighting for you.
The Heidari Law Group is ready to explore every possible option for compensation for your injuries. This law group has years of experience fighting for their bicycle accident injury clients and will not stop fighting for you until you get a case settlement or compensation through a trial.
Contact the Las Vegas bicycle accident attorneys at the Heidari Law Group for a free consultation today.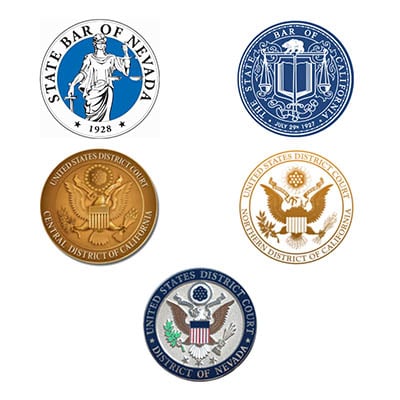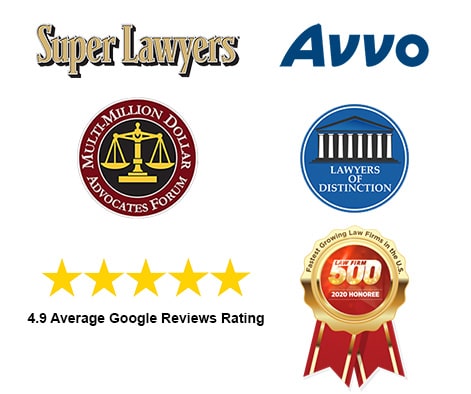 Heidari Law Group Las Vegas Practice Areas