Los Angeles Birth Injury Attorney
Our Los Angeles team of birth injury attorneys have decades of experience representing children and mothers who have been harmed during the birthing process. Contact our birth injury attorneys today for a free no risk consultation.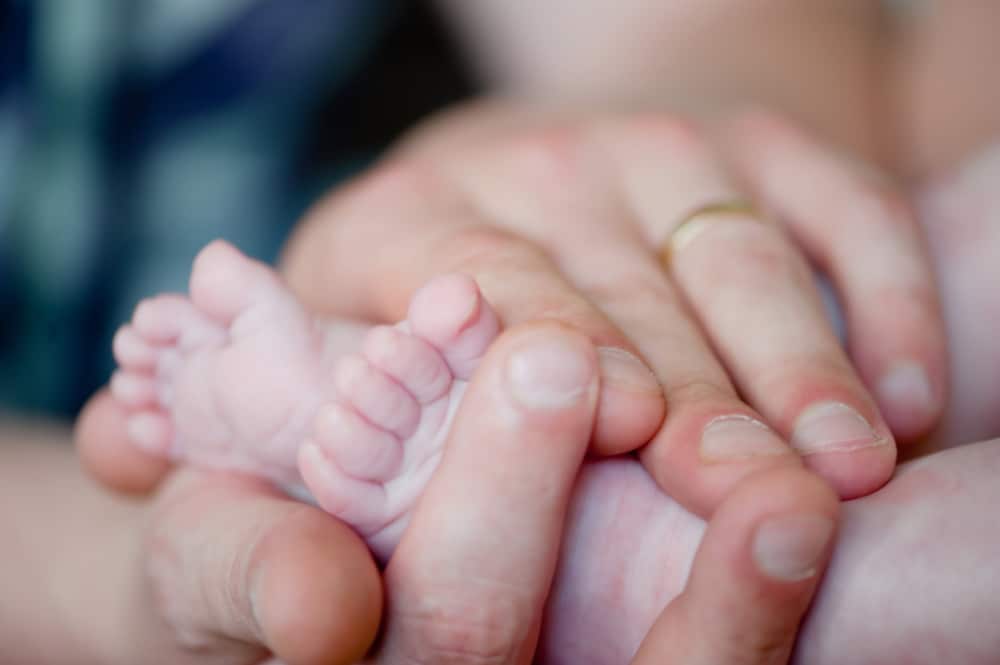 Birth Trauma Attorneys In Los Angeles
If you or your child has sustained a birth injury during the birthing process, contact our Los Angeles birth injury attorneys today to see if you can seek any compensation for your injuries.  We understand that birth injuries could be traumatic, for mothers and their children. A birth injury can leave a family with physical, emotional, and financial effects.
There are approximately 140,000 babies born in Los Angeles county every year. Mothers  expect the duty of care by doctors when giving birth. The last thing that any mother needs is a birth complication.
Our attorneys understand that the number one priority for pregnant mothers is to have a safe delivery. Unfortunately,  when things go wrong during the birthing process, it could result in very severe injuries to both the mother and the child. These birth injuries could impact the child's life forever.
No birth injuries are alike. Birth injuries could be caused by a number of factors, and can have a number of different at fault liable parties. That is why our birth injury attorneys in Los Angeles provide individualized attention to each birth injury claim.
How can you file a lawsuit for birth injuries?
Injuries suffered during the birthing process are filed under a medical malpractice claim. This is because the medical professional that assisted the mother when giving birth is held to a standard of care. If the medical professional feels to follow the standard of care, they could be held liable for negligence.
Who are the potential parties in a birth injury lawsuit?
There are several different parties that could be held liable in a birth injury lawsuit. Oftentimes, if there are several parties involved, the birth injury lawsuit could get a bit complex. Examples of defendants that could be liable in a birth injury lawsuit include:
Doctors
Surgeons
Obstetricians
Labor nurse
Midwife
Oftentimes, many who do have a birth injury claim may not know who the at fault party may be. Our Los Angeles attorneys investigate your claims for you to determine who the potential at fault party could be, and file a lawsuit against the appropriate parties.
How do I prove a birth injury lawsuit in Los Angeles?
There are a variety of different elements that a medical malpractice attorney must have to prove. Medical negligence involves:
The at fault party had a duty to the plaintiff
The at fault party failed to follow their duty, and breached their duty to the plaintiff
Because that fault party breached their duty of care, the plaintiff suffered injuries
The plaintiff now has damages
What are common causes of birth injuries?
An obstetrician has a high degree of care to make sure that no complications arise during the birthing process. Birth injuries often result because of an obstetrician's negligence. Examples include:
Failure to monitor the child
Failure to monitor the mother's heartbeat
Prolonged labor
Failure to perform a C-section
Common Birth Injuries
There are several different types of birth injuries that could result. The most severe types of birth injuries result when the child or mother loses too much blood and oxygen during delivery. Examples of injuries include:
Cerebral palsy: This occurs when the baby gets stuck in the birth canal, and the oxygen supply is cut off.
Broken bones: this occurs when the baby is stuck in the birth canal, and may have to be moved around.
Erb's palsy
Brachial plexus injuries
Hypoxia
Face paralysis
Brain damage: when the baby's oxygen supply is cut off during the birthing process, the baby's brain cells could be killed.
Perinatal stroke: this occurs when the baby has a stroke in the womb
The above injuries stated are just a few injuries that could result from birth injury. If you have suffered any of the above injuries,  or any other injuries not mentioned here during the birthing process, contact our Los Angeles attorneys today.
What type of compensation could I receive for my birth injury lawsuit?
There are various different types of compensation a birth injury lawsuit could seek. Examples include:
Economic damages: these are easily calculated damages including medical bills, prescriptions, surgeries, hospital stays, physical therapy, lost wages, future lost wages, etc.
Non-economic damages: these damages involve the trauma associated with the incident. California limits non-economic damages to $250,000 for birth injury lawsuits.
When do I have to file my birth injury lawsuit in California?
California has a statute of limitations time period that specifies when a plaintiff would have to bring their lawsuit to court. If they bring their lawsuit to court too late, they could risk losing their entire claim, and the right to seek compensation. In California, mothers who have been injured during the birthing process have 1 year from the injuries to file a  medical malpractice lawsuit. It is important to note that this statute of limitations time period does not start the day of the medical malpractice. This time limit starts when the patient knew or should have known about their medical malpractice injuries.
That is why it is very important that injured mothers seek legal assistance immediately.  Usually, children who have been injured during the birthing process may not have injuries that are obvious at first. That is why there is an extension period for children who have sustained birthing injuries. For example, children who are 6 or older have 3 years after the injury. If the child is younger than six years old, they have until their 18th birthday to file a birth injury claim against the at fault party. To determine if your claim qualifies under the statute of limitations exceptions, contact our birth injury attorneys in Los Angeles today.
It is important to note that time limits could also change depending on who you're filing a lawsuit against. For example, if you are filing a lawsuit against a private entity, these above mentioned time limitations may apply. However, public health entities have short deadlines in California, this is usually six months from the date of the injury. To determine how long your statute of limitations  is for your birth injury claim, come in for a free consultation.
Contact us today for a free no risk consultation to discuss your birth injury claim. Our Los Angeles medical malpractice attorneys are on your side, and will help you understand your birth injury claim, along with the potential damages you could receive. We are conveniently located on Wilshire in Los Angeles, and are available 24/7 via email and phone. We are here to help. Get in touch with us today.
We believe that medical professionals should be held accountable for their actions. We understand how difficult it can be to go through birth injuries.
We represent mothers and babies who have sustained birth injuries in various cities in Los Angeles County, including, but not limited to: Los Angeles, Santa Monica, Beverly Hills, Long Beach, La Mirada, Pasadena, Malibu, Burbank, Compton, Glendale, Whittier, Torrance, Calabasas, West Hollywood, Culver City, Pomona, Lancaster, Norwalk, Santa Clarita, Downey, Palmdale, Hidden Hills, Arcadia, East Los Angeles, Rowland Heights, Montebello, El Monte, La Puente, Hawthorne, Redondo Beach, San Gabriel, San Dimas, Rancho Palos Verdes, Glendora, Alhambra, Carson, Manhattan Beach, gardenia, Cerritos, Marina Del Rey, West Covina, Covina, Monterey Park, South Gate, El Segundo, Lakewood, Rosemead, Commerce, Bellflower, Baldwin Park.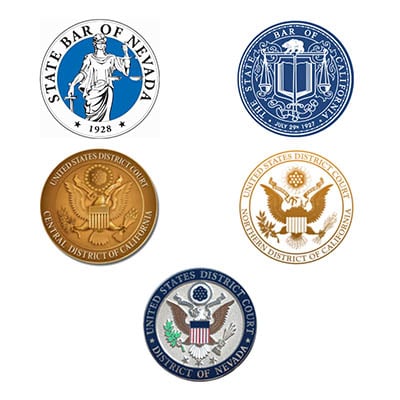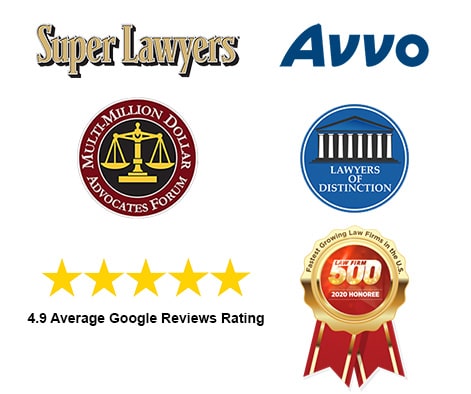 Heidari Law Group Irvine Practice Areas