Los Angeles Workers' Compensation Attorney
If you are living in Los Angeles and have recently been injured on the job, contact Heidari Law Group immediately. Our workers' compensation attorneys can help review your case in detail. Contact us anytime 24/7 for a free consultation.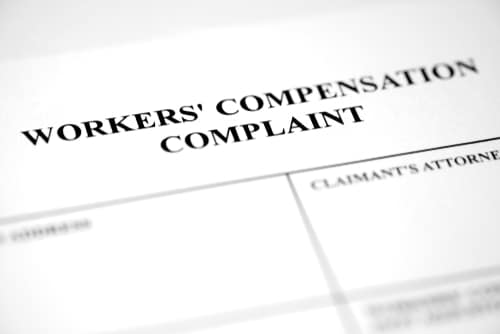 Top Workers' Compensation Lawyers & Attorneys in Los Angeles
Seek Legal Guidance for Workers' Compensation Claims
Normally, when you go through an injury related to a California workers' compensation claim, it is really not too obvious. Typically, most Los Angeles workers and employees are not privy to the fact they have a valid workers' compensation injury. These are usually a few of the many types of injuries which are by law referred to in the Los Angeles area as "cumulative trauma" injuries. If a worker/employee has his job duties performed in a repetitive fashion, which is really over time, which effects your body and takes a toll on your pre-existing conditions or pain – then subsequently puts you in even more pain and causes you to be tired and weak, then this puts you in a category of having cumulative trauma. If you are living in California and have gone through this, then it may be in your best interest to seek legal counsel immediately. 
How Heidari Group Handles Los Angeles Workers' Compensation Claims
Our team here at Heidari Law Group have experienced attorneys who can handle your worker's compensation claim. In fact, we have handled countless claims and have helped hundreds of California residents who have been injured on the job. After being injured, many Los Angeles residents are stuck with having to work under painful and stressful situation. This can take a toll on both their emotional and physical well-being. Through helping others in the past, our team completely understand your situation, and even further your frustration in going through the injury and the aftermath effects it leaves you. Whether your specific injury is severe or if it just lets you continue working on the job with restrictions, your employer may find you as a nuisance. We won't allow this to happen, and in fact will be there for you along the way to ensure that your situation is rectified. Our main goal is to make sure that you are allowed all of the respective benefits you are entitled to and deserve through workers' compensation claims and even through other available avenues.
Heidari Law Group has handled a plethora of claims for California residents, including: 
Accidents where workers lose their hearing
Uber and Lyft Car Accidents
Toxic chemical injuries and exposure
Accidents at construction job sites
Accidents that injure the back and neck (neck and back injuries)
Restaurant workers that carry trays and heavy plates, developing carpal tunnel syndrome
Bone and Muscle Damage (knee, shoulder and wrist injuries)
Accidents that leave workers blind or their vision is impaired
Accidents that leave workers with emotional damage
Contact Los Angeles Worker's' Compensation Lawyers Today
Our team at Heidari Law use our experience, drive and passion for people to get our California residents the best result possible for their Los Angeles Worker's Compensation Injury Claim. We understand the importance for you to continue working, or if you are not able to – receive disability benefits from the state. To add to this, there may be a possibility depending on the individual circumstance and case, for you to receive monetary compensation from your place of employment.  We want to make sure that your best interest is seen with complete attention to detail. Contact us today for more information on how to handle your California Workers' Compensation Case.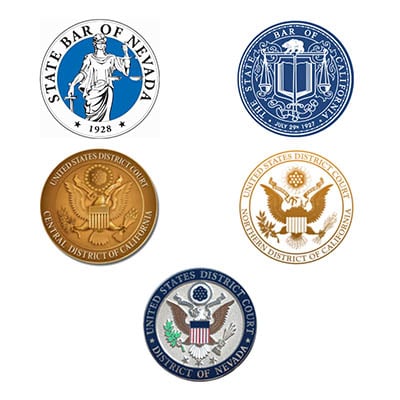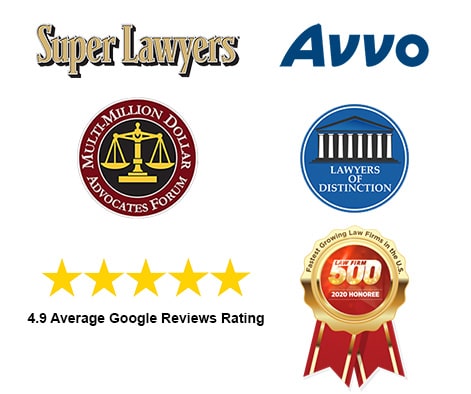 Heidari Law Group Los Angeles Practice Areas